Contribute to the Gazette's West Island/Off-Island community calendar by email at [email protected]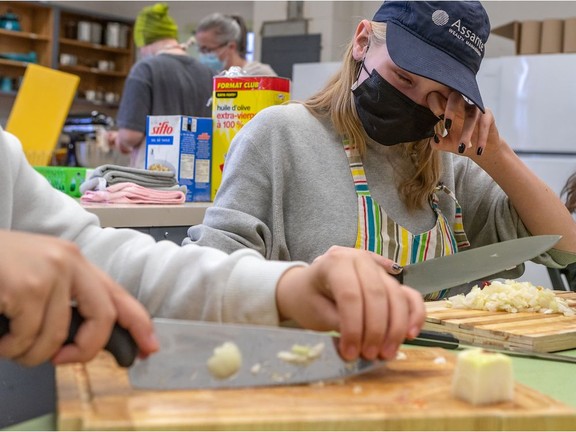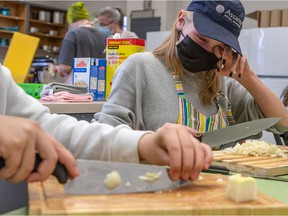 Article content
Music
Sinfonia de l'Ouest concert on May 15 at 3 pm at Lakeshore Trinity United Church, 98 Aurora Ave. In Pointe-Claire. Tickets: $25, $20, $15 — children 12 and under admitted free. visit www.sinfonia.ca or call 514-426-5947.
Article content
Sainte-Anne Singers present "Aqu'appella" choral a cappella music on theme of water across a range of musical genres, on May 15 at 3 pm at Église de la Présentation, 665 de L'Église Ave. in Dorval. Tickets: $20 on eventbrite. visit sainteannesingers.org.
Acappella Sounds Chorus has reconvened regular live rehearsals every Thursday at 7:15 pm at Christ Church Beaurepaire, 455 Church St. in Beaconsfield. Women of all voice parts welcome to discover their vibrant style of a cappella singing. Potential members will be welcomed throughout the spring session. visit www.acappellasoundschorus.ca.
Self help and support
The Low Vision Self-Help Association
holds its annual general meeting on May 11 from 1:30 to 3 pm followed by a presentation on the coming theater show Camille — The Story — a drama for the visually impaired. To join the Zoom meeting call 514-694-2965 or visit
https://lowvisionselfhelpassociation.weebly.com/
Article content
Seniors
Senior Men's Contract Bridge Club meets every Tuesday from 1 to 4 pm at the Edwin-Crawford Residence, 35 Maywood Ave. in Pointe Claire. Cost: $5. No partner or commitment required. Call 514-697-4159.
ETC.
spring garage sale on Saturday from 9 am to noon at the Church of St. John the Baptist, 233 St. Claire Ave. in Pointe-Claire.
Rummage and bake sale on Saturday from 9 am to noon at Valois United Church, 70 Belmont Ave. in Pointe-Claire.
Thrift Shop held by the West Island Assistance Fund (WIAF) is open Monday to Friday from 10 am to 4 pm at 21 Commercial Center in Roxboro. Call 514-683-0456.
Thrift Shop/The Bunker is open every Saturday from 9 am to noon at the War Memorial Library, 60 Elm St. in Hudson. Call 450-458-4814.