Entrepreneurship is not easy, however, micro, small and medium enterprises (MiPyme) represent 99.8% of the national total of establishments in Mexico, according to INEGI.
Financing is key for a business to succeed and survive, especially in the face of adversity such as that caused by the pandemic; without forgetting that the MSMEs generate 52.2% of the income, and employ 68.4% of the total employed personnel.
For this reason, entrepreneurs are considered true heroes since they not only offer a solution to a society's need, but are also responsible for creating sources of employment and contributing to the national economy.
In this context arises Aspiria (www.aspiria.mx), a Financial Institution with the philosophy of promoting the growth of "entrepreneurial heroes", which are small and medium-sized companies.
When the bank says no, Aspiria says yes
In Aspiria they increase access to capital to businesses in Mexico, since thanks to the technology it has developed, as well as the advanced risk assessment system it uses to analyze each MSME, it is possible to give an answer in 48 hours and give more access to financing than banks. This has allowed them to support thousands of businesses to date, and even hundreds of entrepreneurs in the pandemic.
Today more than ever Aspiria reiterates its commitment to increase access to capital for entrepreneurial heroes by offering them financing from $ 10,000 to $ 15 million pesos, taking into account the specific needs of each company.
The end of the year is the season when a large number of companies need financing more than ever, either to obtain liquidity or simply to grow their business.
Don't limit your option to a traditional bank. The process is as simple as completing an online form on your website today (www.aspiria.mx).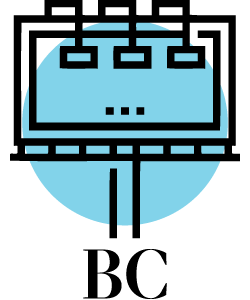 Branded Content is El Economista's commercial content unit that gives value to brands with content worth reading.


Reference-www.eleconomista.com.mx