Catalonia will expand the use of the covid passport to try like this stop the increase in cases that, according to experts, already mark the start of the sixth wave of the pandemic. This Tuesday, the Government announced that the extension of this measure, until now only mandatory in nightclubs, will also be applied in areas such as restaurants, gyms and residences. After obtaining the endorsement of the Superior Court of Justice of Catalonia, the regulations It will come into force this Friday.
From now on, then, it will be mandatory for everyone over 12 years of age present your covid passport at the entrance of bars and restaurants, among others. This document certifies that the person has received a complete vaccination schedule; what has given negative to a diagnostic test PCR in the last 72 hours or to an antigen in the last 48 hours; or what has been recovered from covid-19 in the last six months.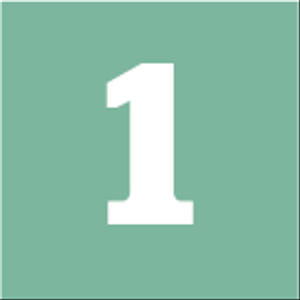 Presenting a health certificate will be mandatory to enter inside bars, restaurants and hospitality establishments, whatever its capacity, but not to access open spaces like terraces. The regulations also apply to hospitality establishments that are integrated into shopping centers or cultural venues such as theaters, cinemas and auditoriums. On the other hand, it will not be necessary to present these documents to access restaurants and canteens dedicated to workers and users of a site.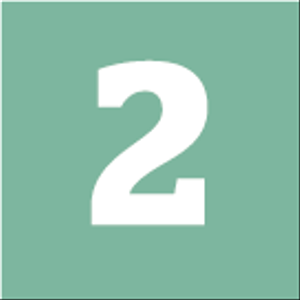 The health passport it will be mandatory to enter sports venues closed like gyms. It will also be mandatory to present health documentation to enter the restoration facilities of these environments.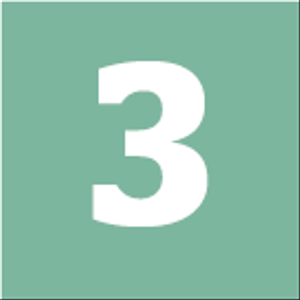 The covid certificate will also be mandatory to enter nursing homes and residences of older people. From now on, therefore, this document will be required of visitors and companions who want to access the site. For the moment, It is ruled out requiring its use by residential workers. According to the resolution of the Superior Court of Justice of Catalonia, an exception may be made in "cases of urgency or justified need".
Related news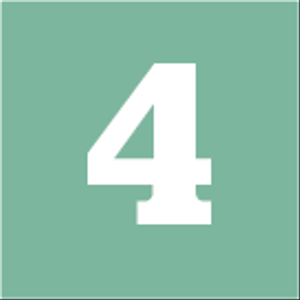 The discos, dance halls, karaoke bars and nightlife venues They will continue to require a covid passport from their clients, as has been the case since October.
And in cinemas and theaters?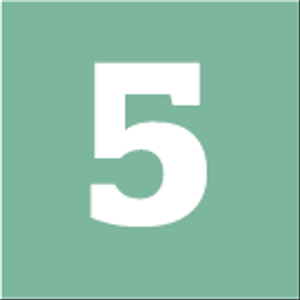 As the Government explained on Tuesday, for the moment it is ruled out to expand the use of covid passports in cultural venues such as cinemas and theaters. Even so, as Plaja has detailed, the future of this measure will depend on how the epidemiological situation evolves. If the indicators continue to rise, it is likely that in the coming weeks there will be more restrictions in Catalonia. The resolution of the Superior Court of Justice also gives the green light that later, if the situation requires it, this measure can be extended to concerts, music festivals, cultural events, congresses, conventions, trade fairs and major festivals.
Reference-www.elperiodico.com