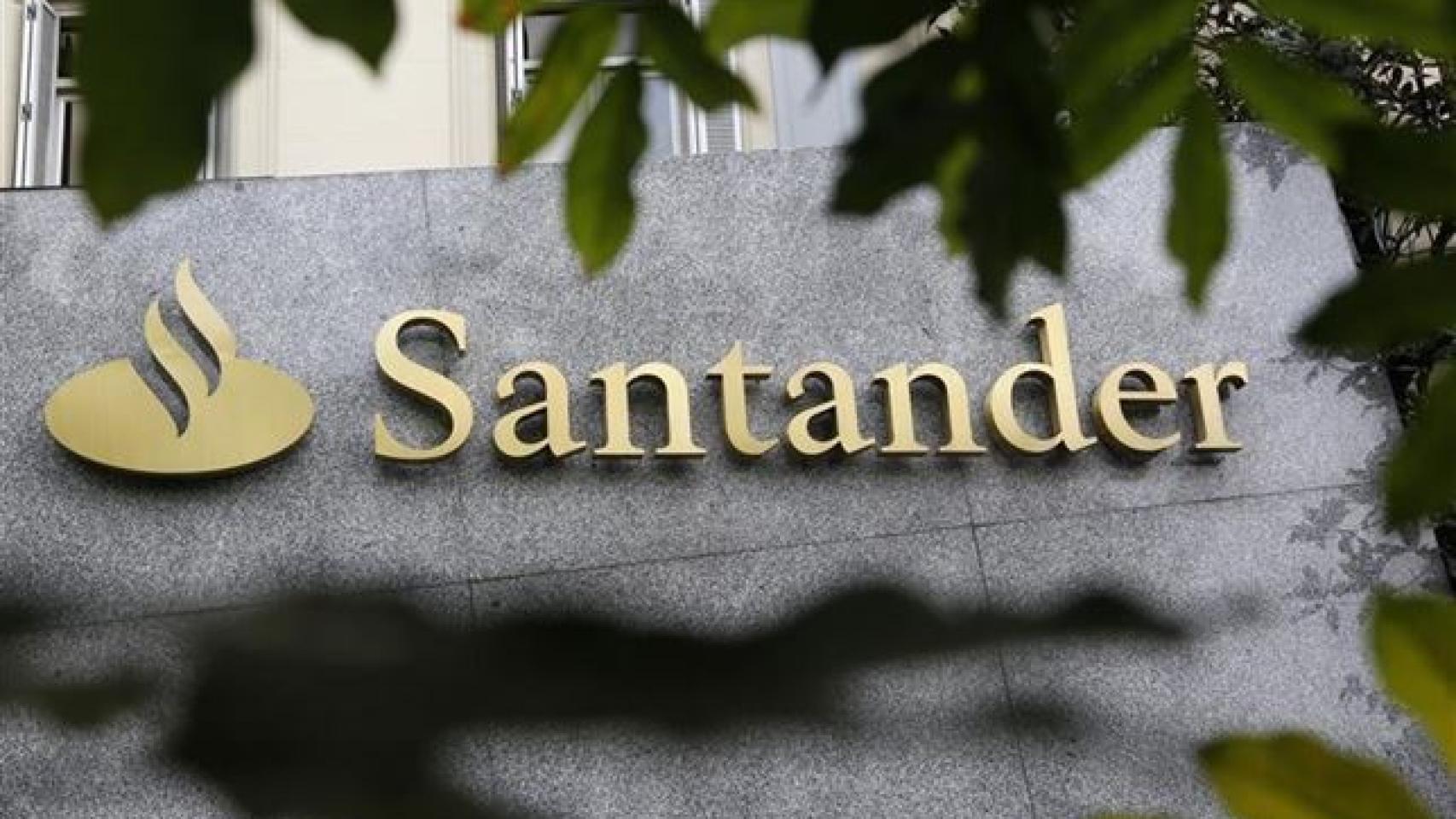 Santander has started to negotiate a Record of employment regulation (ERE) in Portugal that will affect a maximum of 210 employees, according to sources close to the negotiations.
The entity announced in the first half of the year the need to undertake an adjustment of 685 jobs, in a scenario of restructuring of the entire European banking sector due to the acceleration of trends such as digitization due to the coronavirus pandemic.
To do this, Santander presented its employees in Portugal with an exit plan that included early retirement from the age of 54, among other measures. In the internal statement in which it reported on said voluntary plan, Santander assured that the conditions were the best offered by any company in the country.
Workers in Portugal had until August 19 to sign up for this plan, negotiating unilaterally with the entity. After the deadline, 475 workers had accepted the bank's conditions.
In line with the Portuguese legal procedures, the bank has then opened an ERE for the 210 jobs that still need to be adjusted, a process will be negotiated together with the works council and the labor institutions in the next few months.
Negotiation
In any case, Santander employees in Portugal still have room to negotiate their voluntary departure with the bank, that is, until the ERE is closed, up to 210 employees can go through the voluntary process and avail themselves of the conditions initially offered.
Santander Totta had a workforce of 6,049 employees at the end of June, 533 fewer than at the end of 2019, before the coronavirus pandemic. In that period, it lowered the blind to 124 offices, 22% of its network, maintaining 418.
These data do not yet include the departure of the 475 workers who agreed to adhere to the adjustment plan for 685 people, as the voluntary adherence process began in July and they will gradually leave until the end of the year.
Letter to Botín
A group of international union confederations this week sent a letter to the president of Santander, Ana Botín, in defense of the employees of the bank's Portuguese subsidiary who are facing a collective dismissal procedure.
In this letter, to which Europa Press has had access, the European Trade Union Confederation, the International Trade Union Confederation, UNI Global Union, UNI Europa and the Workers' Group of the European Economic and Social Committee have expressed their "deep concern" for these restructuring plans and demanded Botín "a thoughtful approach."
Follow the topics that interest you
Reference-www.elespanol.com