The Honorary Consul of Guatemala in the State of Mexico, Raúl Rocha Cantú, attended a work tour of Guatemala, where he attended various events as part of his work agenda.
Accompanied by the President of Guatemala, Alejandro Giammattei, and Foreign Minister Mario Adolfo Búcaro Flores, Rocha Cantú went to the National Palace of Culture, where he was able to appreciate the artistic works that the venue has.
Raúl Rocha Cantú acknowledged that Guatemala has a fairly extensive historical and cultural heritage, an example of which is the National Palace of Culture, which has beautiful stained glass windows, paintings and details in general.
Rocha Cantú's visit was accompanied by National Deputies, members of the Government Cabinet, the President of the Congress of the Republic, the Attorney General of the Nation, the Mayor of Guatemala City, the Career Diplomatic Corps, Honorary Consuls and special guests. .
Finally, the honorary consul of Guatemala in the State of Mexico, indicated that he will continue to promote the strengthening of the relationship with Mexico and that it be collaborative in favor of both nations.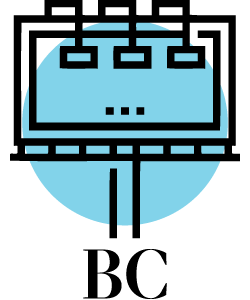 Branded Content is the commercial content unit of El Economista that gives value to brands with content that is worth reading.