Hundreds of incoming students were in a state of confusion last Friday when Queen's University congratulated them for being accepted into the class of 2026.
The email – sent by Queen's Student Affairs, implies that the students had been accepted into the program they had applied for, even though they had not received a formal acceptance from the university.
The email to some incoming students read "Congratulations [student name] and Welcome to Queen's University!" The email goes on to say that this is the first of a series of emails that would be sent to the student.
The university quickly retracted the message, stating that the email was not an offer of admission to Queen's University.
"This email was intended for students who have already been offered admission. We sincerely apologize for any confusion that this may have caused," wrote the Undergraduate Admissions and Recruitment Department in a response to students.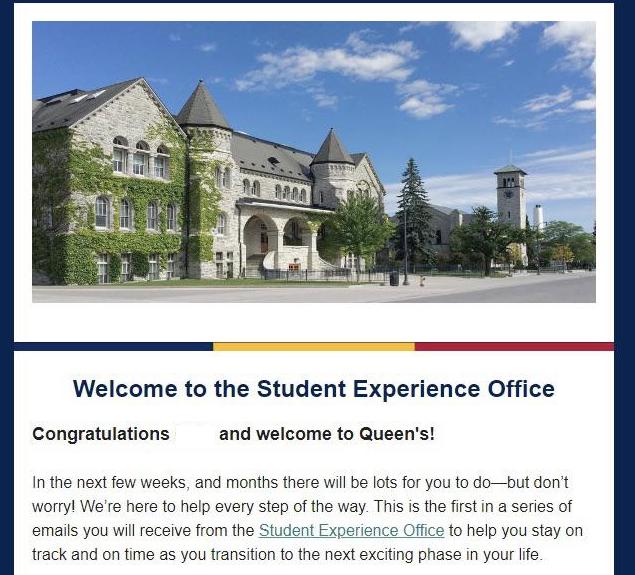 On social media, many students were forgiving for the error, though others felt that it added to an already anxious time of year. "Bad mistake… especially this time of the year for those waiting," said one user. The email had been sent to various programs, including commerce, computing and health sciences.
In a statement to media, the university said "We understand the confusion and distress this may have caused many applicants and their families, and we sincerely apologize for this error. We are reviewing the incident to ensure there are measures in place to prevent this from happening again." The university confirmed that most of the students who received the letter had not yet been offered admission at the university.
Those who received the message in error have been told that they'll receive a decision on their admission to Queen's no later than May 20th.