Video of the Culiacán Pirate appears stating that he is not dead
He was a famous youtuber who enjoyed a life full of luxury
This recording questioned whether he is really alive
Pirate Culiacán denies death. Almost four years after the death of the young Juan Luis Lagunas, better known as El Pitara de Culiacán, who was gunned down inside a bar in 2017. A video of the youtuber appears stating that he is not dead, raising doubts as to whether he is really was murdered.
Related
Through a video of YouTube, the Mexican youtuber appears in a vehicle stating that he has not died, raising suspicions among Internet users. In the recording, the Pirate affirms that he has not yet died that he is alive and enjoying life, this from inside a car.
Video of the Pirate of Culiacán appears saying that he is alive
Juan Luis Lagunas was known as "El Pirata de Culiacán", a famous Mexican youtuber who dared to 'challenge' alias "El Mencho" '. He was just 17 years old, when he was killed by 15 shots when he was in a bar in Zapopan, Jalisco, in December 2017.
His death was due to a video in which the young man challenges 'El Mencho' by saying the words 'I screwed …' causing alarm in his friends who asked him to be quiet, the life of El Pirata de Culiacán was finalized in a Jalisco bar when an armed commando shot him mercilessly.
Pirate Culiacán denies death: "I'm going to be dead"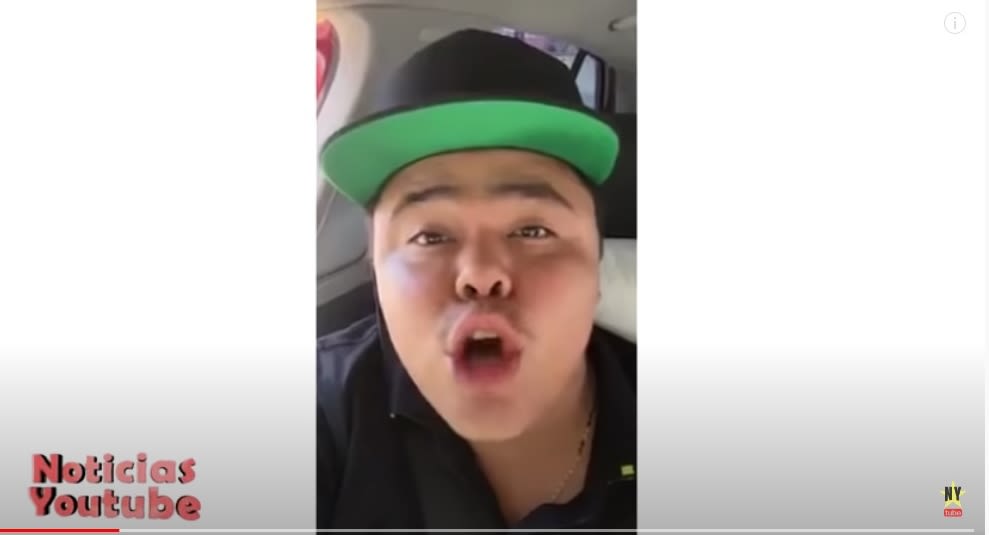 It was on the YouTube channel of "YouTube nights with Fologan", Where this recording of the young Juan Luis Lagunas was shared, stating that he is not dead. In the clip you can see the youtuber enjoying a snack with his soda, showing off them to his fans.
"What plebes rolls, that I am going to be dead, here I am ching… a donkey, that I am going to be dead, no mam… I am more alive than a horse. Here I am enjoying life and you with your mothers … ", said the Pirate of Culiacán in the controversial video and then turn on his radio and listen to his music at full volume.
Pirate Culiacán denies death: They reveal the truth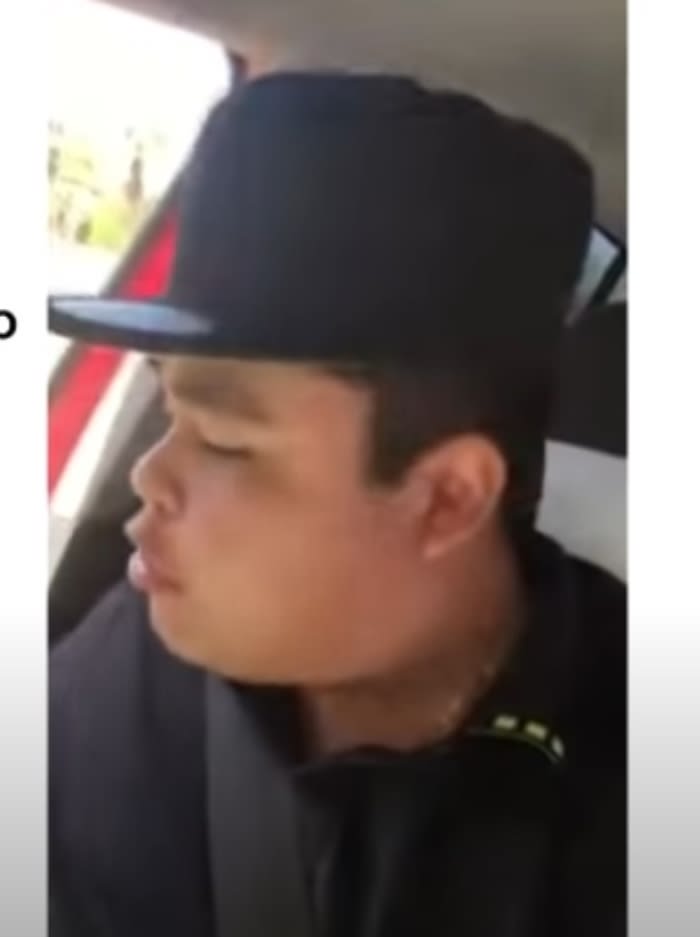 It should be remembered that the Pirate of Culiacán was shot dead by a group of armed subjects inside a bar in the state of Jalisco, Mexico, in December 2017. Therefore, in the clip, they were given the task of investigating the video and clarifying the situation on whether he is alive or not.
They mention that the recording is indeed the famous Mexican youtuber who had uploaded to their social networks, but apparently the clip was shared months before being shot, exactly on June 13, 2017. But it was different media that made it viral, making believe that he was alive.
Pirate Culiacán denies death: His short but luxurious life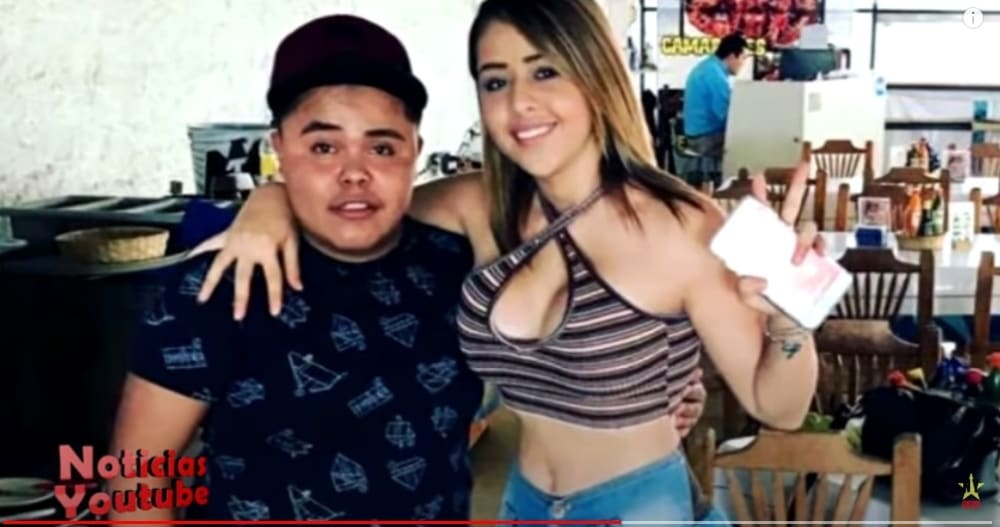 In social networks, several young people follow in the footsteps of El Pirata de Culiacán wanting to have a life full of luxuries, eccentricities, alcohol, parties and women, however, the 17-year-old never imagined that his 'fame' and his 'glasses' of moreover, they would betray him with the words with which he challenged 'El Mencho', whom they point to as the alleged author of ordering his crime.
The short life of 'El Pirata de Culiacán' was ruled by excesses, alcohol, drugs, parties and women, however it was never known if he really had a relationship with a girl before his murder, but days later a mysterious woman was shot very sexy girl left several messages and photos. TO WATCH THE VIDEO CLICK HERE .
Culiacán Pirate denies death: The words that caused his death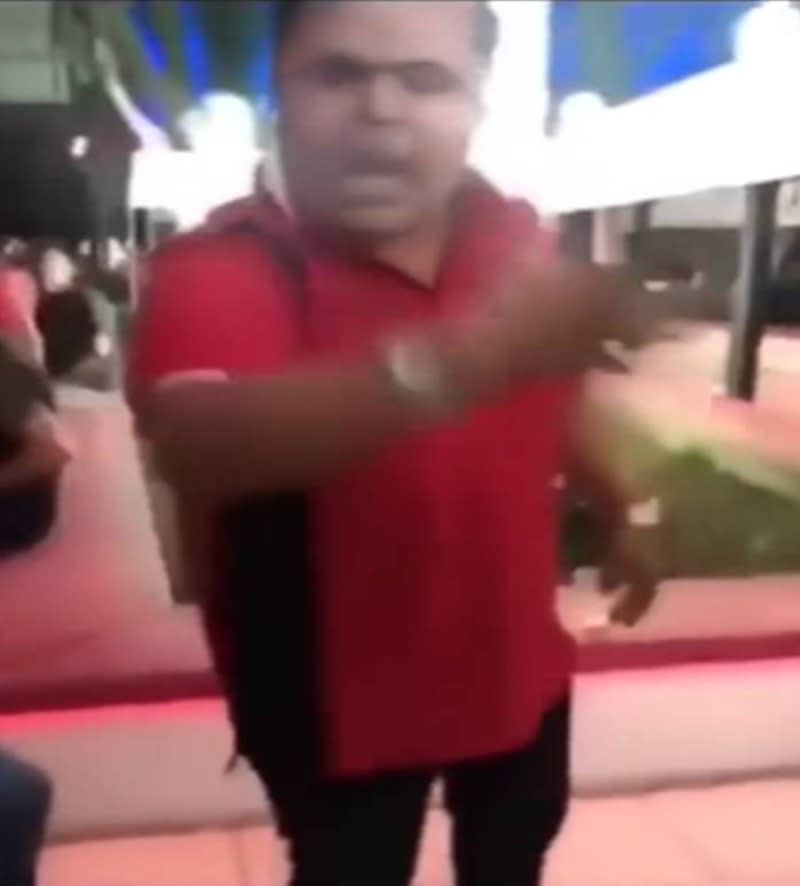 In one of his many parties, dressed in red with several glasses on top and very proud of his extravagance and feeling like the king of the world, it occurred to him to quote those words against 'El Mencho' and to date the theory of the murder of El Pirata de Culiacán is that his words against the hitman cost him his life.
However, these words were surprising to the friends who were recording it, who were not expecting the threat that would come out of their mouth, so they stopped recording it, asking him to 'calm down'. HERE YOU CAN SEE THE VIDEO OF THE WORDS THAT COST HIM HIS LIFE.
Culiacán pirate denies death: Youtuber reveals that he witnessed the murder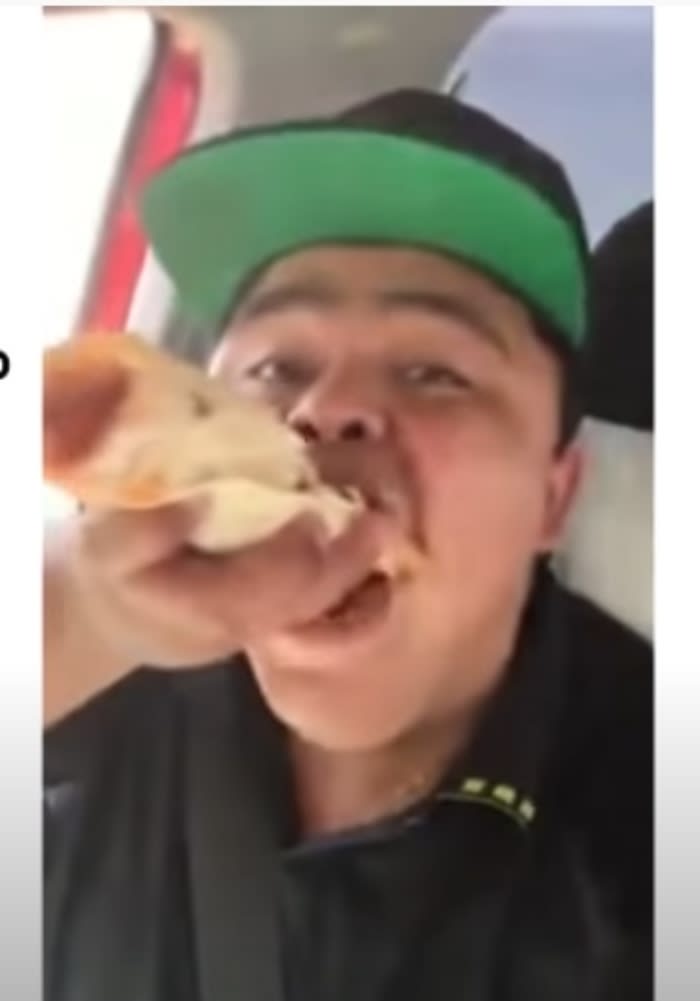 Previously, the Mexican youtuber known as "HotSpanish" revealed that he witnessed the murder of the Pirate of Culiacán. In an interview with fellow youtuber Gusgri, the young man decided to tell about everything he experienced that fateful night.
What happened? Because they killed him? There are many versions about the death of 'El Pirata de Cualiacán'; But after three years, the youtuber "HotSpanish", who was at the scene, breaks the silence to tell what happened at that time.
How did you get in trouble?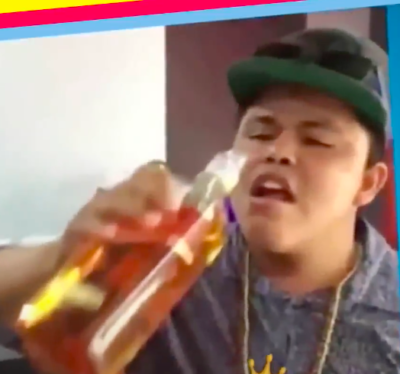 "HotSpanish" reveals that it does not know how 'El Pirata de Culiacán' got into trouble. "He was walking up and down also treading, I don't know where his problems could come from," he confessed in the middle of the interview.
"There were many theories: the theory that I put it. There is the theory of the girl on the phone. They say he was my best friend, "he added about speculation surrounding Lagunas' death. However, he took a few minutes to explain what happened that night. Filed Under: Pirata Culiacán denies death
The moment of the murder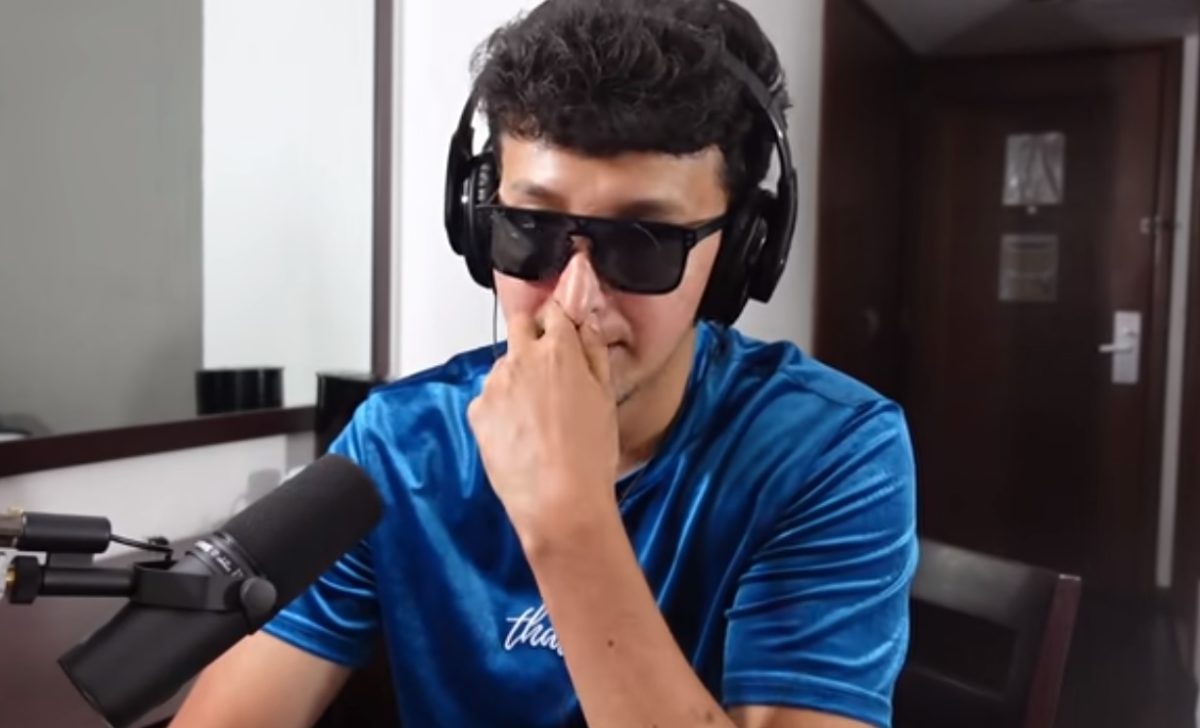 "That day I was depressed. He had been treading several days before and he was treading a lot. I don't know if it has happened to them, but if you hit like several days, you stop hitting and you even feel agitated. He walked like this. I didn't even want to record blogs. I went by invitation and to accompany, "he said.
Suddenly the unexpected: a burst of bullets. "That mess happened and I went to the United States in short. I arrived (at the bar) and instantly this fart passes. We were just sitting down and I didn't know what to do. I heard the gunshots and so on. 'El Pirata' was coming, he was going further back ", he commented. Filed Under: Pirata Culiacán denies death
What's going on?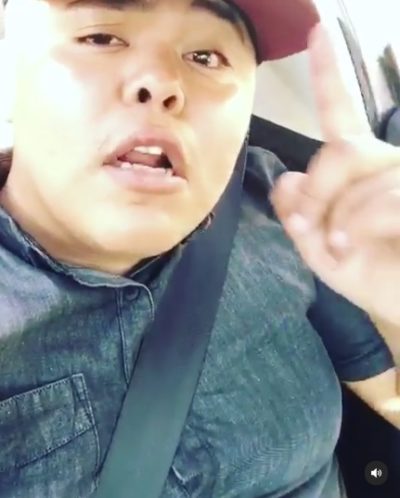 In the midst of the uproar and fear, the Mexican youtuber only thought about saving his life. "My reaction: What is happening? You panic. My instinct was to save myself. At the time it was save me. He didn't know who they were shooting. I left the place. Others run. I didn't see how, or who, or from where ".
His panic was so great that "HotSpanish" left Mexico just hours after the attack in which the 'Pirata de Culiacán' lost his life. Despite his attempts to get away from the situation, the police stopped him at the airport to ask him what had happened at the bar. Filed Under: Pirata Culiacán denies death
Since he was little he started working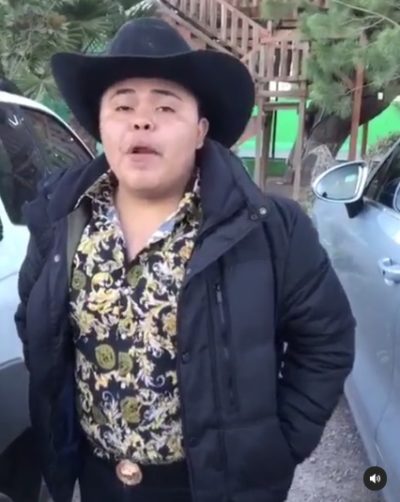 "El Pirata de Culiacán" was born in Villa Juárez, Novalato municipality, in Sinaloa. This is an area controlled and disputed by the Sinaloa Cartel. His parents abandoned him and his grandmother was the one who, as she could, raised him.
From the age of 14 he left the classrooms and began to work. He began to approach parties, alcohol and drugs. That was how his 'youtuber' life began, full of videos and images with weapons, drinks, making bets and singing corridos. With all that and some drunken screaming he got thousands of followers on Facebook, Twitter and Instagram. Filed Under: Pirata Culiacán denies death


mundohispanico.com