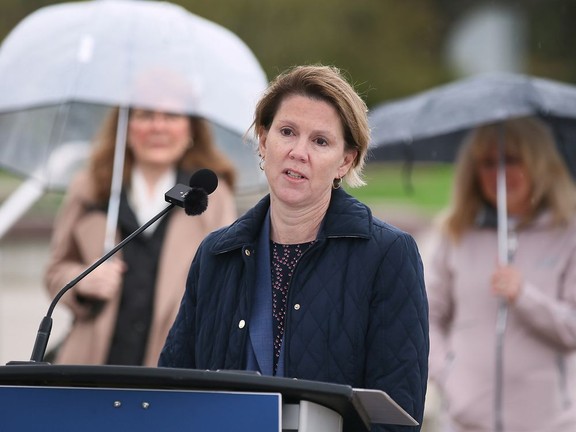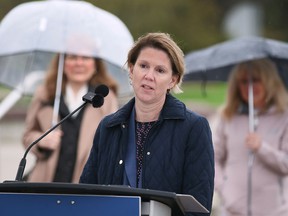 Article content
The City of Windsor and other local organizations have been approved for Canada Summer Jobs program funding.
Article content
The city alone has been granted nearly $400,000 for 187 summer jobs to create work experience for young people ages 15 to 30 years old. Eighty of those positions were secured for the Windsor-Tecumseh riding, and 107 for Windsor West.
The majority of positions will help the city's parks department to plant, tend, and maintain gardens and parks over the summer. Other departments benefiting from youth workers include environmental planning, public works technical support, and Windsor Public Library records and archives.
"Throughout the COVID-19 pandemic, young workers have shown the greatest likelihood of working reduced hours and losing their jobs out of any age group, with 50 per cent of Canadians under 30 experiencing one or both of those outcomes," said MP Brian Masse (NDP—Windsor West).
Article content
"I am proud of the young people of Windsor West who have overcome many challenges over these past two years. Thanks to the Canada Summer Jobs program, youth in our community will receive valuable work experience this summer, allowing them to develop the foundational skills needed to succeed in their chosen careers for the future."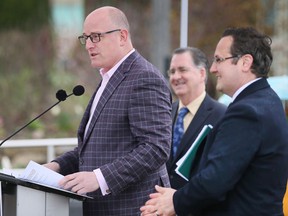 MP Irek Kusmierczyk (L — Windsor-Tecumseh) called the program a "huge win-win all around."
"(The program) provides hundreds of our young people the opportunity to gain invaluable job experience, earn extra income, and share their talents and hard work with local businesses and organizations that provide important services to residents and that make our community vibrant," Kusmierczyk said.
Article content
The city has benefited from increases in grant approvals over the last several years that have allowed for higher levels of in-demand programming and services in its parks.
Sainte-Trinité officially opens doors at newly renovated space

Kusmierczyk announces $2.2 million for youth summer jobs in Windsor-Tecumseh

Local job fair another sign of getting back to business
"I am grateful for the advocacy of these two champions for our region, and for this investment in our community," said Windsor Mayor Drew Dilkens. "While so many other organizations are benefiting as well, on behalf of the City of Windsor, thank you for providing these important opportunities for young people to gain valuable work experiences and for the city to continue to provide outstanding municipal services in this competitive job market. ."
Application for summer jobs with the city took place during the winter through the student lottery program. Additional opportunities for students can be found through the city's website, citywindsor.ca.
Other local organizations receiving summer job funding include Wildlife Preservation Canada, the Windsor Center for Film, Digital Media and the Creative Arts, Autism Services, the Hospice of Windsor and Essex County Inc., the Unemployed Help Center, and Home Instead.