Waterloo Public Health reported 41 new positive tests for coronavirus on Thursday, bringing the total number of new COVID-19 cases in the area to 20,569.
This brings the seven-day average of new cases daily to 29.3. Two weeks ago, that number reached 17.1.
Read more:
Up to 48,000 Waterloo region children ages 5 to 11 to be eligible for the COVID-19 vaccine
The agency also announced that another 31 people were eliminated from the virus, bringing the total number of resolved cases to 20,052.
It has been more than two weeks since a new COVID-19-related death was reported in the area, leaving the death toll at 305, including two victims in November.
The area has once again had 14 people in area hospitals suffering from COVID-19, including two patients in need of intensive care.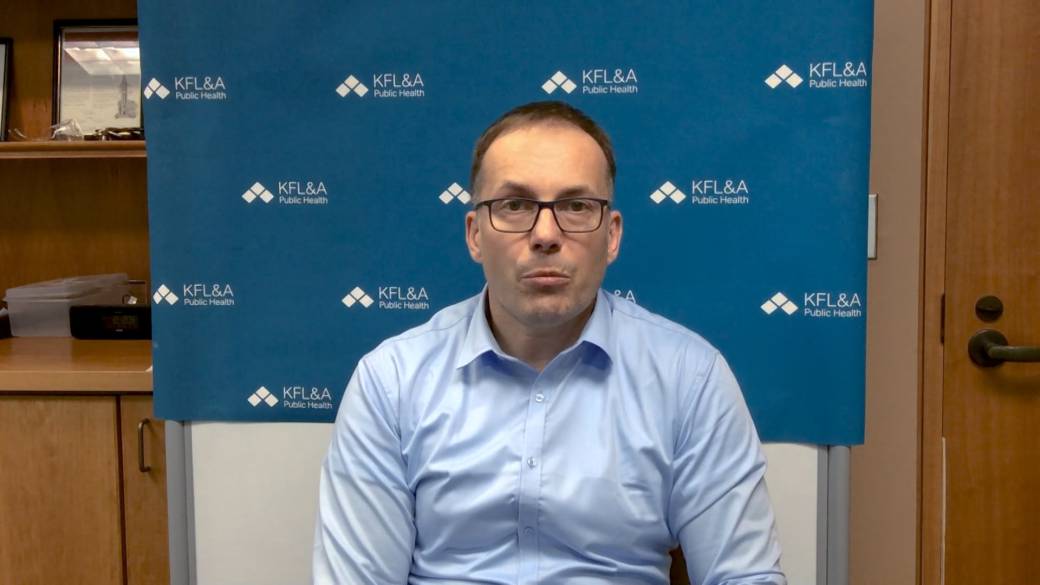 Cold-like symptoms could be COVID-19
He has also returned to 12 outbreaks of COVID-19 after one was declared terminated at École élémentaire L'Harmonie in Waterloo, while another also ended at Chartwell Terrace in Waterloo.
On the other side of the coin, Waterloo Public Health reports that 910,049 vaccinations have now been made in the area, 775 more than it reported on Wednesday.
It also says that 451,181 area residents are now fully vaccinated, an increase of 342 from what was reported 24 hours earlier.
This means that 76.62 percent of the area's residents are now fully vaccinated, a number that rises to 88.97 percent when those under 12 who are not eligible to be vaccinated are discounted.
Read more:
Ontario Reports 711 New COVID-19 Cases, Highest Single-Day Count in Nearly 2 Months
Elsewhere, Ontario reported 711 new COVID-19 cases Thursday, the largest increase in cases since Sept. 24, when 727 cases were recorded. The total number of provincial cases now stands at 609,429.
For comparison, last Thursday saw 642 new cases and the previous Thursday 438. All three Thursdays saw similar test volumes in the 30,000 range.
Of the 711 new cases recorded, the data showed that 322 were unvaccinated, 28 were partially vaccinated, 314 were fully vaccinated, and for 47 people the vaccination status was unknown.
According to Thursday report, 74 cases were recorded in Toronto, 71 in Windsor-Essex, 67 in Simcoe-Muskoka, 42 in Ottawa, 40 in the Peel region, 39 in the York region, and 37 each in Waterloo and KFLA. All other local public health units reported fewer than 35 new cases in the provincial report.
The death toll in the province has risen to 9,955, as five more deaths were reported.
See link »
© 2021 Global News, a division of Corus Entertainment Inc.


Reference-globalnews.ca
The Canadian News
Canada's largets news curation site with over 20+ agency partners