They find dead the young Latino that Father Alberto was looking for
Just over the weekend, Father Alberto asked for support through his social networks to locate Anthony Mejías, a 19-year-old young man who had disappeared
The religious leader published this Wednesday that the boy had died and also explained what had happened
They find dead the young Latino that Father Alberto was looking for. Just over the weekend, Father Alberto asked for support through his social networks to locate Anthony Mejías, a 19-year-old who had disappeared and his family was asking for help to locate him.
Father Alberto is characterized by being very active in social networks and uses them to keep his followers informed. Precisely that was what he did with the case of the young Latino and this Wednesday he published that the boy had died and also explained what had happened.
They find the young man that Father Alberto was looking for dead
"This young man is missing and his family asks us to help find him. He's from Miami, but he disappeared in Orlando. He is only 19 years old. And let's pray for his mother who is desperate ", wrote the religious leader about the disappearance of Anthony Mejías.
Along with the message was a photograph of the young Latino who was last seen in Orlando, but did not arrive at his home in Miami. His mother was desperately searching for him, but soon the bad news about the boy's health would come.
Anthony Mejías was assassinated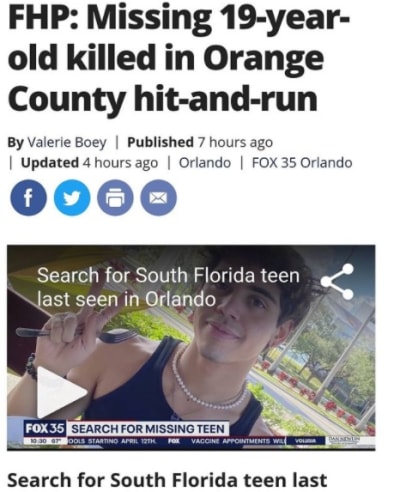 Anthony Mejías was involved in an accident that fatally wounded him and despite fighting for his life in a hospital, the young man from Florida could not survive, Father Alberto explained in his instagram post. "The young man for whom I asked you to pray a few days ago was fatally run over and died on Saturday… He had disappeared, but he was actually in the hospital fighting for his life. Pray for his mom and his family. #AnthonyMejias #rescanseenpaz ".
"What a sadness!", "My Lord, my God! Poor mother, I will keep her in my prayers "," I have been praying for him and for his parents! What a sadness !!!! "," My God. What sadness "," Strength for his family RIP "," We are heartbroken ", lamented some of the followers of the father.
What happened to the young man?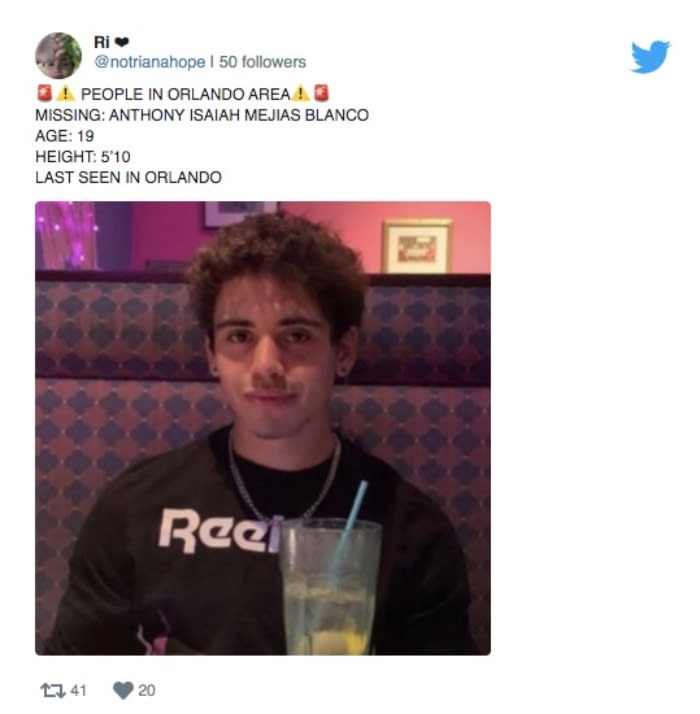 In the place reddit.com It is noted that the young man disappeared in the Orlando area, that his full name is Anthony Isaiah Mejías Blanco, 19 years old and 5'10 feet tall, in addition that at the time of his disappearance he was wearing a red short-sleeved shirt and some jeans.
"Attention Central Floridians, we need your help locating Anthony Mejias, who was last seen heading west on Sandlake Rd / McCoy toward Orange Ave. He was at the Redcoach bus stop at Sandlake / McCoy in Orlando, FL, between 11 pm and 12 am on April 1, 2021. Anthony was last seen wearing a red short-sleeved T-shirt and jeans, "says one of the comments on the page.
A desperate mother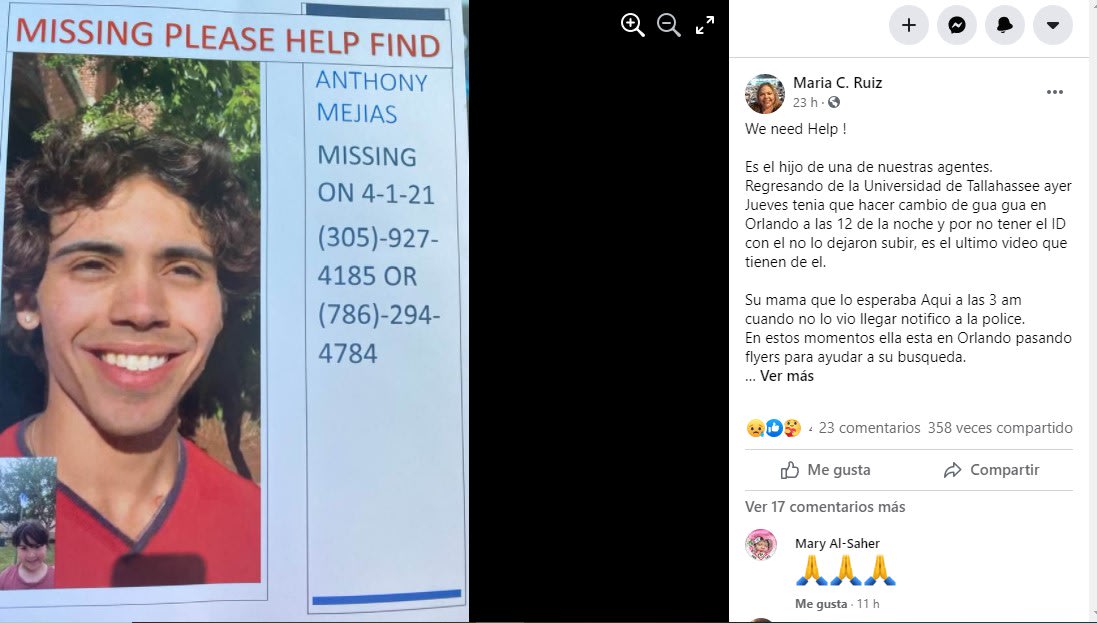 The mother of Anthony Isaiah Mejias Blanco, 19 years old, is desperate because she does not know anything about the whereabouts of her son, she traveled to Orlando to find out more about Anthony's disappearance, according to a colleague from his work. who, like Father Alberto, shared the young man's information on his networks.
According to the Facebook user named María C Ruiz, the young man's mother is his co-worker and was already in Orlando to distribute flyers with the intention that if someone saw him, he could give information to the police to be able to find him ASAP.
Young man was waiting for the bus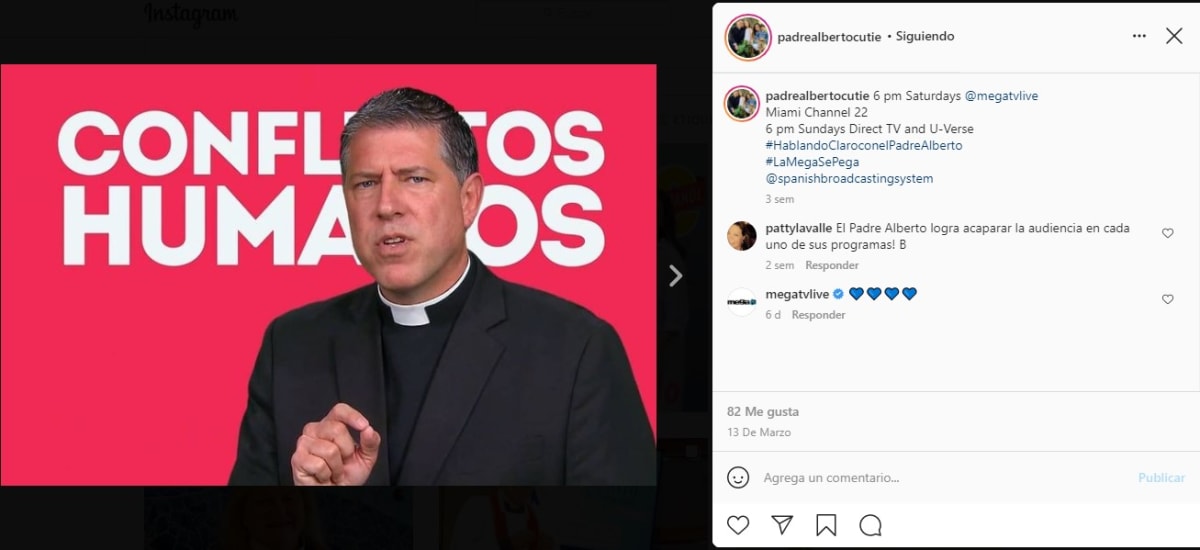 The user María C Ruiz published information about the disappearance of the young man: "We need Help! He's the son of one of our agents. He was returning from Tallahassee University yesterday Thursday, he had to change the guard in Orlando at 12 at night and because he did not have the ID with him, they did not let him upload, it is the last video they have of him.
"His mother, who was waiting for him here (Miami) at 3 am when she didn't see him arrive, notified the police. Right now she is in Orlando passing out flyers to aid her search. We need to get the information out on the news in Orlando and Miami. Please if you can help us, please! Repost ".
They are worried about young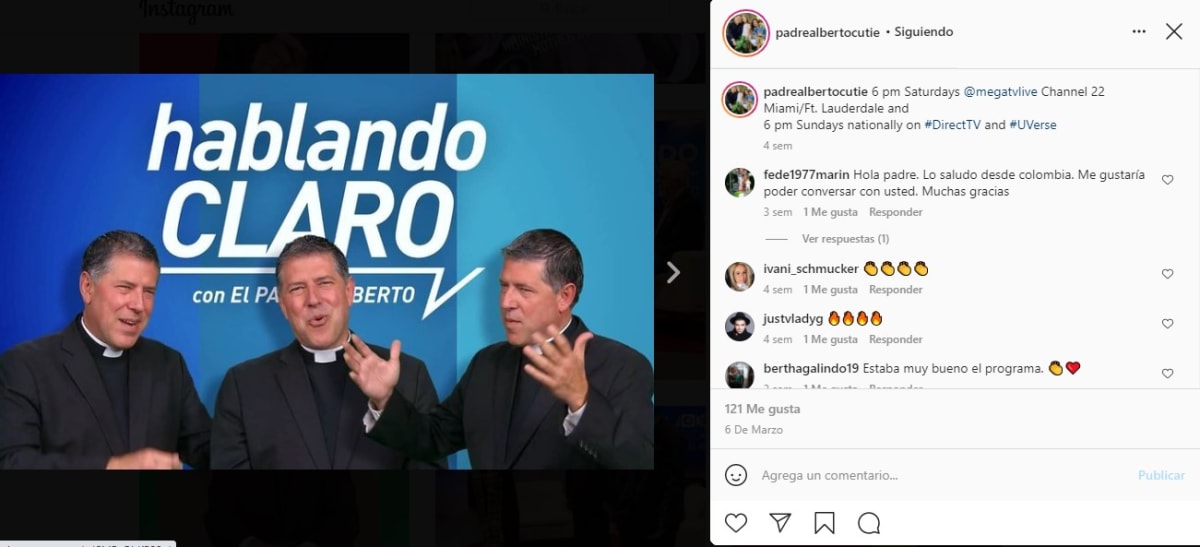 The Facebook publication has been shared more than 400 times and among the comments, it is asked not to stop sharing so that the young Latino appears as soon as possible. "How horrible, appear soon", "How horrible! I hope he is safe and that he returns home soon ", are the comments on Facebook.
While the followers of Father Alberto also showed their concern for the young Latino and expressed their support for the young man and sent their prayers for him to appear soon and safely, in addition to sharing the publication that the father shared.
Respond to criticism for their clothing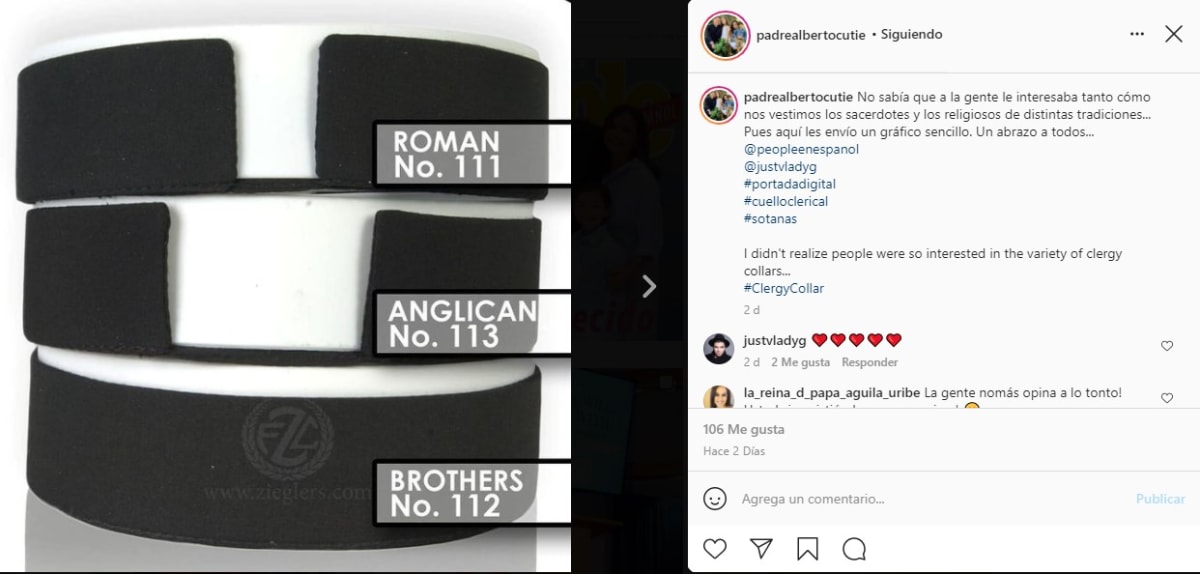 But in the face of criticism of his clothing, Father Alberto Cutié did not remain silent and used his social networks to respond to his detractors: "I did not know that people were so interested in how priests and religious of different traditions dress … Well, here I am sending you a simple graphic. A hug to all… ".
"People just think stupidly! You keep dressing as you want! "," Sometimes ignorance is terrifying … I wonder, why do people think about clothing? Does that really matters? "," Those people who criticize, they are not Christians, they are fanatical religious, they do not know the Bible, the word of God, "were the messages of support they made in the publication of the father.


mundohispanico.com