The world's largest baking company is committed to achieving Zero Net Carbon Emissions by 2050, a commitment that considers emissions throughout its value chain, logistics, sales, purchasing and marketing areas.
Irene Espinola Global Leader of Net Zero Carbon at Grupo Bimbo tells us in an interview that for years Grupo Bimbo has been working towards the goal of cleaner energy and reinforces the measures to reduce or eliminate at least 90% of the carbon emissions of its value chain.
This will be achieved directly through the transition to 100% renewable energy, the shift towards lower carbon vehicles and logistics, the implementation of energy efficiency strategies in all operations, and supporting suppliers and customers to reduce their emissions through of best practices that include technological innovation.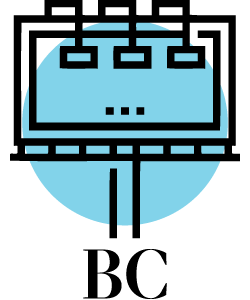 Branded Content is El Economista's commercial content unit that gives value to brands with content worth reading.


Reference-www.eleconomista.com.mx