The London region will say goodbye to 2021 and ring in the new year this weekend, and with those celebrations will come many closures in the city for the first day of 2022.

Here's a list of what's open and closed in London on Saturday January 1, 2022.
What is open:
All Rexall stores (with reduced hours).
These Shoppers Drug Mart stores: 510 Hamilton Rd., 1225 Wonderland Rd. N (Sherwood Forest Mall), 1224 Commissioners Rd. W (Byron).
Some bars and restaurants may be open on New Years Day. (Check in advance).
Cinematic threats including Silvercity London, Westmount Cinemas and VIP, Imagine Cinemas Citi Plaza, Hyland Cinema.
London Transit is operating on a Sunday / holiday schedule.
The city's COVID-19 assessment center and its mass vaccination clinics. (You can find information about the hours of the assessment center here, while you can find information about the hours of vaccination clinics here. Information on emerging clinics and more can be found at Middlesex-London Health Unit website.)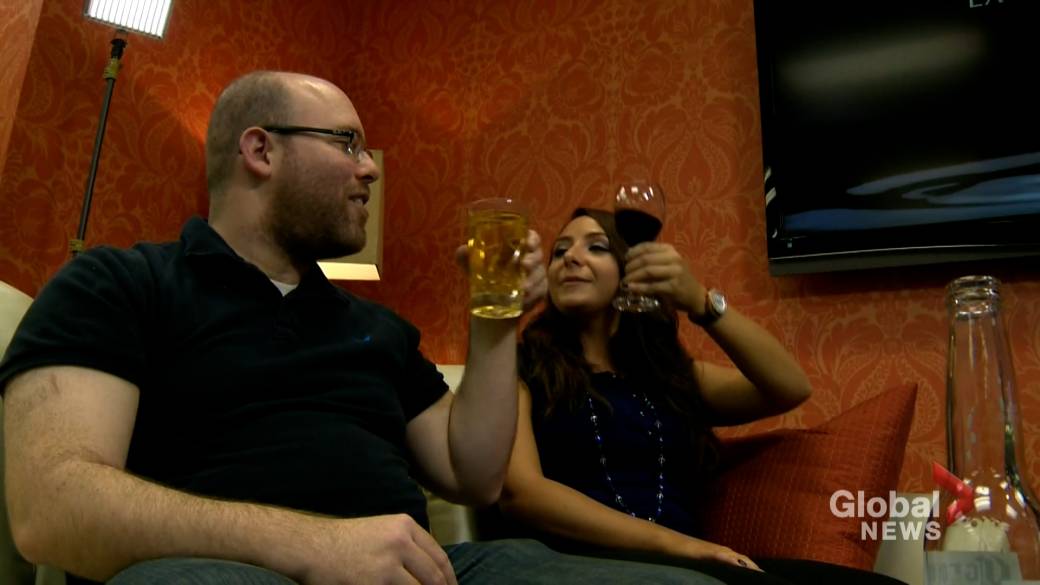 New Years Resolution: Expert Tips for Keeping Your Finances in Check
What is closed:
Most of the convenience stores, bars and restaurants.
Shopping centers such as CF Masonville Place, Westmount Shopping Center, White Oaks Mall.
All Beer Store locations.
All Beer Store and LCBO and Labatt Retail Store locations. (On New Years Eve: Beer stores will close at 6pm, select LBCO stores will operate extended hours, and the Labatt store will be open until 5pm)
All branches of the London Public Library. (All locations except Glanworth will be open from 10 am to 1:30 pm on New Years Eve).
The city hall and various other city services will be closed until January 4, 2022. You can find a full list of closings and reduced hours at city ​​website.
Canadian Post Offices.
ServiceOntario offices.
Trend stories
Hospitalizations are on the rise thanks to Omicron, but future impact is uncertain: experts

Applications are open for the COVID-19 benefit of $ 300 a week in most provinces and territories
What's happening and what's not for the New Year:
There are some small New Years Eve and New Years events taking place. You can find a list in the London tourism website.
The city is scrapping a New Years Eve celebration in Victoria Park for the second year in a row due to concerns about the highly contagious Omicron variant, which has been causing an explosion of COVID-19 cases across the province.
in a tweet last weekThe city said the decision to cancel an in-person celebration was "difficult but necessary" and came in response to the variance and increased pandemic restrictions.
"We were hoping to once again host an in-person celebration at Victoria Park," the city tweeted.
"In the interest of public health and safety and to do our part to limit the spread of COVID-19, we cannot do this. We know this will be disappointing news for many. Our hope is that we can meet in person again in 2022. "
The colored lights in Victoria Park will go out on January 1st.
On another holiday note …
With Christmas now in the rearview mirror, the city reminds residents that, like last year, this year there won't be a special collection of Christmas trees and other winter veggies on the sidewalk.
The curbside pickup option was removed in early 2020 as a cost-saving measure.
Those wishing to dispose of their tree are asked to drop it off at one of the city's EnviroDepots, and to remove all Christmas supplies before leaving the tree.
Did we lose something? Tell us using the form below.
© 2021 Global News, a division of Corus Entertainment Inc.


Reference-globalnews.ca