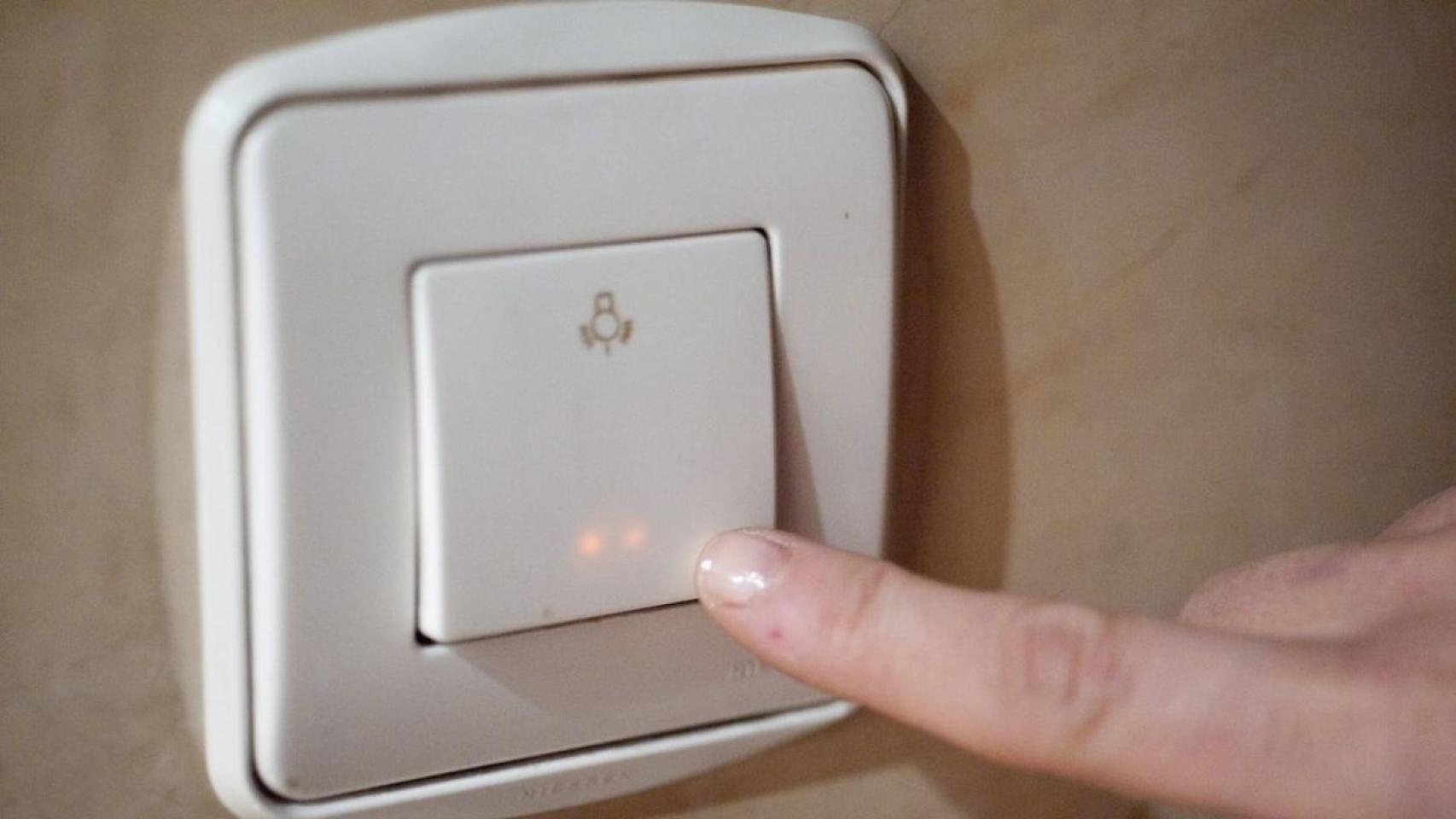 The daily average price of electricity in the wholesale market will give a slight respite tomorrow by dropping 1% to 150.78 euros per megawatt hour (MWh), compared to 152.32 euros MWh this Friday, according to data from the designated electricity market operator (OMIE).
Despite this slight truce, it will be the most expensive Saturday in history and the second highest price since there are records, only surpassed by the 152.32 euros today.
Last Saturday, 4th of September, the average price of electricity in the wholesale market was 134.89 euros MWh, almost 16 euros less than the price set for tomorrow.
Compared to the same day last year, when the average daily price stood at 46.96 euros per MWh, the price this Saturday is more than three times higher.
Taking into account the time slots, the cheapest tomorrow will take place between the 5:00 p.m. and 6:00 p.m., when will it go down to 120,48 euros. On the contrary, the most expensive will be between 10:00 p.m. and 11:00 p.m., when the price will skyrocket to an unpublished data from 165 euros per MWh.
Last week, the price of electricity on the wholesale market set record after record between Monday and Thursday, before giving a truce on Friday and the weekend.
Specifically, last week began with the price soaring almost 22%, registering a rise of 5% on Tuesday, 1.5% on Wednesday and 6% on Thursday. After this bullish rally, last Friday the price fell by 1.8%, to 137.7 euros, on Saturday another 2%, to 134.89 euros MWh, and on Sunday 4.59%, to 128, 70 euros MWh.
The situation changed last Monday, when the price rose by 3% compared to Sunday, to stand at 132.65 euros MWh, but again took a break on Tuesday, when it fell to 127.36 euros MWh.
However, on Wednesday the upward path was resumed, with an average price rise of 6.5%, which continued this Thursday with a 4.4% rise and which has continued on Friday with a 7.5% rise, thus chaining three consecutive days of promotions.
The first two weeks of September already have the record for having the highest prices ever seen in the wholesale market.
During the month of August, and in the heat of the heat wave, the price was setting a new record after another, causing the average price of the month to reach 106 euros / MWh, the most expensive month in history, after July, that already marked another record, with a price of 92.4 euros.
Reference-www.elespanol.com