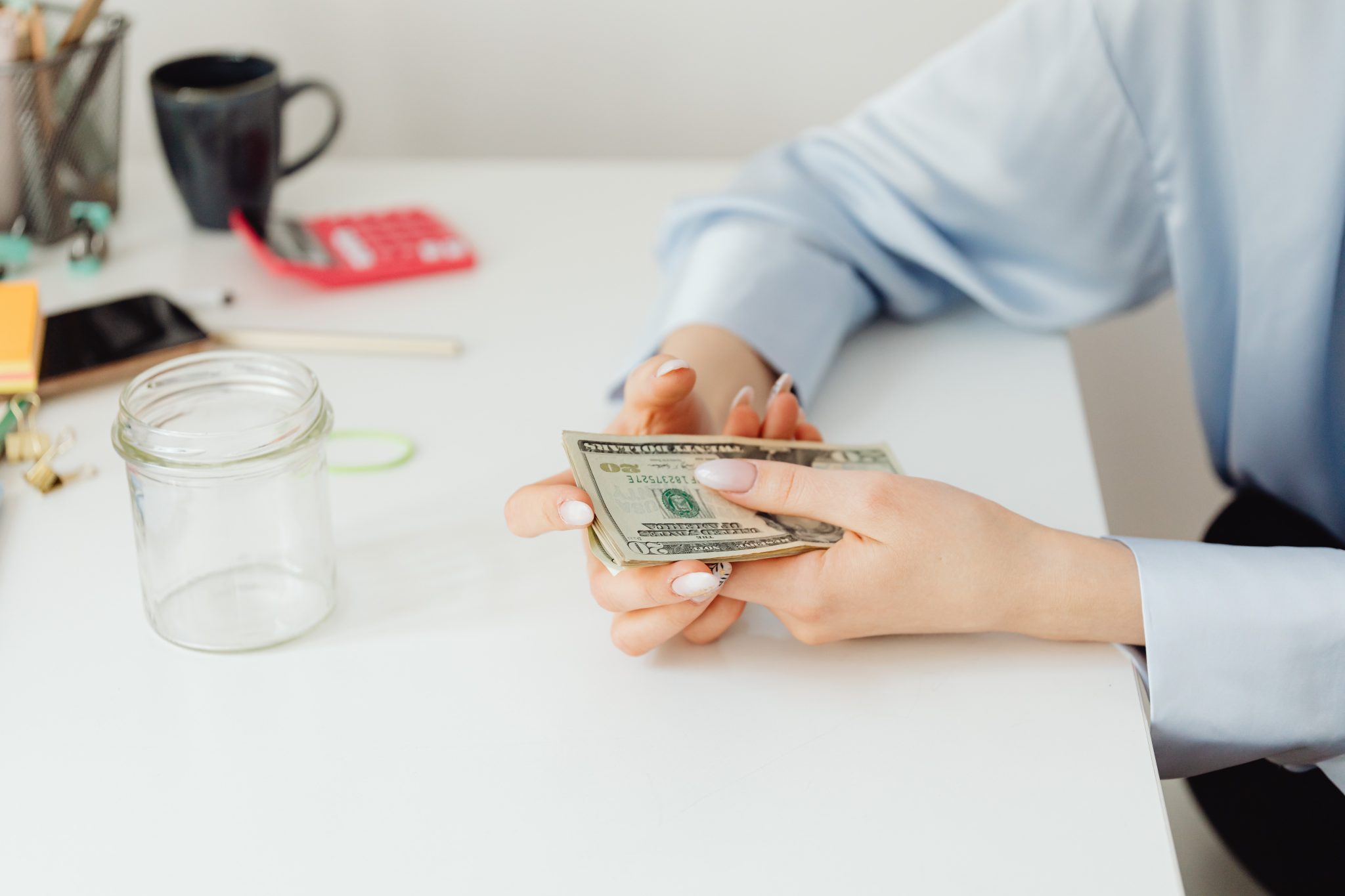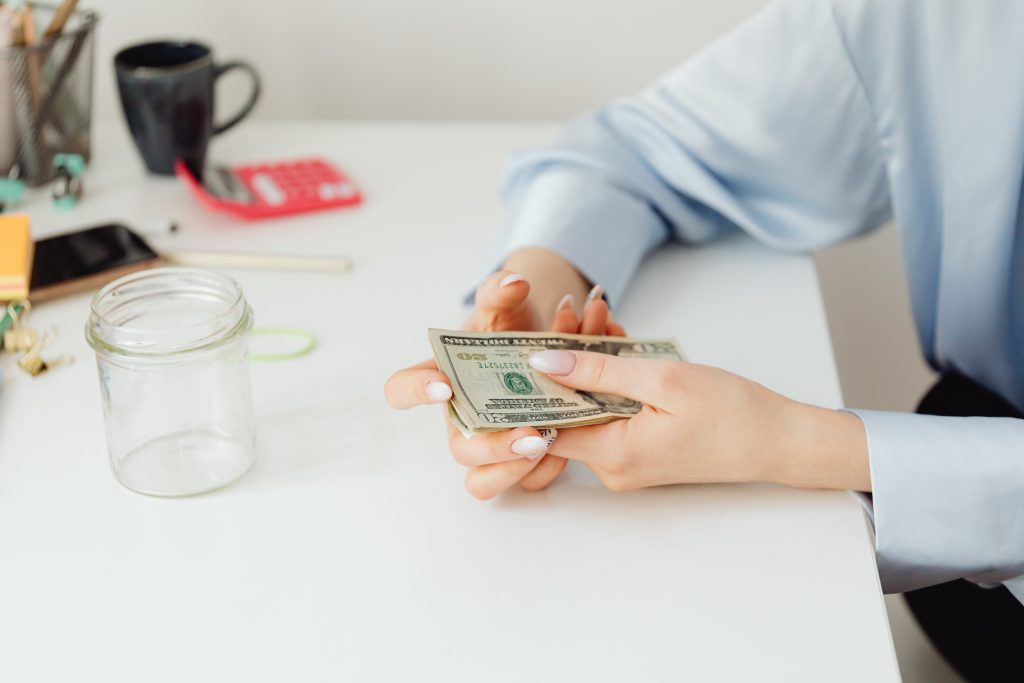 Planning a vacation can be both exciting and overwhelming. On one hand, you get to explore new places and experience different cultures, but on the other – it requires careful budgeting for everything to go as planned. To help you out with this task, this article will give you some tips on how to create an effective vacation budget plan.

From determining your destination and planning the activities to keeping an eye on inflation rates – there are a lot of factors to consider when organizing a vacation. With the help of a budget plan you can make sure that all of your expenses are included and accounted for.
Estimating expenses and allocating funds for a vacation budget plan
When it comes to estimating expenses and allocating funds for a vacation budget plan the first step is to determine your total budget. This should include both fixed costs (such as airfare, lodging and car rental) and variable costs such as food, entertainment and souvenirs. Once you have determined your total budget, you can then break it down into smaller categories.

It is also important to factor in any additional costs that may arise during the trip such as transportation fees or unexpected medical expenses. Make sure that you set aside some extra money in case of emergency or unforeseen circumstances. Taking these steps into consideration will ensure that your finances are properly allocated so that you can enjoy an unforgettable experience without breaking the bank.
Cutting costs on your vacation
When it comes to cutting costs on your vacation budget plan, there are a few things you can do. You should try to book your flights and accommodations in advance. This will help you get the best deals and save money. Look for discounts or special offers when booking hotels or rental cars as well.

Consider staying in an Airbnb instead of a hotel as this can be much cheaper. Furthermore, research restaurants and attractions near your destination that offer discounts or free admission days so you can save money while still having fun. If possible, travel during off-peak times as prices tend to be lower then.
Keeping track of expenses while you're away
Creating a vacation budget before you go away is a surefire way to avoid overspending. Once you have an idea of how much money you need for your trip, you ought to set aside the amount in cash or transfer it into a separate account so that it is easily accessible when needed.

Use a credit card with a low interest rate for any additional purchases during your travels. This will help ensure that you don't go over budget and end up paying more than what was initially planned for. Keep all receipts from your purchases so that they can be tracked later on if needed. This will help make sure that all expenses are accounted for and nothing slips through the cracks.
It is important to be mindful of your budget while on vacation. Make sure to plan ahead and research costs before you go as well as budget for unexpected expenses that may arise. Remember to enjoy yourself and make the most of the experience.