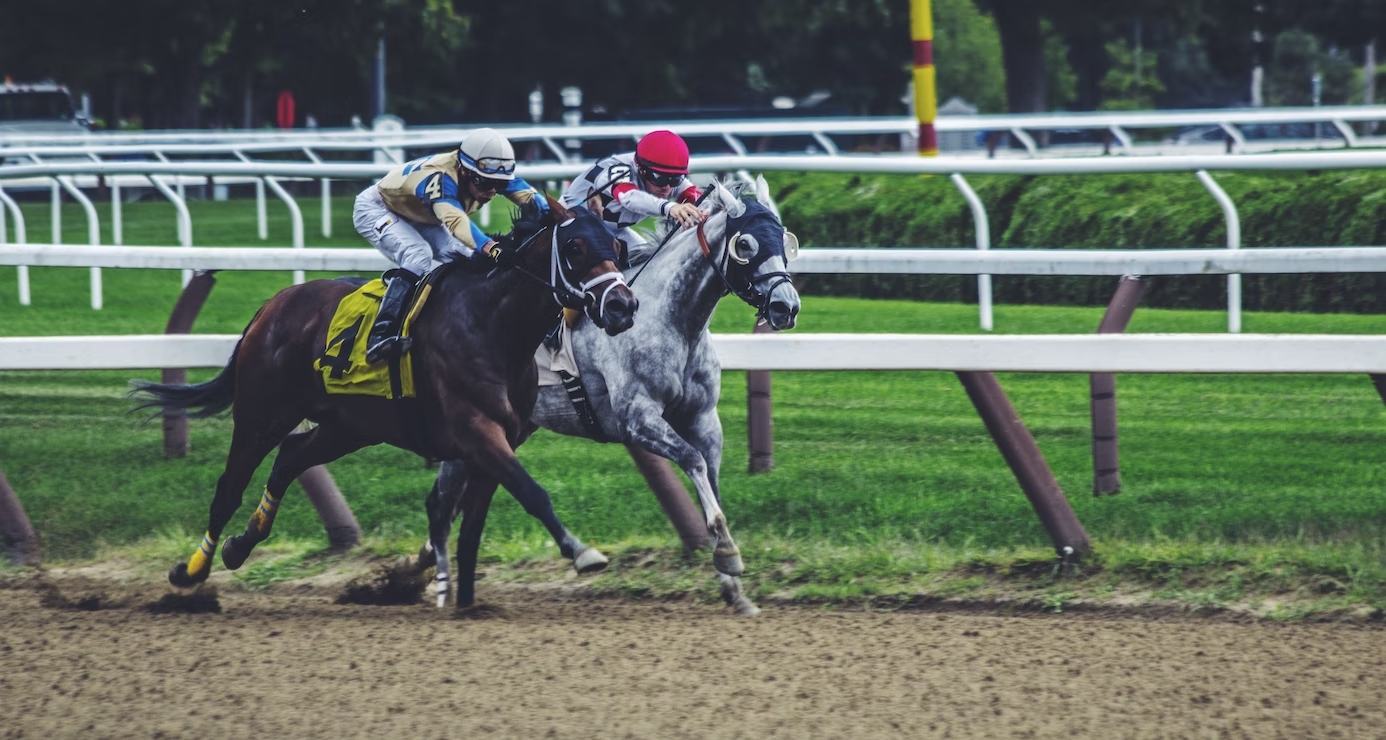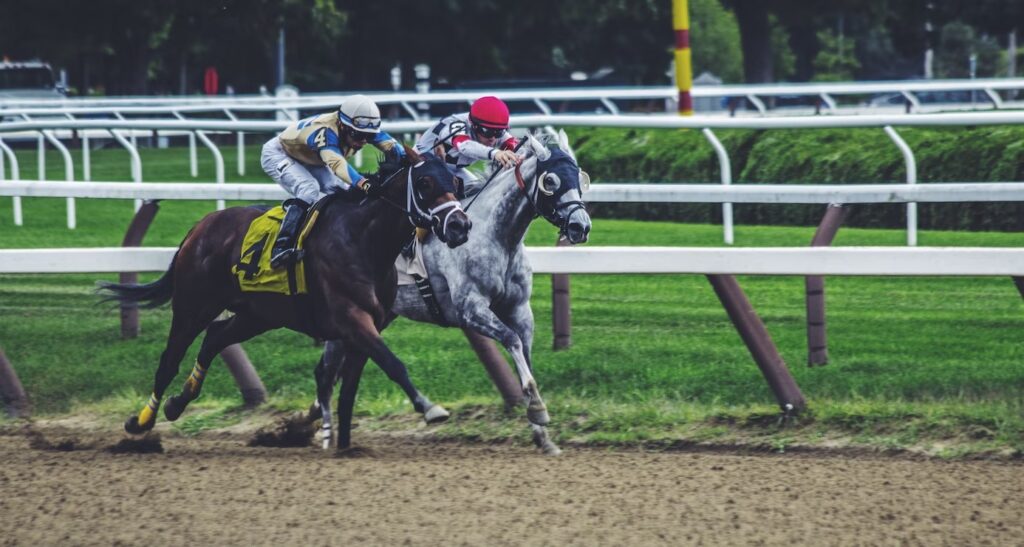 Canada's premier racing venue is always the perfect venue for a sporting day out. With racing on during the season multiple times each week, there's always plenty of action to see. One of the things that makes Woodbine so special is its commitment to constantly bettering the service it provides. Whether it's switching up the format of races, investing in local projects, or doing more to improve the lives of racehorses, Woodbine is never a course that rests on its laurels. We've rounded up some of Woodbine's most exciting moves this year that we hope you'll enjoy reading about.
Woodbine Club Open For Reservations
Firstly, frequent visitors of Woodbine will be delighted to know that the Woodbine Club is now open once more for dining. The club traditionally closes during the off season, but has been open since June 7th for guests who would like to dine. You can make reservations for weekend race days or Thursday evenings and you're sure to be pleasantly surprised by the culinary delights on offer. The a la carte menu features all kinds of favorites, like grilled steak and frites, as well as seared salmon and with fingerling potatoes. Not only this, but the fourth four location of the Club means that you can enjoy unparalleled views of the racecourse whilst you dine. There's no need to worry about missing the off, or worse still the finish, as from the glass fronted restaurant you can see it all. However, if you're still a little concerned then you can ask to be seated at a table with a television monitor, allowing you to see things really close up.
E.P. Taylor Stakes Gets an Upgrade
Much as Woodbine likes to keep every race going, sometimes things have to change a little. The biggest shake up in Woodbine's schedule is without a doubt that The Canadian International Stakes will not be going ahead this year. The Group 1 race had previously attracted fierce competition from across North America and Europe, but with travel restrictions making it difficult for the European contingent to attend in full force, Woodbine Park made the difficult decision to abandon the race for this year. Instead they are pouring some of the prize fund into the E.P. Taylor Stakes which will see its prize go from $600,000 to $750,000. As well as this, if any horse wins the entire Ladies of the Lawn series then they'll enjoy a bonus $250,000. It's therefore understandable that there is hot competition ahead of the E.P. Taylor Stakes, the final leg of the series. At the moment SBO have got all of the information on the best horse racing betting sites, but ante-post prices are still thin on the ground. By the end of this month, the prices should be rolling in for the E.P. Taylor Stakes and if you're planning on placing a bet it would be prudent to check out the offers that are available first.
Finding Homes for Retired Racehorses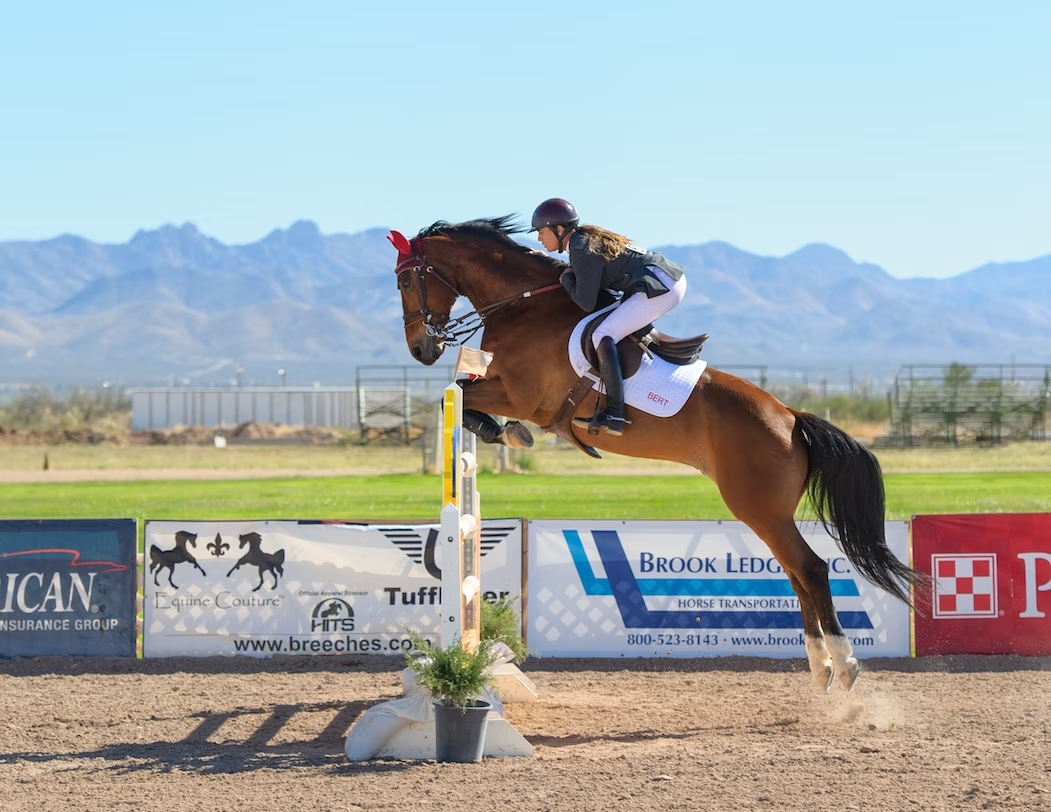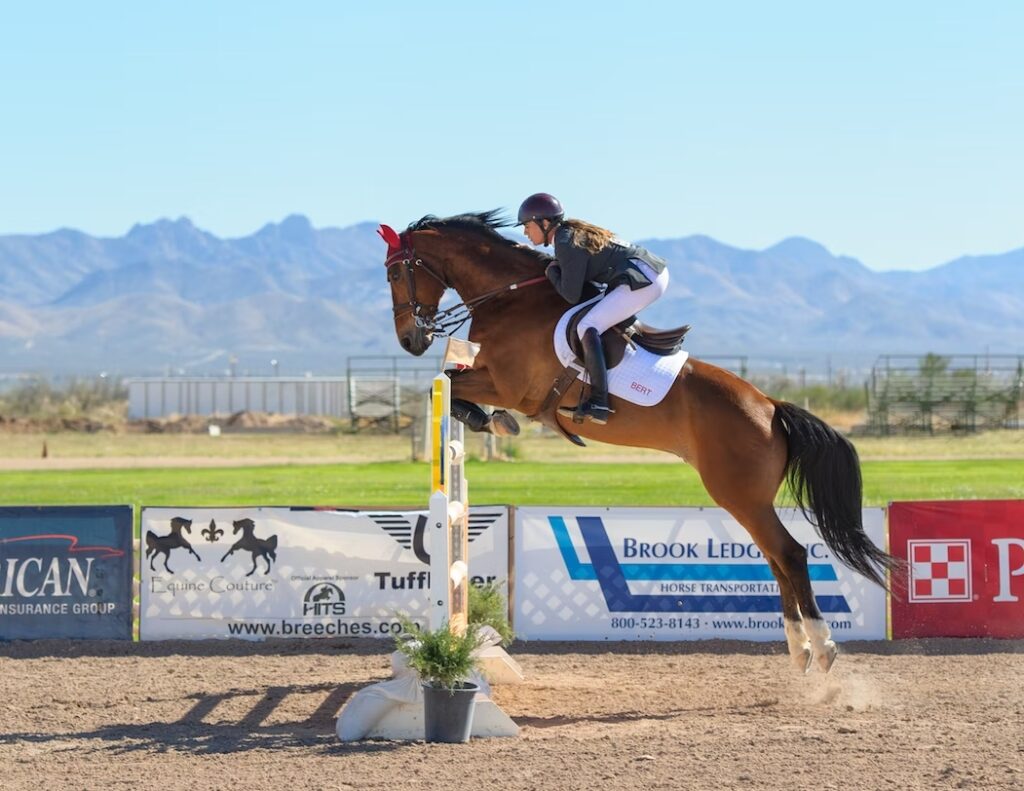 Although Woodbine isn't a racehorse owner, but rather a course, it's still interested in where the horses retire once they've finished racing. This year they held a fascinating interview with Katie Larsen, the founder of a charity that rehomes retired racehorses. She called her charity Southern Belle and has successfully rehomed more than 700 horses to date. Katie doesn't rehome the horses on her own property, rather she gets to know the retiring horse in great depth and finds them a suitable home with a family. Katie acts as a very invested middle man, helping to find perfect matches time and time again. Katie's charity works specifically with thoroughbreds that have raced at either Woodbine or Fort Erie and she's had some incredible successes. Whilst there are certainly horses who go on to be 'field ornaments' and some too who even make their way into therapy programs, there are others who go on to have lives competing with great success in other sports. Thanks to the athleticism and bravery of these horses, they make excellent competition prospects in the show jumping, cross country and three-day eventing worlds.