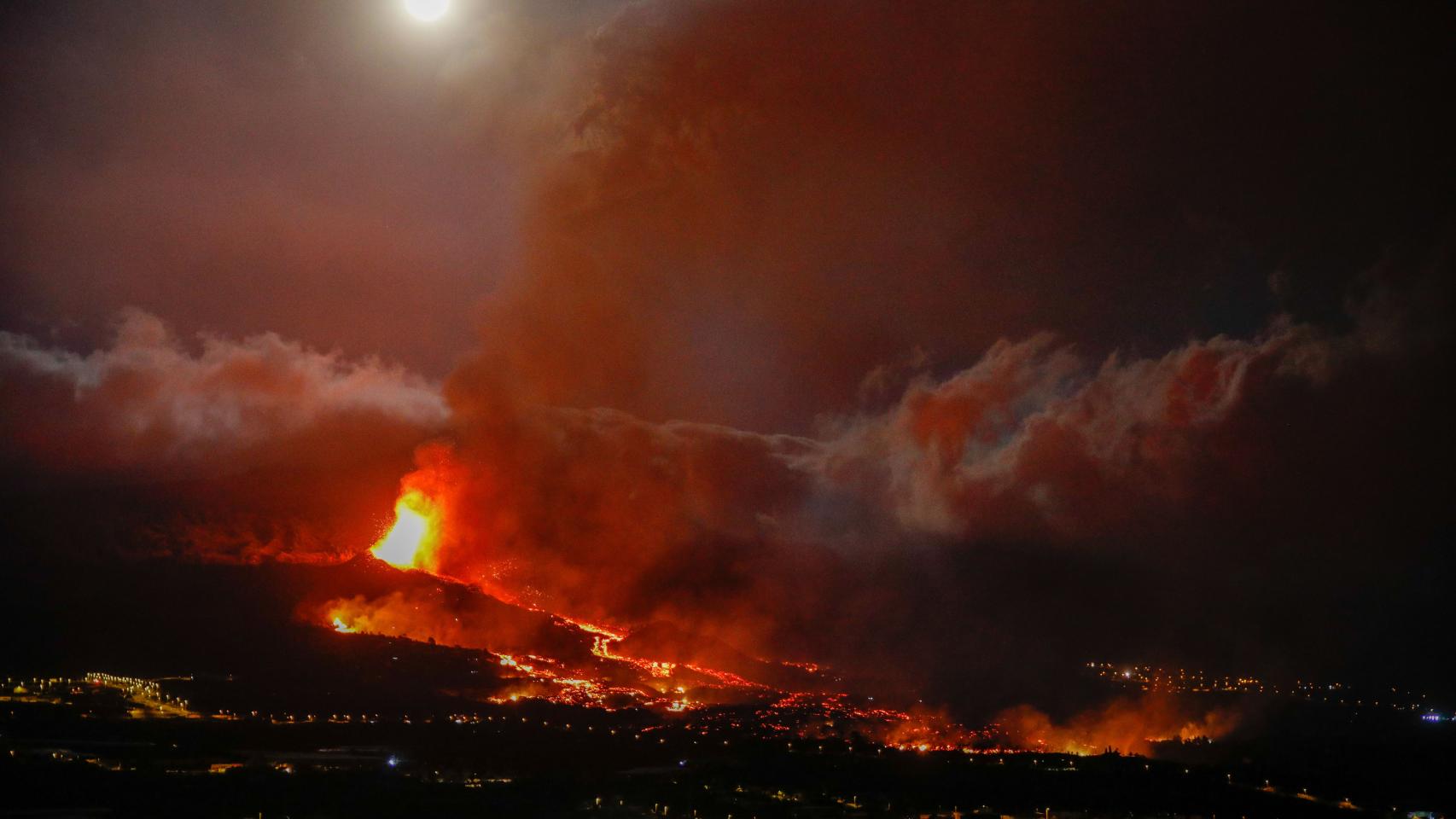 The Volcanological Institute of the Canary Islands has estimated between 24 and 84 days the duration of the current volcanic eruption on the island of La Palma.
It is a calculation made based on the known data on the duration of the historical eruptions that occurred on the island, although they recognize that it is a "question that is not easy to answer."
"Therefore, it would be acceptable to convey that we move in the range of a duration between 24 and 84 days, with a geometric mean of the order of 55 days duration"They have indicated this Wednesday.
In addition, they have detailed that, according to the latest data from CopernicusEMS, the surface affected by the lava flows from the current eruption of Cumbre Vieja already reaches the 154.37 hectares.
The institute also points out that the Canary Islands Seismic Network is registering a "strong increase in the amplitude of the volcanic tremor" at Cumbre Vieja, which is an indicator of the "intensity of strombolian explosive activity in the active mouths at this time".
Follow the topics that interest you
Reference-www.elespanol.com