Just two days after the first teaser for the sequel And just like that was released, the cast of the Sex and the City series receives unexpected news
One of its figures dies after losing his fight against cancer
Actor Willie Garson, who played Stanford, Carrie Bradshaw's best friend, has died at the age of 57.
The entertainment world is mourning the sensitive death of actor Willie Garson, who played Stanford, Carrie Bradshaw's best friend, in the series Sex and the City, which was very popular in the late 1990s. He died at 57 years of age as a result of cancer.
Related
It was his son, Nathen Garson, who shared this sad news through his social networks, just two days after the first teaser for the sequel And Just Like That was released, with no release date yet. The young man dedicated an emotional farewell message to him.
Se despiden de actor de Sex and the City
With more than 100,000 likes at the moment, the son of the Sex and the City actor uploaded a series of images of his famous father, who also participated in series such as Star Trek: Voyager, Cheers, Special Unit 2 and Buddy The Vampire Slayer.
"I love you so much dad. Rest in peace and I am very happy that you have been able to share all your adventures with me and have been able to achieve so much. I'm proud of you. I will always love you, but I think it's time for you to embark on an adventure of your own, "said Nathen Garson.
Emotional words for Willie Garson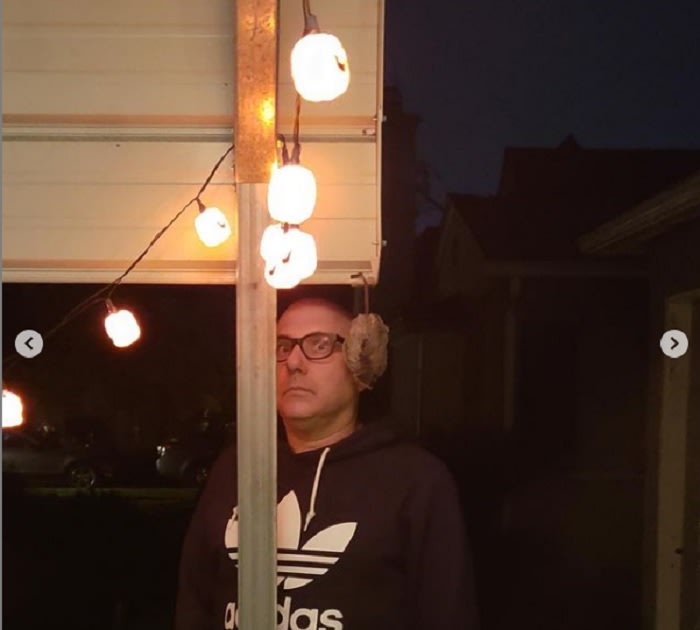 In another part of this message dedicated to Willie Garson, who would also participate in the sequel to Sex and the City, called And just like that, his son tells him that "you will always be with me", besides that he loved him more than he he will never know.
"I'm glad you can be at peace now. You were always the toughest, funniest and smartest person I have ever met. I'm glad you shared that you are love. I will never forget or lose it, "Nathen finished. Condolences were not long in coming.
"Hulk" reacts to death of Sex and the City actor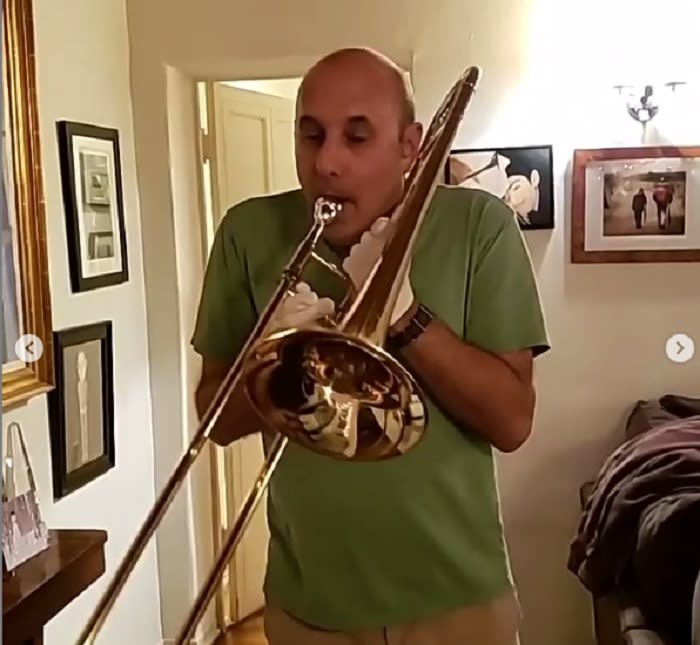 One of the first personalities to react to the death of Sex and the City actor Willie Garson was fellow actor Mark Ruffalo, remembered for playing the Hulk in the Avengers saga: "What a beautiful publication, Nathen. Your dad was a charming and talented man. Sending you and your family love ".
For his part, the singer and actor Kevin McHale, who rose to fame for his participation in the series Glee, expressed himself as follows: "I'm so sorry, Nathen. How lucky you two were to have had each other. Seeing how he loved you was one of the greatest things to witness. "
"His love is with you always," they say to Willie Garson's son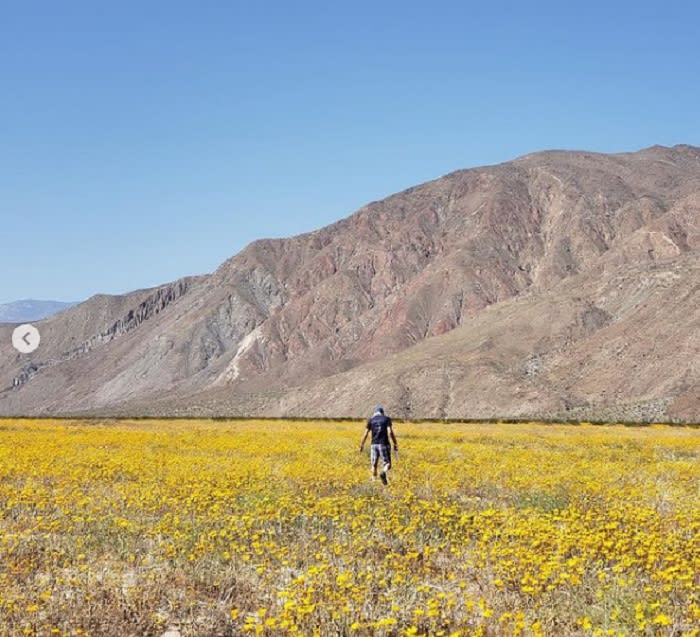 Sharon Lawrence, recognized for her character as Sylvia Costas Sipowicz on the NYPD Blue crime series and which earned her three Emmy Award nominations for Outstanding Supporting Actress in a Drama Series, dedicated an emotional message to Willie Garson's son.
"Nathan, you were the light of his life. Those of us who knew him before he found you saw the difference in him when he fell in love with you like a sweet child. What a gift it must have been to feel the warmth in her heart from the moment she chose to hug you. His love is with you always and those of us who love and admire him are grateful for the happiness that your dad brought him. "
Your last post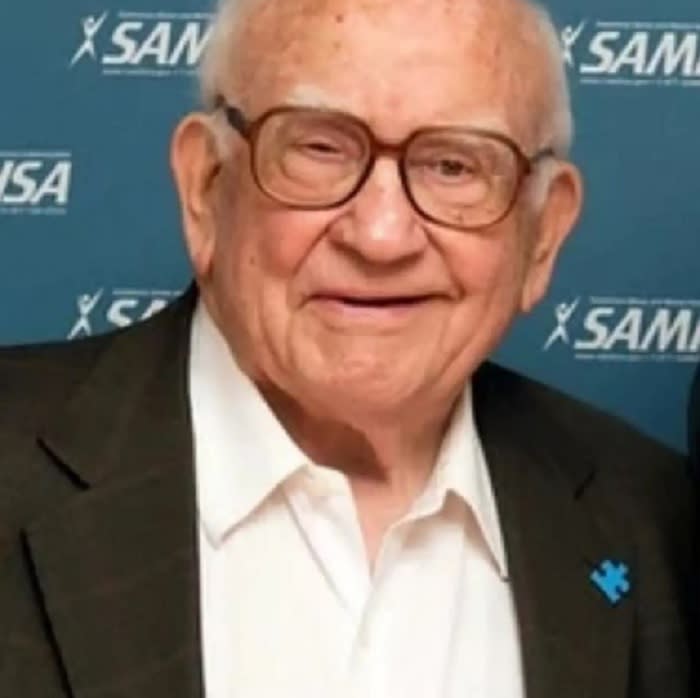 As if it were a sad coincidence, the last publication that the Sex and the City actor made on his social networks was on August 29, where he said goodbye to fellow actor Edward Asner, who died at 91 years of age.
"Friend, inspiration, joy, laughter, maniac, deep friend and constant father for many of us," wrote Willie Garson on that occasion, who perhaps did not imagine that this image would be the last to upload to his official Instagram account.
Sex and the City cast reacts to Willie Garson's death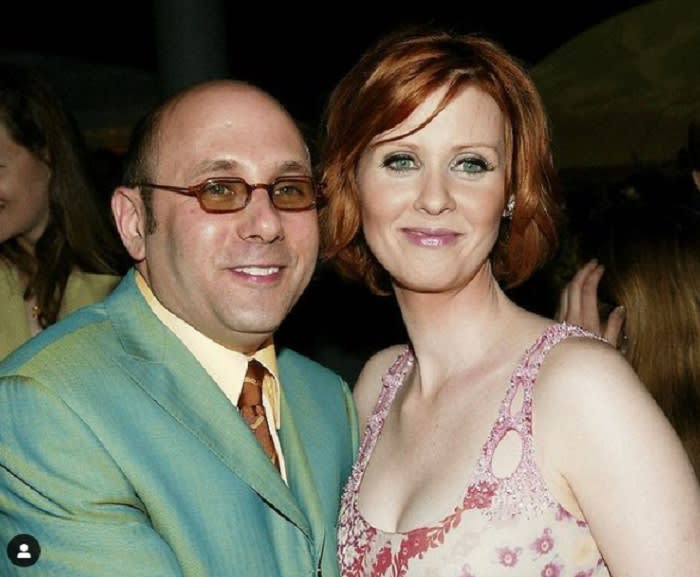 Cynthia Nixon, who plays Miranda Hobbes in Sex and the City, was one of the first to react to the death of Willie Garson and dedicated a message to him on her official Instagram account: "I am deeply saddened. We lost Willie Garson. We all love him and adore working with him. "
"It was endlessly fun on screen and in real life. It was a source of light, friendship, and show business tradition. He was always a consummate professional. My heart goes out to his son, @Nathen_Garson, "wrote" Miranda ".
¿Y Carrie Bradshaw?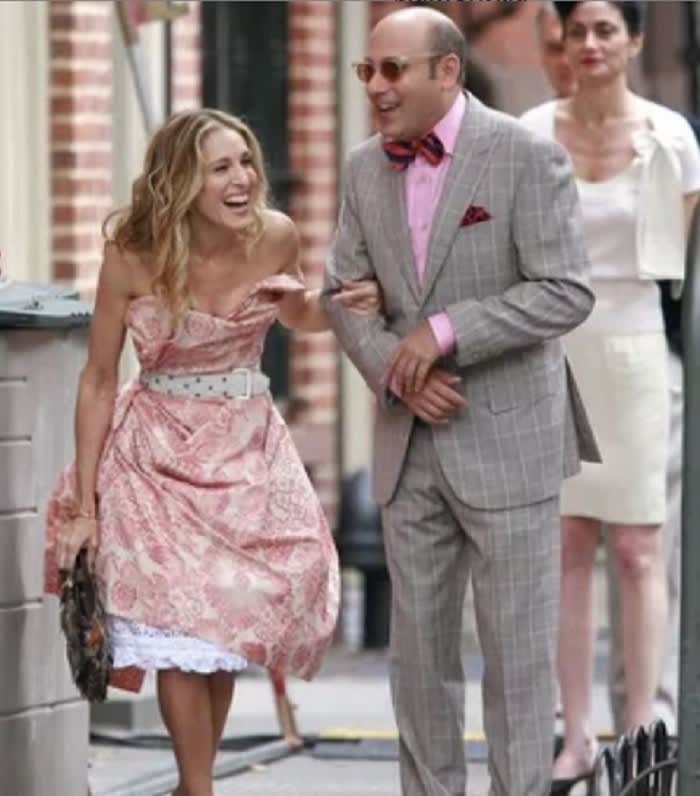 Until the time of writing this note, actress Sarah Jessica Parker, Carrie Bradsahw in the series, did not manifest herself on her social networks after the departure of her best friend, although she did so on actor Chris Noth's Instagram.
"Thank you, dear Chris, I'm not ready yet," was what the film, theater and television producer wrote, prompting her fans to send her messages of support in these difficult times she is going through.
Her 'husband' also says goodbye to Willie Garson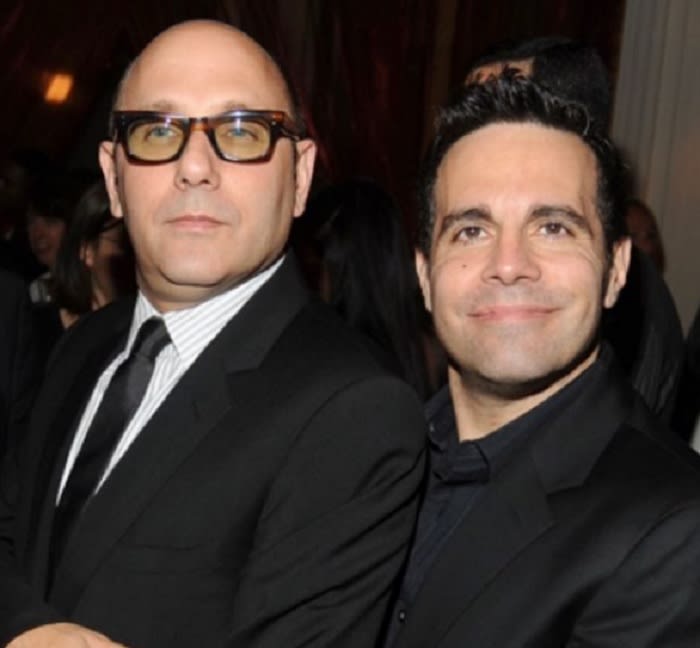 Actor Mario Cantone, who plays Anthony Marentino, Stanford's husband on Sex and the City, couldn't stay without a word to Willie Garson: "I couldn't have had a more brilliant television partner. I am devastated and overwhelmed with sadness. "
Lastly, Cantone said the actor left very early: "You were a gift from the gods, sweet Willie. Rest i love you". Followers of the histrion accompanied him in his pain and expressed their condolences, although that of someone very dear would still be missing.
"A terrible loss"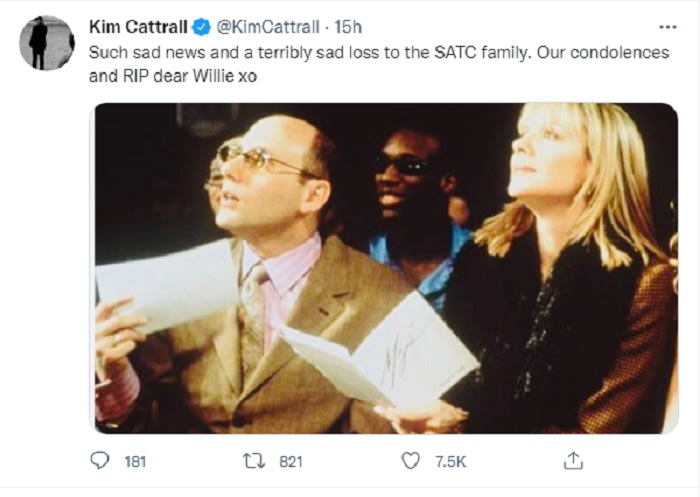 Although she was not part of the sequel And just like that, mainly due to her problems with Sarah Jessica Parker and being involved in other projects far removed from Sex and the City, actress Kim Cattrall was moved after Willie's death Garson:
"Such sad news and terribly sad loss to the SATC family. Our condolences and rest in peace, dear Willie, "wrote the famous Samantha Jones, who became the favorite of many, even more than Carrie Bradshaw herself.
More about Willie Garson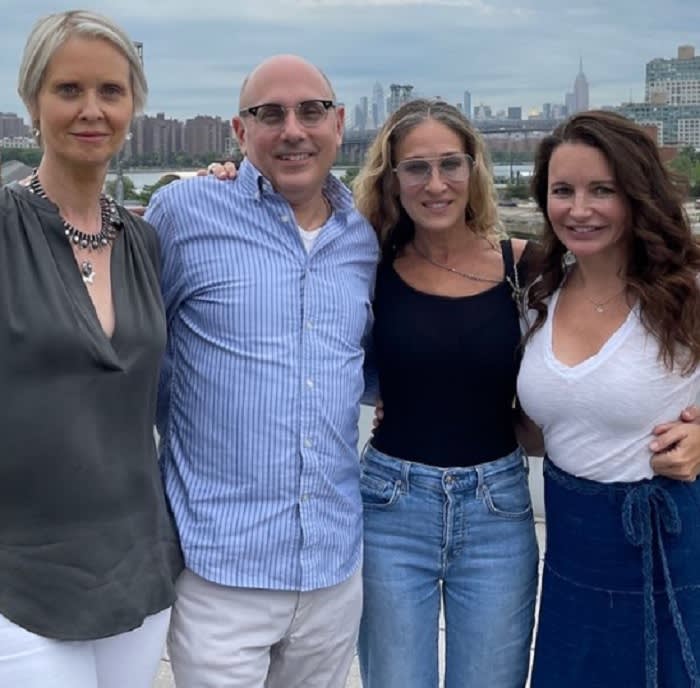 Born on February 20, 1964 in Highland Par, New Jersey, in the United States, Willie Paszamant Garson had a recurring role as Henry Coffield on the NYPD Blue series and as Blatch Stanford on Sex and the City, where he achieved great notoriety.
In 2009, Garson adopted a seven-year-old boy, Nathen, and although he played a gay man in Sex and the City, in real life he was straight. In the last years of his life, his health worsened as his pancreatic cancer progressed. Rest in peace.


mundohispanico.com