[ad_1]

Police are looking to talk to anyone who visited the Universal Electronics and Video store at 105 Avenue and 98 Street on the day of the killings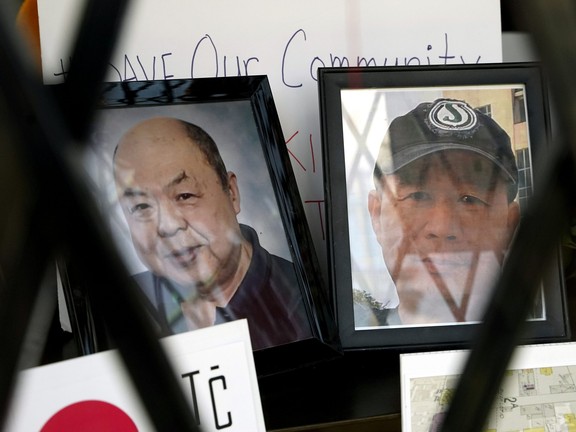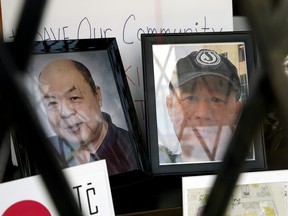 Article content
Edmonton police are asking the public for help in identifying three people who were near the scene of the Chinatown homicides on May 18 who may have "valuable information."
Article content
Justin Bone is charged with second-degree murder in the deaths of Ban Hoang and Hung Trang.
Police are looking to talk to anyone who visited the Universal Electronics and Video store at 105 Avenue and 98 Street on the day of the killings.
They say they are especially seeking to speak to two people who separately visited the store before going next door later that day to the Mildly Chinese Herbal Centre.
Investigators are also seeking to speak to a woman who approached officers around 9 pm on the night of the deaths and notified them of an injured person at the electronics store.
The individuals mentioned above are requested to contact police at 780-423-4567 or #377 from a mobile phone. Anonymous information can also be submitted to Crime Stoppers at 1-800-222-8477 or online at www.p3tips.com/250.
[ad_2]