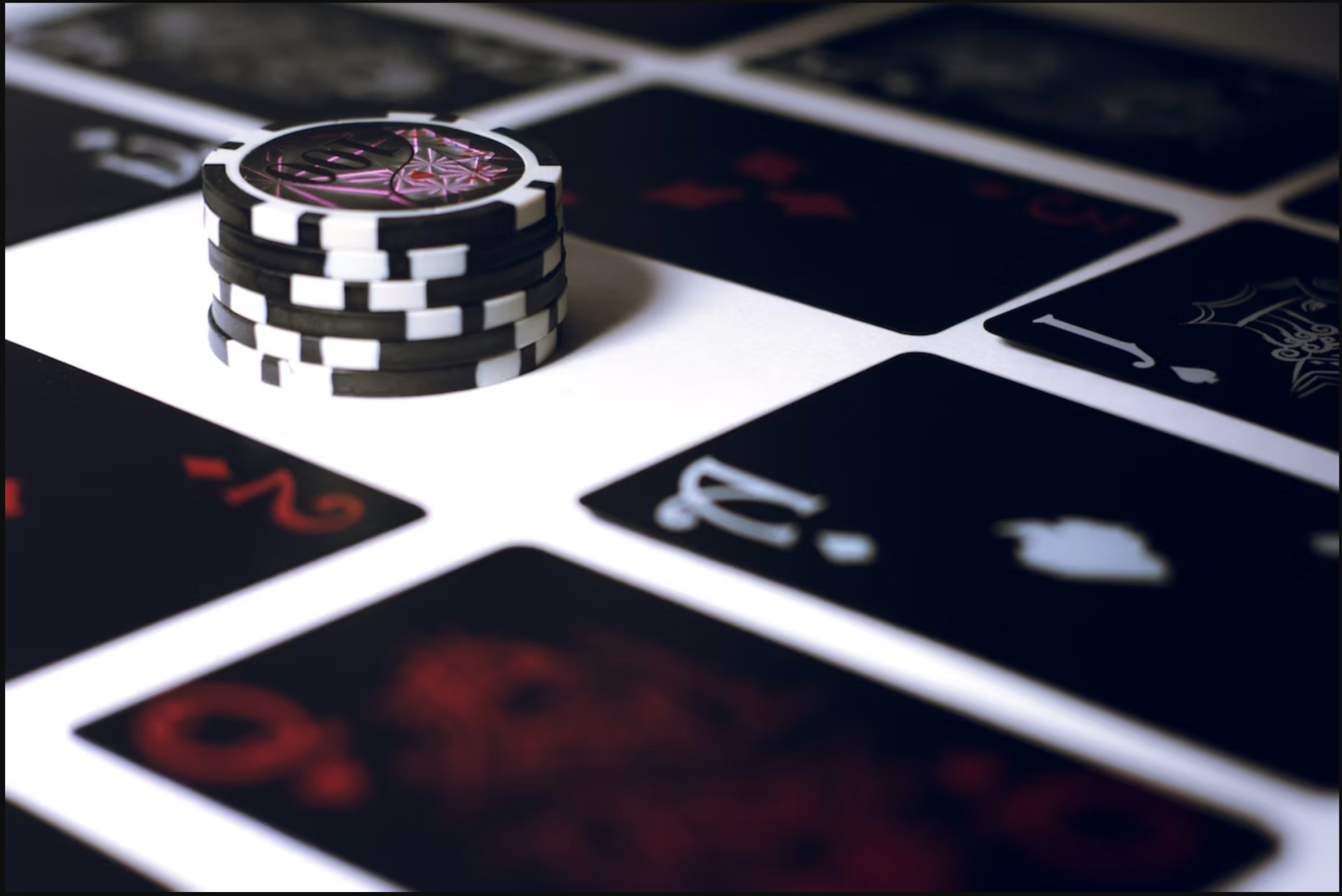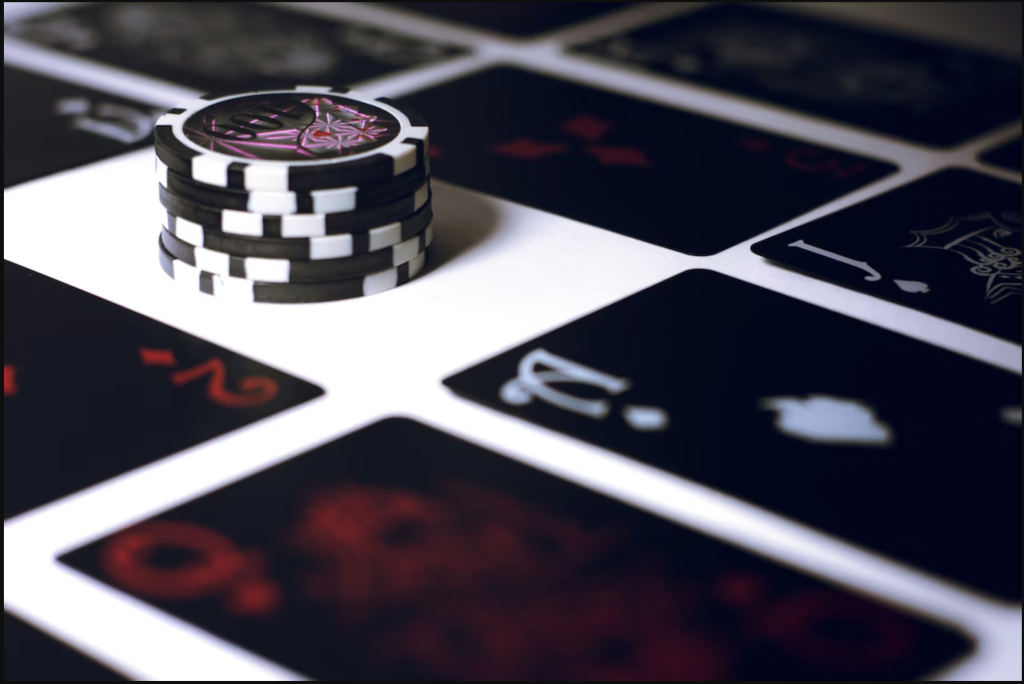 As technology continues to evolve, so does the landscape of online gaming, bringing about groundbreaking advancements that are reshaping the way Canadians play. In this article, we embark on a journey to explore the biggest innovations transforming the Canada online casino scene. From the integration of Artificial Intelligence (AI) for personalized gaming experiences to the immersive realms of Virtual Reality (VR) gaming, and the advent of Crypto casinos.
The Canadian online casino sector has a bright future ahead thanks to the investments of developers and local companies that see the drive of casino platforms in the country. All of course, in a regulated context that helps to promote a responsible and safe orientation towards casino gaming.
Get ready to meet the game-changers that are paving the way for a new era of online casino in Canada.
Artificial Intelligence in the iGaming industry
AI technologies are revolutionizing various aspects of online gambling, making it more personalized, secure, and enjoyable for Canadian players.
One of the most exciting features put forward by AI is the capability to provide players with customized gaming recommendations based on their preferences and playing history. For instance, if you play a lot of adventure-themed slots, the AI might recommend titles featuring hidden treasures, exotic locations or movie-inspired slots such as The Book of Ra which sees an Indiana Jones' like character the center of the stage.
Furthermore, AI is enhancing security measures in online casinos by detecting and preventing fraudulent activities and ensuring the privacy and protection of players' personal information. The integration of AI chatbots in customer support services is also being rolled out already in many of the best ranked online casinos, offering quick and efficient assistance to players.
AI is reshaping the Canadian online casino landscape, making it safer, more engaging, and tailored to individual player preferences.
The widespread use of Cryptocurrencies
Crypto casinos have made a significant impact on the Canadian casino industry, offering players a new way to enjoy their favorite games while also benefiting from the security and anonymity of blockchain technology.
Bitcoin was the first cryptocurrency to be widely accepted by online casinos in Canada. However, the popularity of cryptocurrencies like Ethereum, Litecoin, and others has led to a broader acceptance of digital assets as a means of gambling. The biggest advantage is that players can enjoy gambling without sharing sensitive personal information, contributing to a bigger sense of security.
Traditional online casinos often have withdrawal processing times that can take days. Crypto casinos, on the other hand, offer near-instant withdrawals. Players can access their winnings quickly, providing a seamless gaming experience.
The popularity of bitcoin casino Canada options expert platforms like CasinoBonusCA has led to the creation of a dedicated category on the site. This category provides players with information about reputable online casinos that accept cryptocurrencies. It includes reviews, bonus details, and other relevant information to help players make informed choices.
Virtual Reality as the future steps of casino games
Virtual Reality remains one of the biggest ongoing projects for casino games developers. This innovation could represent a fascinating turning point in the history of gambling and could mark the biggest economic boom for the casino industry since the appearance of internet or smartphones.
VR technology allows players to step into fully immersive virtual casino environments. For example, you can put on a VR headset and find yourself in a luxurious Las Vegas-style casino, complete with slot machines, card tables, and even other virtual players. Casinos are developing VR apps that replicate their physical counterparts.
We can expect the next breakthrough to come from producers of live casino games, as live gambling is the closest to its virtual reality counterpart. In a VR casino, you can sit at a virtual table with a live dealer and interact with them and other players just as you would in a real casino.
However, in order to engage in virtual reality casino games, players must have the necessary equipment. To begin with, there are virtual reality headsets and a specific room with enough space. Although no one can foresee how this technology will be used in the actual world at this time, it is interesting to observe as it evolves.
WORD COUNT: 708