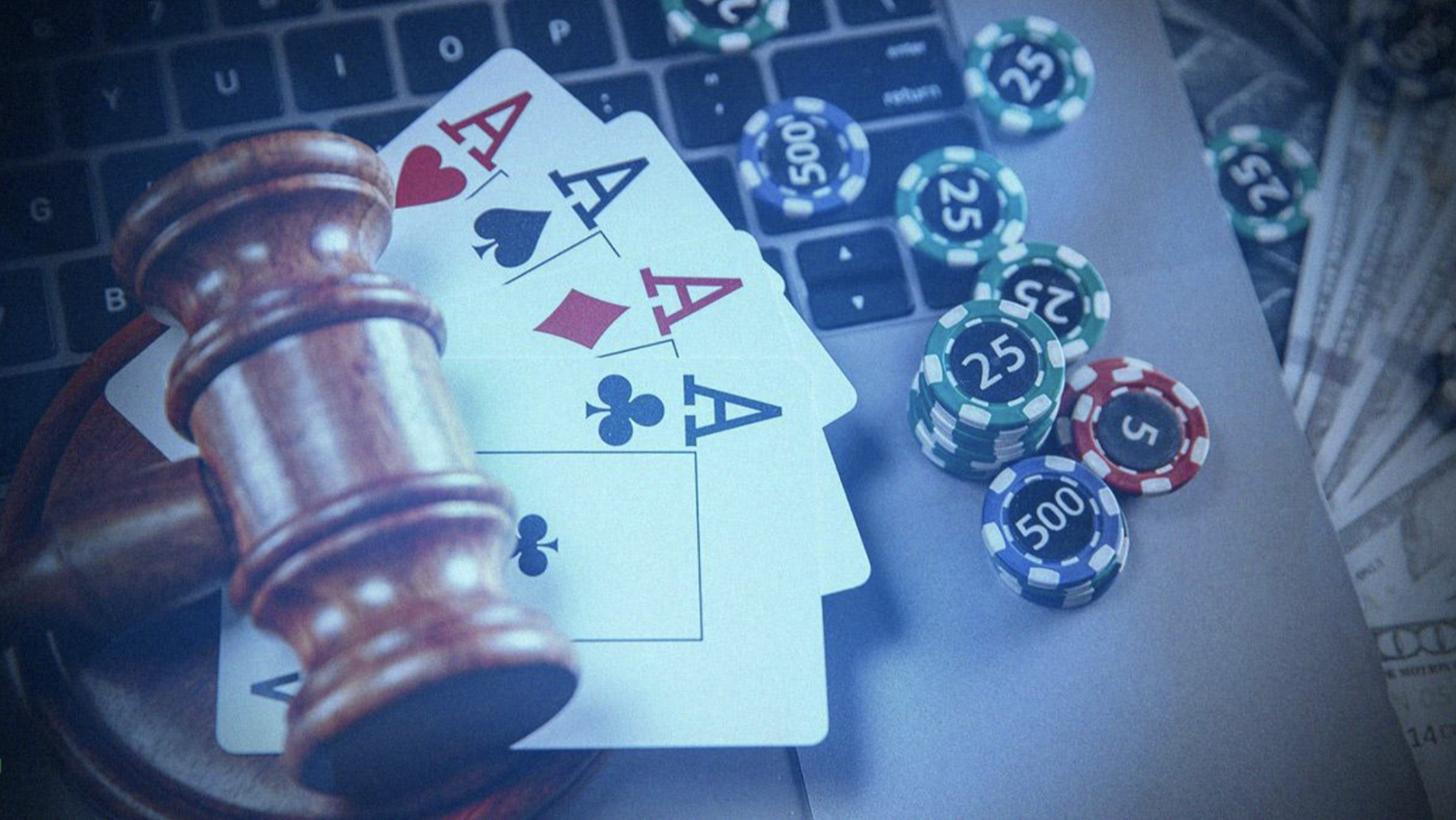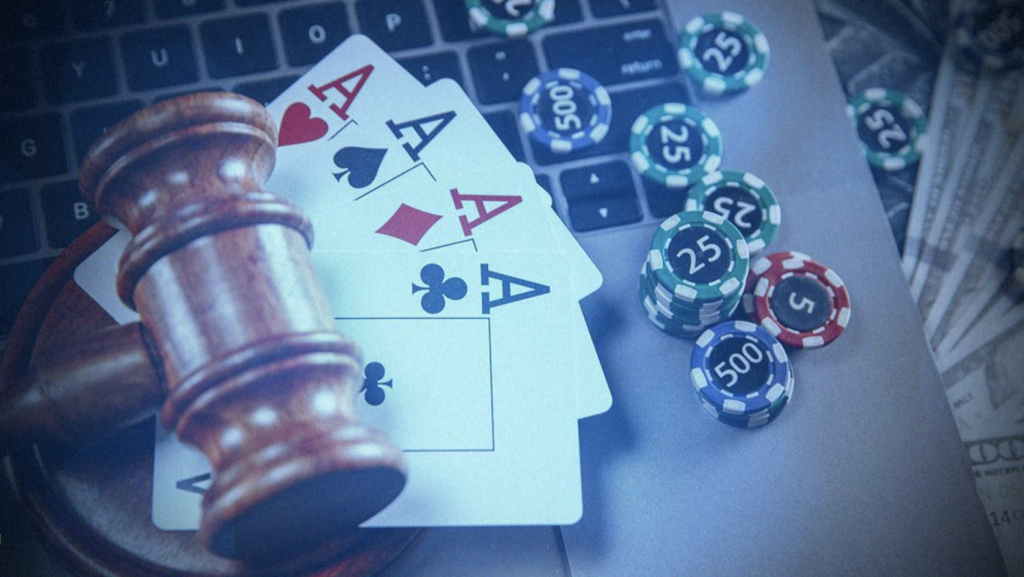 Most gamblers do not know that different countries or regions regulate online gaming and gambling. They might be looking for offshore casinos if they live in a state that does not offer legalized gambling online.
From localized gambling legislation to global jurisdictions, we will also explore online gambling licenses, regulating online gambling, and the implications.
Regulating Online Gambling
If you are wondering how online gambling is regulated, uniform regulations protect players regardless of where you play, but online gambling is still new.
With lawmakers unable to keep up with demand, some countries are passing gambling legislation due to demand. Some estimates suggest online gambling will reach $153.89 billion by 2028. Include the growing popularity of sports betting, table games, live dealer games, and Vegas-style slots.
Eventually the entire gambling industry will have regulations by a universal gaming regulatory authority. In the interim, understanding regulations can help with placing wagers online.
FAQ:
What country has no online gambling restrictions?
A few include:
Europe: Albania, Kosovo, Malta
North America: Barbados, Costa Rica, Honduras, Jamaica
South America: Uruguay, Chile, Bolivia, Argentina, Venezuela
The Importance of Online Gambling Regulations
Betting on casino websites means trusting a third party with your money. While millions bet daily on progressive slots, poker, blackjack, and sporting events like the Super Bowl or March Madness, casino operators must protect your financial data and winnings.
Hence, you should also be able to withdraw when you want, but rogue casinos might steal and sell your information. They might even delay payouts if they have the funds (after more players make deposits).
Legit sites should operate legally and ethically and ensure fair play (where they do not rig machines to favor the house). Casino sites should also comply with laws in their jurisdiction. They should not be involved in underage gambling or money laundering and be honest with their promotions, betting limits, payment options, terms and conditions, and how they share data.
Because some online casinos are dishonest, regulations can force them to operate ethically, but there is no universal regulatory body by country. A recommendation is that you only visit trusted, licensed, and verified gambling operators where you can confirm their credentials.
FAQ
Curious about how is online gambling regulated in India? Through the Ministry of Electronics and Information Technology (MeitY).
Legislation for Local Gambling
Without a main regulatory entity, gambling rules vary by site and country. Legal in some countries, online gambling is not allowed in others. Take the US, where gambling rules exist on both federal and state levels.
To gamble in certain states, you need to be a resident. Those that are out-of-state risk losing their winnings if the casino finds out they used a VPN to block their identity and IP address, for example.
Online Gambling Laws in the United States
To better understand how the government regulates gambling, the Wire Act of 1971 (gaming, wagers online) makes US laws slightly unclear. Initiated to make interstate phone bets illegal, it is outdated since it passed before the adoption of the internet.
The Unlawful Internet Gambling Enforcement Act (UIGEA) was passed in 2006, which makes it illegal for financial institutions to process transactions between casinos and US residents. Hence, several sites do not allow online gambling.
However, some operators argue that if gambling is legal by jurisdiction, then no laws are being broken. Hence, players that live in New Jersey, for example, can bet online there. Over the years, more states introduced legislation to legalize gambling and issue betting licenses online within their states.
FAQ:
Gambling Online by Jurisdiction
A casino site's gambling jurisdiction is the laws specific to that area to ensure legal gambling occurs. Examples include Costa Rica, Curacao, Malta, Panama, Antigua, and Barbuda.
Each country or region's jurisdictions will have licensing authorities who approve gambling operators, give their licenses, ensure fair play, and run audits.
Licensing Requirements
Requirements for a gambling license vary by country to address accounting, fairness, problem gambling, underage gambling, and customer complaints.
Having casinos adhere to guidelines and restrictions means players can gamble confidently online on fully licensed and regulated sites.
Where We Go From Here
A single gambling legislation might eventually occur. In the meantime, local laws by country can change without notice.
Only open accounts with the most reputable and verified casinos online, and look up gambling laws by the country for their specific rules (flexible, strict) to avoid breaking any laws.
With operators in different countries not subject to the same regulations, avoid being banned online. But note that rules work to your advantage if strict regulations exist in your area.