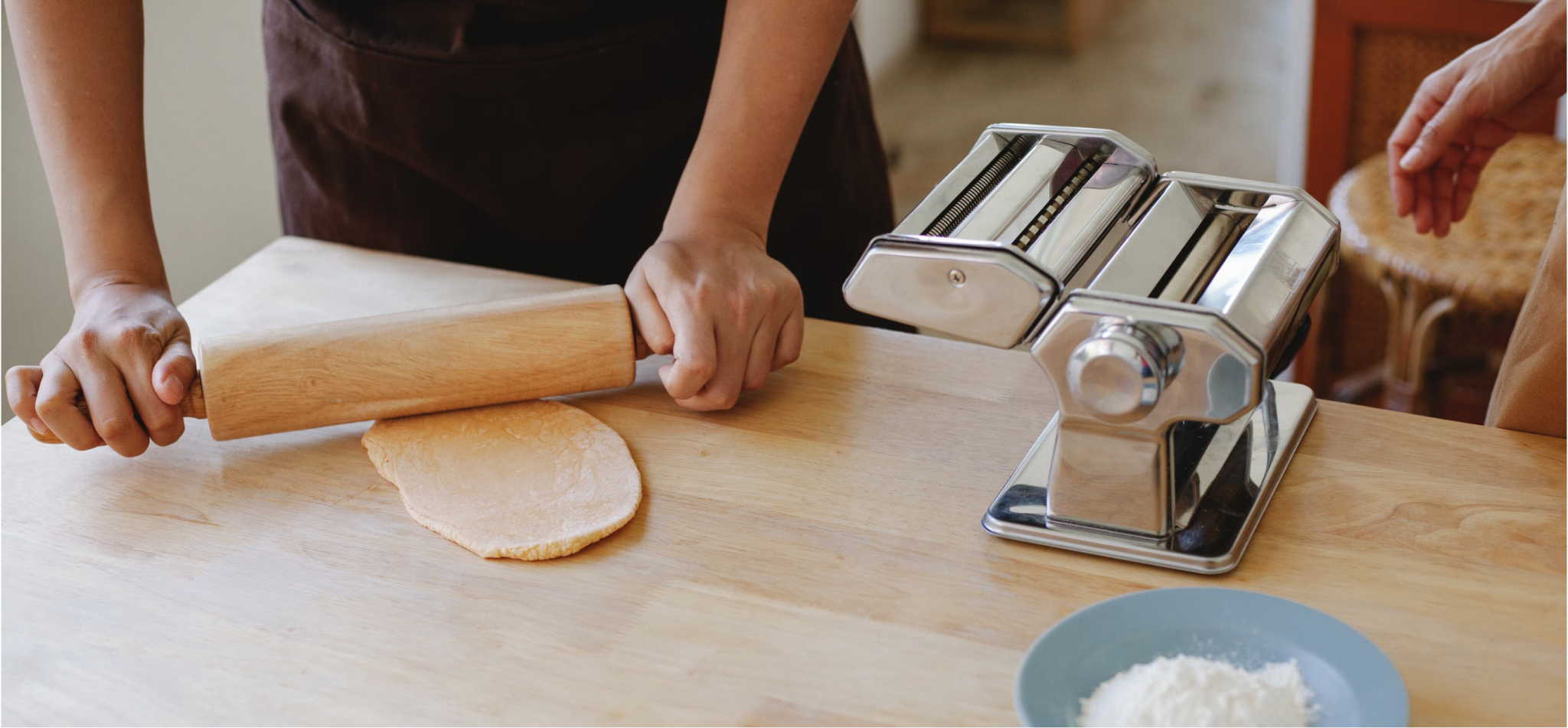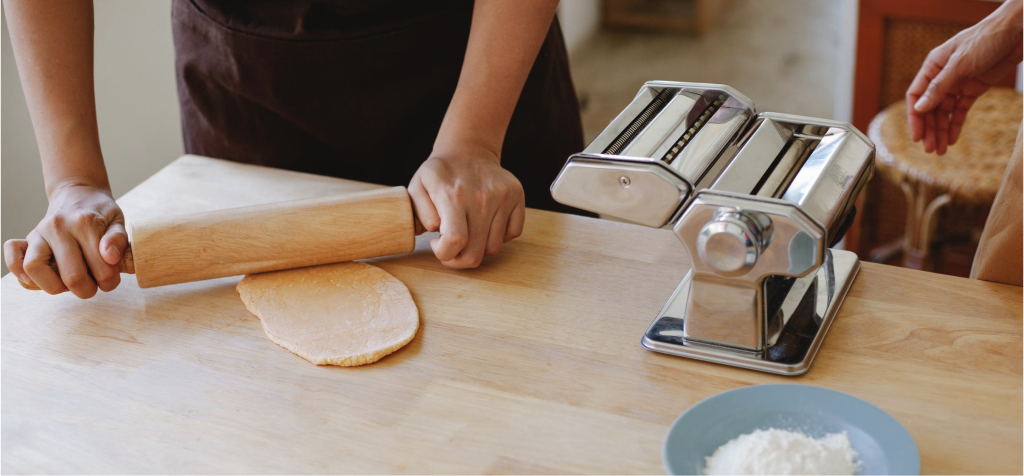 A recent survey carried out on behalf of Statista has lifted the lid on what Canadians are doing in their spare time. And the answers might not be what you expect. While watching sport and playing video games both feature in the top ten, the three top trending activities are more traditional in nature – but have found new fans through modern day technology and popular culture.
Baking – the nation's favourite pastime
In what initially seems like a throwback to the 1950s, "cooking / baking" was the top answer among the more than two million respondents to the national survey. This is a trend whose origins are twofold.
First, a craze for baking bread at home spread across the nation in 2020, when everyone found themselves spending more of their lives at home with time on their hands. It's a habit that many households have maintained as the world has returned to normal.
Second, the TV provides plenty of inspiration. The Great Canadian Baking Show will be back for its seventh series later this year and has been a consistent ratings success from the day it launched.
Books will always be popular
One in three Canadians read a book every day and four out of five read at least one book per year. Reading was second only to baking among the responses, although we should, perhaps, call it "consuming" books.
While print books are still most popular, ebooks and audiobooks are grabbing a market share that grows consistently year on year. Being able to access books in new ways has reversed a decline in reading that had been seen from the 1990s to 2015.
Mobile technology has made all the difference here, with most people using their smartphones to access both e-books and audiobooks. Like baking, books showed a sudden increase in popularity in 2020 that has remained consistent ever since.
A night in at the casino has become the norm
For years, casino gaming has been the archetypal night out for sophisticated adults. In recent years, visiting a real money online casino has become an increasingly popular alternative. Again, that was partly driven by the events of 2020 when Canada's land-based casinos were forced to close their doors, and then reopened with severe restrictions.
But there have also been other drivers. Ontario's decision to start issuing licenses for online casinos in 2022 helped to legitimise an industry that had previously been seen to operate on the periphery. That increased customer confidence and led to a virtuous circle of more logging on to reputable casino sites and exploring the slots, card games and so on that are available.
Not so changing times
Different activities go through spikes of popularity. However, when you look at the long term picture, it is not so much the activities that change as the way as the way in which we undertake them. In Canada and elsewhere, reading, baking and casino gaming are not going out of fashion any time soon.