The proximity of the Christmas has caused an increase in the sale of antigen test in pharmacies. In fact, in some there are already shortages. A fever for the tests that is motivated by the upturn of covid, whose symptoms are confused, in most cases, with the multiple colds that winter leaves, but also due to the decision of some administrations, such as the Community of Madrid, to give each Madrilenian a test, as if the tests they were a magic solution to be able to get together at Christmas without getting infected.
However, although pharmacy tests have improved greatly, their reliability in people without symptoms is so low that many doctors advise against its use. And others recommend it but as long as prevention measures are maintained if the result is negative. As doubts persist around these tools, these are some of the keys to know how and when to use them, which one to buy and how to interpret the results.
Should I wear them before a Christmas celebration?
The problem with pharmacy tests is that they have been validated for people with symptoms and in this case their sensitivity to detect infected is greater than 85%, as he explains. Jordi Vila, Head of Microbiology of the Hospital Clínic and researcher of ISGlobal institute. But the reliability to detect infected and therefore with the possibility of transmitting the virus but that do not have symptoms "very low", up to 65% and 75%. Therefore, if the result is positive, there is certainly covid, you have to isolate yourself and contact the health system to confirm it, but there are dozens of false negatives. It is enough to remember the sanitary dinner in Malaga, where the congregation took tests and more than 70 have been infected.
For this reason, Vila does not advise taking a test before a Christmas celebration, either with family, friends or company colleagues, unless if the result is negative, all precautions are maintained, such as the use of a mask as long as possible, ventilation and hand hygiene, especially if a vulnerable person sits at the table. "The tests are fine as a complement to security measures", he maintains.
However, the epidemiologist and public health expert Daniel López Acuña considers that, in people without symptoms, "they have no useful utilityFor this reason, he considers that Isabel Díaz Ayuso's decision to give away a pharmacy test is a "demagogic" measure and that it has the "risk of generating false assurances" and relaxation if the result is negative.
Is it advisable to use it if I have cold symptoms?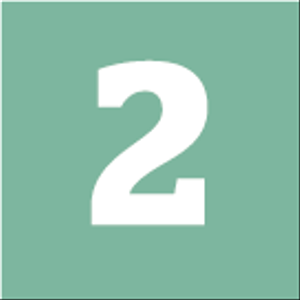 In this case, it is indicated, in addition to contacting and following the instructions of the health system. As explained Jose Maria Molero, primary care physician and the group of infectious diseases of the Semfyc society, such as the self-diagnostic test they are more sensitive if viral load is high, its use is recommended in patients with symptoms such as fever, cough, or general malaise in the first five days.
Likewise, it is advisable to use them when you have been in close contact with an infected person. Although, again, the negative does not exclude infection, so Health recommends people fully vaccinated and who have maintained risky contact to limit their social interactions.
What type of test is there and how should I take them?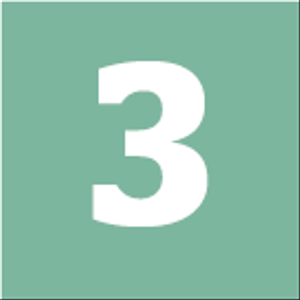 The tests that are sold in pharmacies, physical or online, are validated by the EU and all have a sensitivity above 85% in people with symptoms. The problem is that there are no studies that allow us to compare them between them and in asymptomatic patients, to know which one is better. In addition, the manufacturers of the self-diagnostic tests have not carried out trials in Spain, as has happened with the antigen tests that are used in health centers and hence their effectiveness is lower.
It also differs how the test is performed. In the health system they take nasopharyngeal samples, which means that the swab is deeply inserted.
In the self-diagnostic tests it is not necessary to introduce the swab so much but it is convenient "rub well inside the nose because the virus is in the cells and you have to detach them ", according to the microbiologist Jordi Vila." Putting in and taking out the swab does not work, "he adds. nose tests more reliable than saliva tests but in both cases, the sample must be collected well and for this, the instructions contained in the container must be followed closely.
Related news
Are they reliable against the Omicron variable?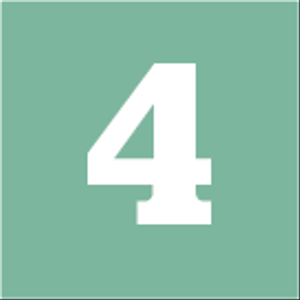 The studies are still preliminary but indicate that pharmacy tests do detect the presence of covid even though the virus remains at the omicrom variant which, as the WHO has warned, spreads more rapidly. May detect contagion, but that does not mean that they indicate which variable it belongs to. This requires a PCR or sequencing of the sample.
What do I do to be safe at Christmas?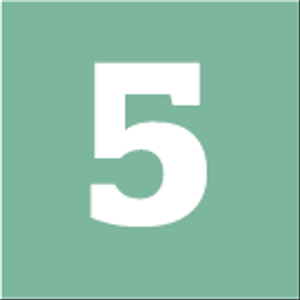 One hundred percent security does not exist, "but the key to avoid contagion at Christmas is prudence", according to López Acuña, who recommends limiting the celebrations to cohabiting and if more than two bubbles are mixed, exclude those not vaccinated or those over 60 without booster doses. Likewise, it advises to use the face mask Y ventilate. People who have any symptoms, no matter how mild, or who have had contact with someone infected, should not attend.
And if you have enough money, the most effective way to detect asymptomatic infected people is to have a PCR and isolate yourself until you have the result. And, both the PCR and the self-diagnostic tests would have to be repeated before each celebration. That is, it is not worth taking a test on December 24 and thinking that with that you are sure the entire Christmas period.


Reference-www.elperiodico.com
The Canadian News
Canada's largets news curation site with over 20+ agency partners