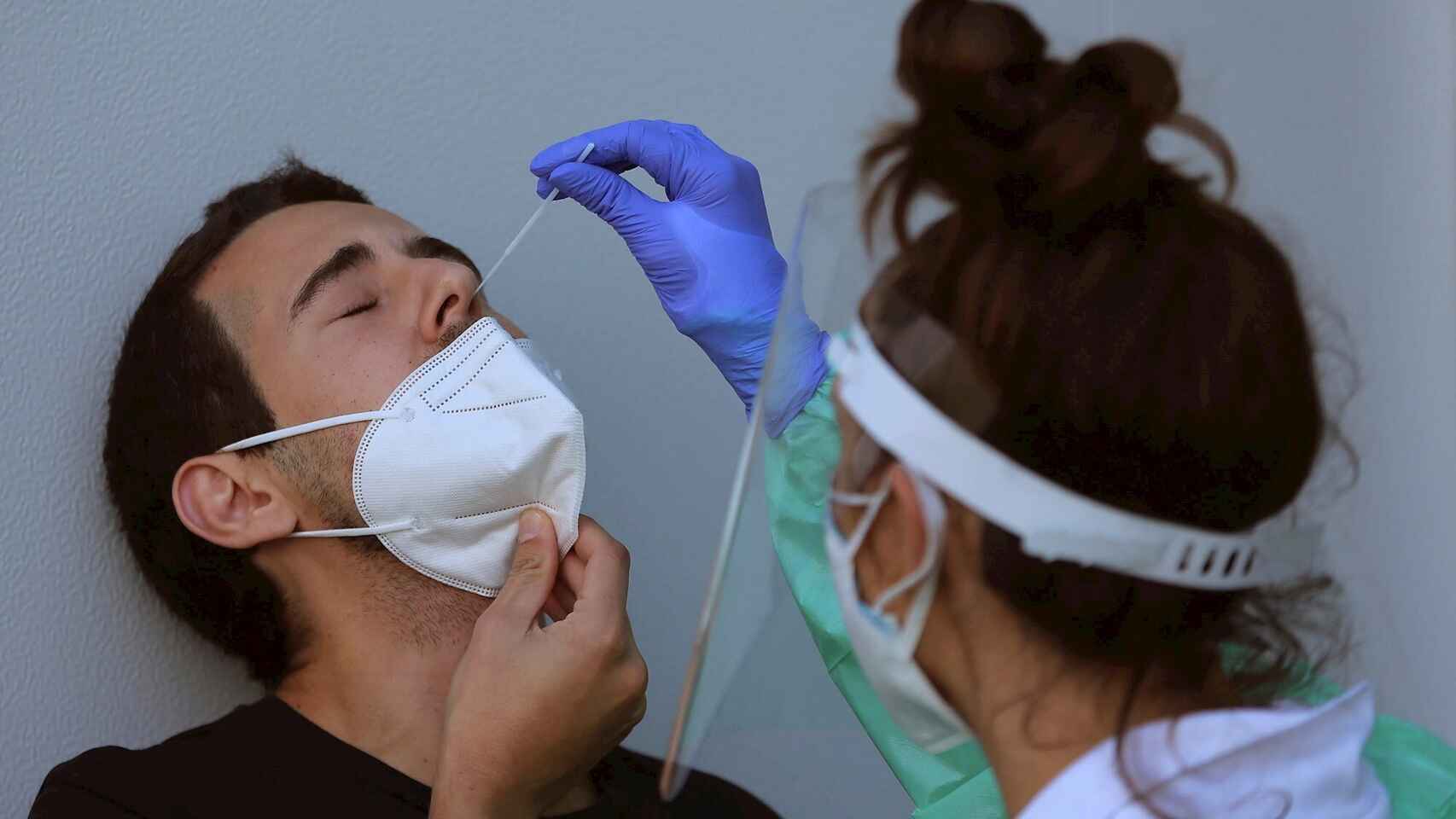 The quinta be continues to decline and the incidence of coronavirus has dropped over the weekend to 65.4 cases per 100,000 inhabitants in 14 days, a reduction in infections that relieves pressure on the ucis, with 8.8% of beds occupied .
The Ministry of Health has communicated 5,039 new positives since Friday, so the total number of infections since the beginning of the pandemic in Spain rises to 4,951,640, and that of deaths to 86,298, with 69 new deaths during the end of week.
Most communities are at medium risk of contagion -between 50 and 150 cases- while Castilla y León (43.4) and Galicia (37.3) register incidences at low risk (between 25 and 50 cases).
Asturias is the only community in new normal below 25 cases (17.2).
News in update
We are working on expanding this information. Shortly, the editorial staff of EL ESPAÑOL will offer you the update of all the data on this news.
To receive the latest news on your mobile phone, you can download the application of our newspaper to iOS devices and Android, as well as subscribing to access all exclusive content, receive our Newsletters and enjoy the Ñ Zone, only for subscribers.
Follow the topics that interest you
Reference-www.elespanol.com