Dozens of Nova Scotia schools, from Meteghan to Annapolis Royal, have had COVID-19 exposures since in-person learning resumed just over two weeks ago.

the online list of schools with exhibitions it has just been made available to the public following a recent decision by the provincial government.
"By doing both, providing transparency and resources, I believe the government will build confidence in parents so they feel informed when making decisions," said Brittany Snow, mother of two children under 12.
Snow is one of thousands of parents who have been asking the province to bring back public reports of exposures in schools.
The wave of parents wanting that information led a group of citizens, Nova Scotia Parents for Public Education, to compile reports of exposures in schools with information that was being passed on to parents through teachers.
Read more:
Nova Scotia records 32 new cases, resumes notifications of school cases
It's all part of why Paul Wozney, president of the Nova Scotia Teachers Union, says he feels that notifications of exposure in schools should come openly and directly from the government.
"It's going to restore a sense of transparency and accountability for public school information, and it's going to reduce the anxiety and mistrust that has been growing in recent days," Wozney said.
According to the provincial government, Pubilc Health closely monitors contacts every time there is an exposure to COVID-19 in a school. A general notice is sent to the school with exposure through government channels and separate notices are sent to close contacts.
Other steps, such as isolation requirements, depend on a person's vaccination status. Children who are not yet eligible for COVID-19 vaccines are under the vaccination status of their parents.
Snow says it took five days before he received an email notification that his children's school had an exposure.
Read more:
Nova Scotia Parents Compile Their Own List of COVID-19 School Cases
She hopes that public reports about exposures in schools will also speed up the notification process, which she says would have changed her family's actions had they known about the exposure shortly after it happened.
"Five days had passed, including the weekend, and in that time the children were going to their activities, sports, things without masks, and those actions would have been different if we had the information at hand," Snow said.
Wozney feels that the recent change of government may have caused a delay in the decision to respond to calls to action to publicly denounce school cases.
"When there is a change of government, there are many personnel changes and, in a way, all the people who would have done that job, not all of them are present and there are new people learning the ropes," he said.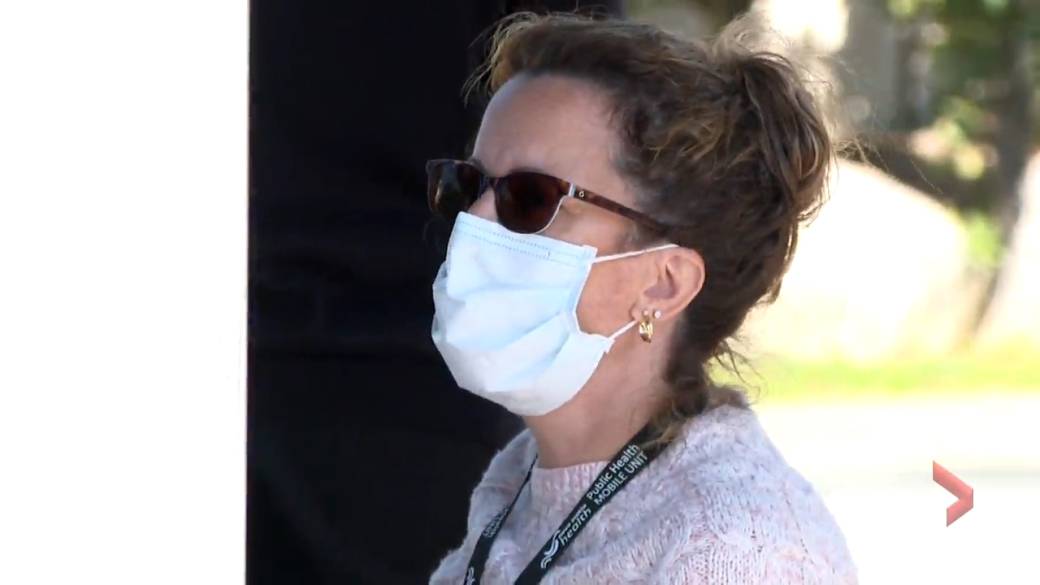 Nova Scotians can expect the COVID-19 mask mandate to remain in place in Phase 5
See link »
© 2021 Global News, a division of Corus Entertainment Inc.


Reference-globalnews.ca