Twenty years after Vancouver man Aaron Webster was beaten to death in an area of ​​Stanley Park known for gay cruising, supporters are raising funds to restore a memorial bench now in the area.

"It is a touchstone, a place to keep the memory and a place to rebuild and return to the world renewed in some way, but also in memory and in reflection," said Spencer Chandra-Herbert, MLA Vancouver-West End , on the monument.
Supporters say they need to raise $ 7,000 by the end of December for the park board to renovate the bench, plaque and covered area near Second Beach.
Read more:
BC man says group of 7 assaulted and beat him for being gay
Webster, a photographer and president of a Vancouver housing cooperative, was fatally shot by a group of men and beaten with baseball bats and pool cues on November 17, 2001.
He was found shortly after and died in the arms of his friend Tim Chisholm.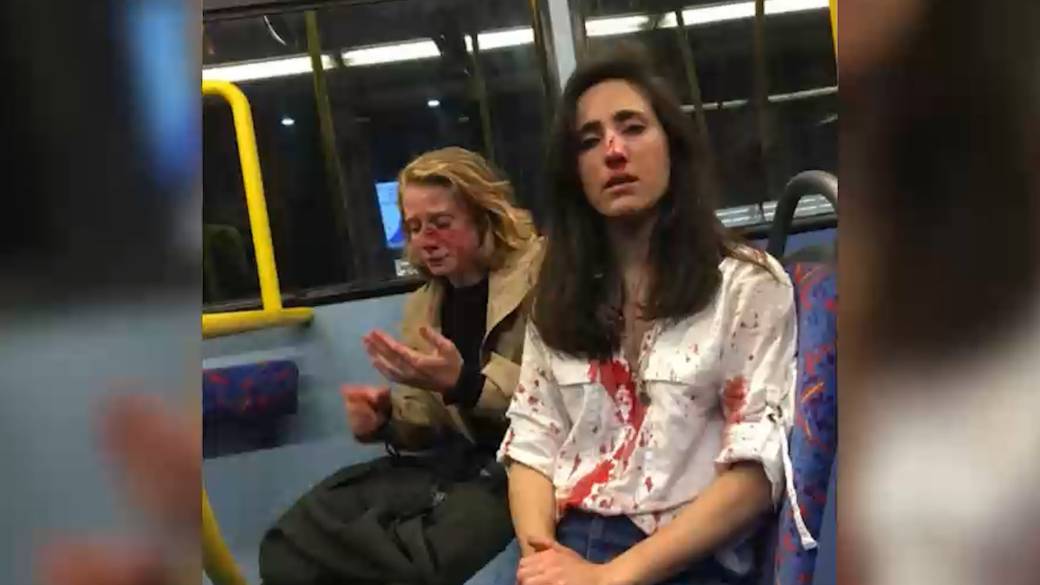 Four teenagers charged in London, UK, for bus attack on gay women
Webster's death shook Vancouver's LGBTQ2 community. The next day, hundreds of people marched through the streets of downtown Vancouver to where he died, and vigils were held across the country.
Police eventually arrested four people: Ryan Cran, Danny Rao and two others who were young at the time and were not named due to the Juvenile Criminal Justice Act.
The two young men pleaded guilty to murder and received three-year sentences. Cran was found guilty of murder and sentenced to six years in prison, while Rao was acquitted.
Read more:
No jail time for anti-gay street preacher who broke a Vancouver man's leg
Chandra-Herbert said that renovating the bank was an opportunity to reflect on the battle against hatred and discrimination that LGBTQ2 people face to this day.
"The pain never goes away. Being here, just thinking about him but also thinking about all those others since he was assassinated who have also faced this violence, is incredibly sad, but it also strengthens the soul to continue defending equality and a better way of living and living. against hate, "he said.
"I don't think we can forget and I don't think we should forget that Aaron Webster was killed in this park for being gay, I think. Because too often people say that that was in the past, that everything is gone. Well, 20 years is not a long time. "
Anyone wishing to contribute to the restoration of the Aaron Webster Monument can do so through an official donation portal for the city of Vancouver.
© 2021 Global News, a division of Corus Entertainment Inc.


Reference-globalnews.ca