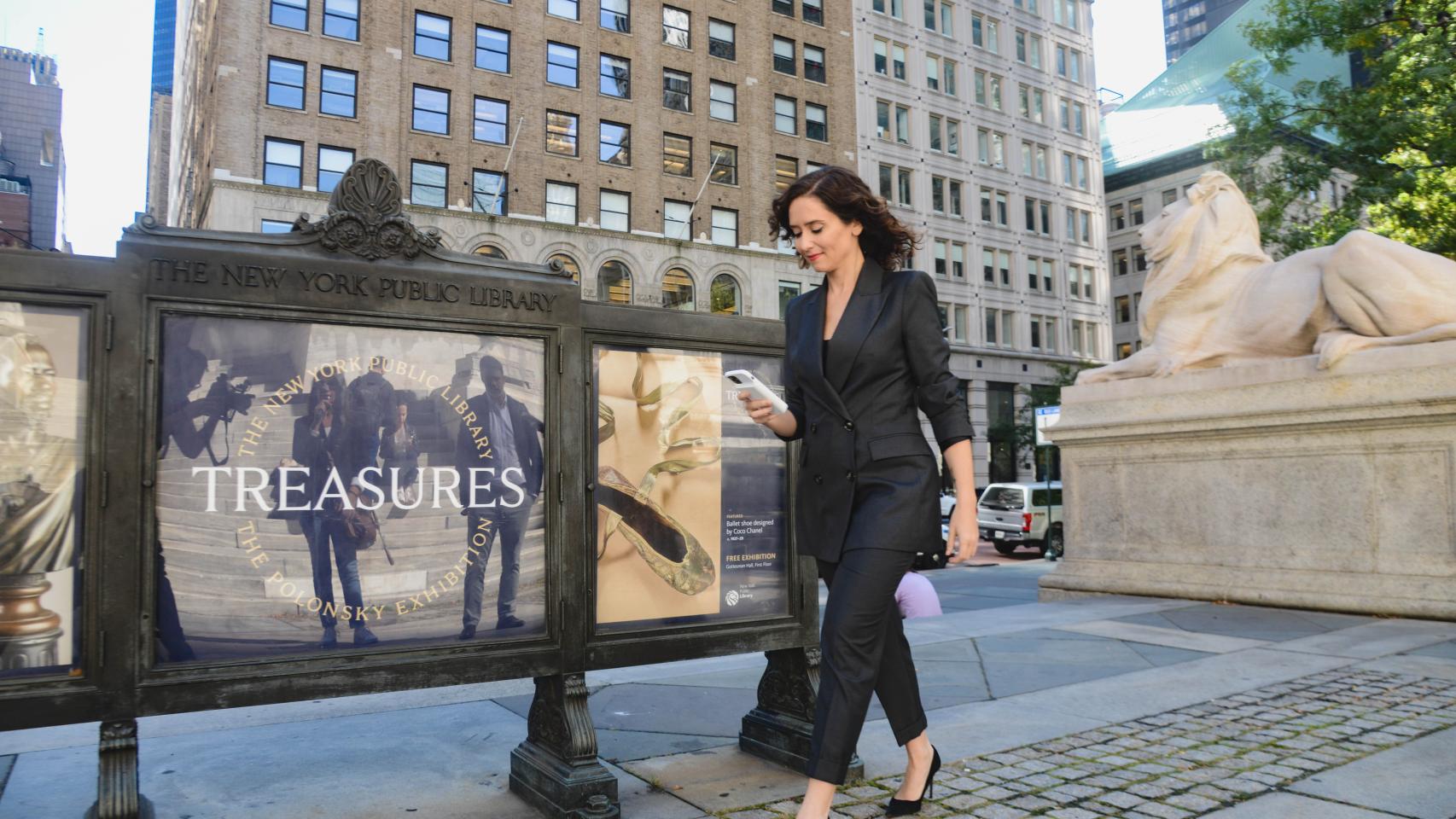 The president of the Community of Madrid, Isabel Díaz Ayuso, met this Monday with representatives of the Hispanic Society in New York (USA) to intensify the collaboration between both institutions in order to vindicate "Hispanidad as one of the phenomena of History".
"We want to exchange experiences so that more and more citizens feel proud of what they have achieved before that Fake and Manichean History Review what some are doing, "said the president on the second day of her institutional trip to the United States, according to the regional government in a statement.
During the meeting, Ayuso has warned of the "revisionist, dangerous and pernicious" currents which are leading to a "cultural involution" in this sense, and has highlighted the need to be defenders of Hispanidad.
"If we do not speak of the truth, no one is going to do it, it is everyone's obligation to continue working in this direction," he said.
In addition, he explained the initiative by the Madrid Government of launch Hispanic Heritage Week, two weeks with shows, concerts and gastronomy in the region around the feast of the October 12 °. He has also highlighted the figure of the Hispanicist Archer M. Huntington for the "love and generosity" with which he treated Spain.
Follow the topics that interest you
Reference-www.elespanol.com