At least 10 have been killed in a shooting at a supermarket in Buffalo, New York, local police said on Saturday.
The incident is being investigated as a hate crime and a case of racially motivated violent extremism, according to police.
The suspected shooter is in custody, police said Saturday during a news conference after the mass shooting around 2:30 p.m., both inside and outside the Jefferson Avenue Tops Markets, about three miles north of downtown Buffalo.
"This was pure evil. This was straight up a racially motivated hate crime from someone out of town," Erie County Sheriff John Garcia said.
The gunman was identified as Payton Gendron from Conklin, a community about 200 miles southeast of Buffalo in New York state, two law enforcement officials told The Associated Press. The officials were not allowed to speak publicly about the matter and did so on condition of anonymity.
Wearing a hospital gown, Gendron was arraigned in court Saturday night on first-degree murder charges and was ordered held without bail. Another court hearing is scheduled for next week.
The supermarket is in a predominantly black neighborhood. The surrounding area is mostly residential, with a Family Dollar store and fire station nearby.
Of the 13 victims, 11 were black and two were white, while the shooter is white, police said during the news conference.
He was dressed in tactical gear and armed with a rifle. Police said he appears to be from a county near upstate New York hours away from Buffalo. The shooter livestreamed the incident, according to police.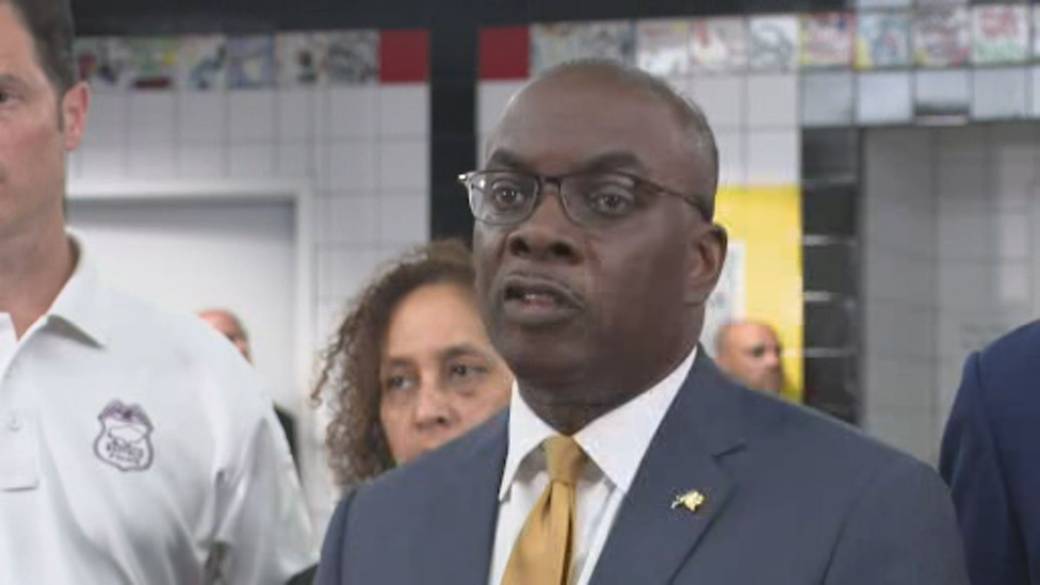 Buffalo grocery store shooting: Mayor says suspect in custody was from out of town
Upon arrival, the shooter, an 18-year-old man, shot four in the parking lot. Three died and one survived.
trending stories
Parents sue their son for not giving them a grandson, allege 'mental harassment'

3-year-old girl dead after her family allegedly performed an exorcism on her
The shooter then entered the store and opened fire. One of those killed inside the Tops supermarket was a retired police officer, according to the Buffalo police commissioner.
The suspect put the gun to his neck before Buffalo police convinced him to put it down and take him into custody.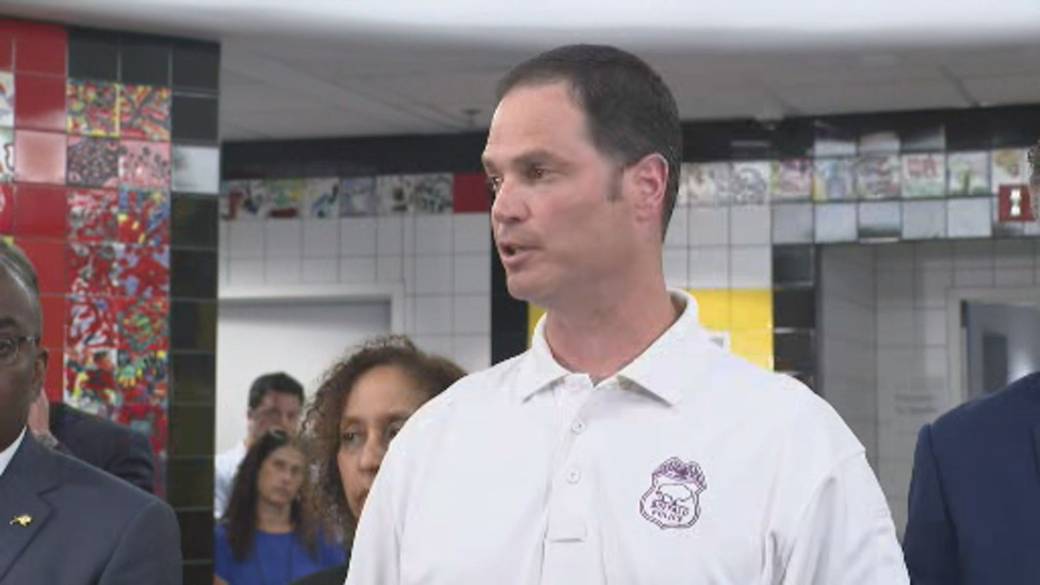 Buffalo grocery store shooting: 10 dead, suspect in custody, police say
"We have suffered a mass shooting with multiple victims," Buffalo Mayor Byron Brown said.
"Many of us know this supermarket very well. Many of us know some of those who are victims of this horrible crime. This is the worst nightmare any community can face, and we are hurt and angry right now. There is no consolation right now," he said.
"We are shocked and deeply saddened by this senseless act of violence and our thoughts and prayers are with the victims and their families," Tops Markets said.
"Our top priority remains the health and well-being of our associates and customers. We appreciate the quick response from local law enforcement and are providing all available resources to assist authorities in the ongoing investigation."
Gov. Kathy Hochul tweeted that she was "closely monitoring the shooting at a grocery store in Buffalo," her hometown. She said state officials have offered help to local authorities.
The shooting comes just over a year after a March 2021 attack at a King Soopers supermarket in Boulder, Colorado, that killed 10 people. Investigators have not released any information on why they believe the man accused of that attack targeted the supermarket.
– With Associated Press archives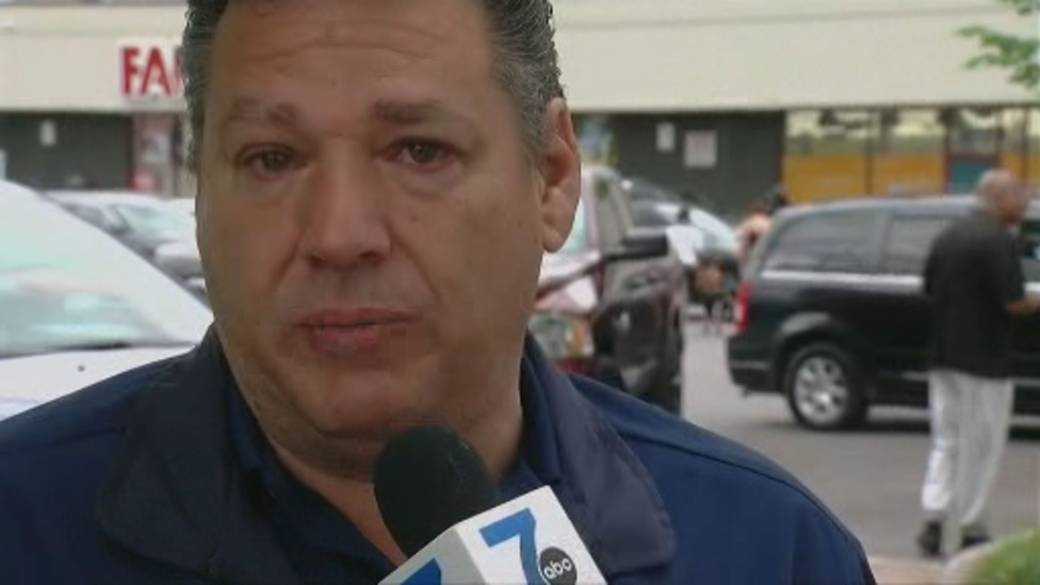 Buffalo supermarket workers union rep says shooting is 'dark day for grocery store workers'
© 2022 Global News, a division of Corus Entertainment Inc.



Reference-globalnews.ca
The Canadian News
Canada's largets news curation site with over 20+ agency partners