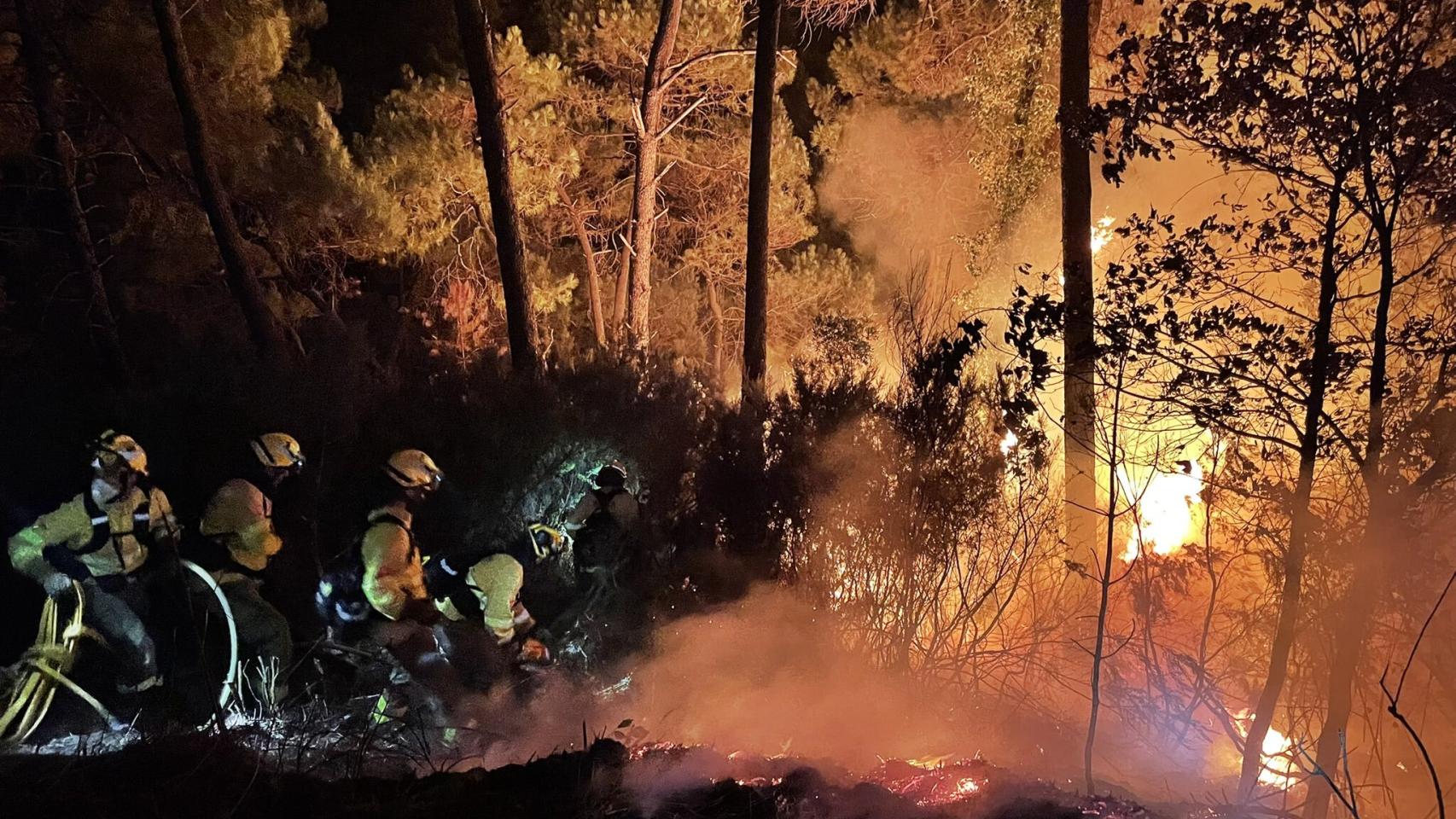 The Minister of Agriculture, Livestock, Fisheries and Sustainable Development of the Junta de Andalucía, Carmen Crespo, reported this Thursday night of the death of a cashier who was fighting against the flames of the Sierra Bermeja fire, in Malaga
It is CMH, belonging to the Almería checkpoint with 44 years and six years of experience. "We have to mourn the sad death of one of our troops who was suffocating the flames," Crespo explained.
"Despite everything, they continue to make an effort against this fire that is still active," said Crespo, who highlighted the "piece of service for the Andalusians" carried out by the deceased.
In the command post reigns on Thursday night "pain" and "sadness" at the death, so the counselor has sent all her support and strength to the almost 400 troops who continue to fight the fire.
News in update
We are working on expanding this information. Shortly, the editorial staff of EL ESPAÑOL will offer you the update of all the data on this news.
To receive the latest news on your mobile phone, you can download the application of our newspaper to iOS devices and Android, as well as subscribing to access all exclusive content, receive our Newsletters and enjoy the Ñ Zone, only for subscribers.
Follow the topics that interest you
Reference-www.elespanol.com