Eight people were taken to hospital after a serious collision involving pedestrians in London, Ontario, on Tuesday night, authorities said.

London police said they were called around 6:45 p.m. for the accident on Riverside Drive.
"We received a call regarding several pedestrians hit just west of Wonderland Road on Riverside Drive and upon arrival we learned that several vehicles were also hit," Const. Sandasha Bough said.
Bough said "several pedestrians" were taken to the hospital with injuries that ranged from minor to life-threatening.
Miranda Bothwell, a spokeswoman for Middlesex-London Paramedic Services, said a total of eight patients were taken to the hospital. He described the condition of three of the patients at the time of transfer to the hospital as "very critical", while the rest were reported to be in serious condition.
"Due to the severity of the injuries, we are working very closely with [the] London Police Service and they cannot reveal the age ranges of the patients until the closest family members have been notified, "Bothwell said.
Bough said the collision was not a hit-and-run and that everyone involved remained at the scene.
It is not clear what may have caused the accident.
"We are investigating what happened tonight and will be able to share updates as they become available," Bough said.
Trend stories
BC reports first case of Omicron variant COVID-19

Canada may need to do 'more' to combat Omicron's COVID-19 variant, says Trudeau
London Police Chief Stephen Williams tweeted that people should "avoid speculation about the nature of the incident."
"We must let the officers do their job. Our thoughts are with the injured and impacted. "
London Mayor Ed Holder said on Twitter that he is "praying tonight for the injured near Wonderland and Riverside, and thinking of their families."
"You are in our hearts," the message read.
"My thoughts are also with our first responders who arrived at the scene earlier tonight, and those who remain there at this time."
Wonderland Road is closed between Springbank Drive and Kingsway Avenue, while Riverside Drive is closed between Braemar Crescent and Warren Road.
People are asked to avoid the area while officers investigate.
– With files from Andrew Graham and Matthew Trevithick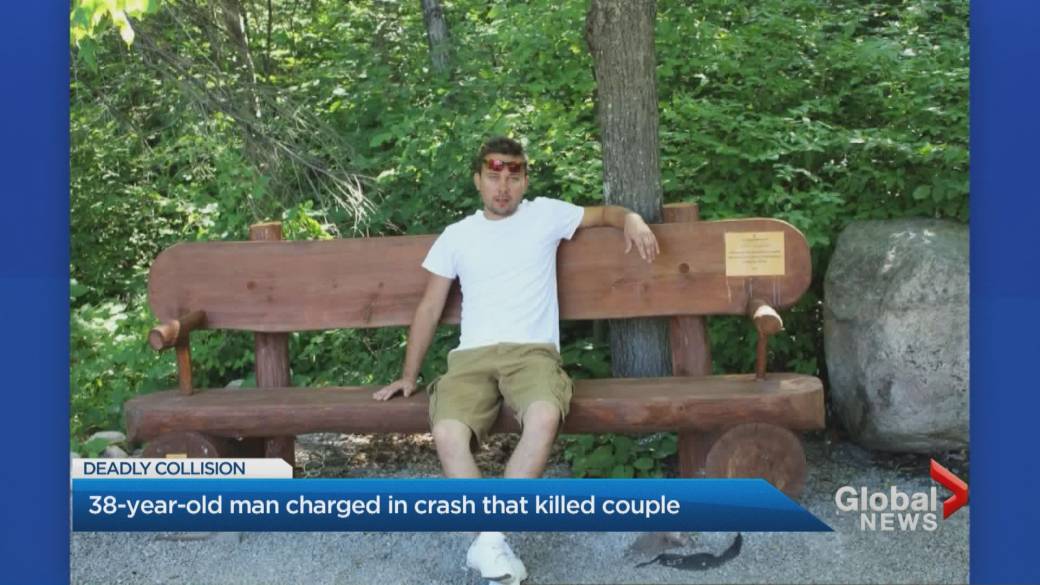 Burlington man charged in Toronto crash that killed couple
© 2021 Global News, a division of Corus Entertainment Inc.


Reference-globalnews.ca