Regina police are investigating after a hit and run resulted in the death of a 70-year-old man.

On Thursday morning, police were called to Rochdale Boulevard and Cedar Meadow Drive, where a pedestrian had been struck by a van while crossing the street.
Police found the injured 70-year-old man on the ground.
Read more:
Electric scooter driver seriously injured in downtown Ottawa hit and fled: police
Eyewitness reports say the van was turning left from Cedar Meadow Drive onto Rochdale Boulevard when it struck the man and continued east without stopping.
EMS transported the man to hospital where he was pronounced dead later that night.
Police have located and impounded the suspicious vehicle.
Read more:
Teen accused of hit-and-run who sent cyclist to hospital: Regina Police
The investigation continues. Anyone with information should contact the Regina Police Service at 777-6500 or call Crime Stoppers at 1-800-222-TIPS (8477).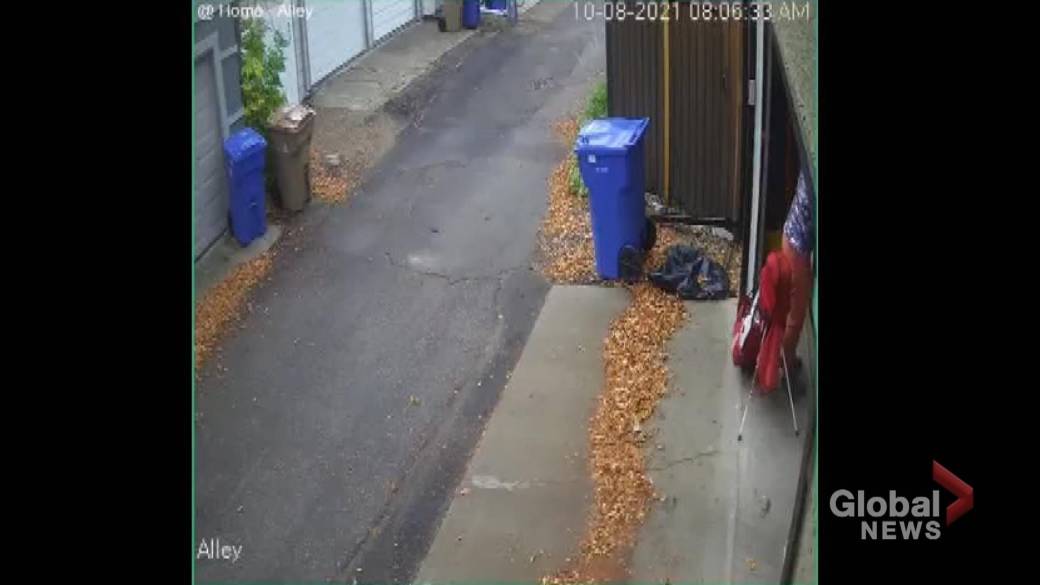 Regina Police Search for Man Suspected of Involvement in 3 House Breaking Attempts
© 2021 Global News, a division of Corus Entertainment Inc.


Reference-globalnews.ca