Canada has promised to resettle as many Afghan refugees as possible, and is drawing comparisons to a program that hosted 25,000 Syrian refugees in the country in 2015.
Starting in November 2015, thousands of refugees arrived in Canada over the course of 100 days with the help of government and private sponsors.
Emad Alqitta and his family arrived in Edmonton in 2017 from Syria as refugees.
"I am here because it is safe for me and my family," he said. "We could not have life in Syria. I worked very hard to find myself here. "
Alqitta used to have a shop in Damascus, Syria, that sold roasted walnuts. He had to put that behind him when he and his wife, four children fled the war-torn country for Jordan. The desire to find similar success in Edmonton prompted him to open a small business just 18 months after his arrival.
Read more:
Syrian refugee in Edmonton creates business opportunity with specialty nut shop
"I am very proud of myself … and of Canada as well. I am very happy to be here, "he said.
"It was difficult for me. The different language, the culture, everything. But I told myself that I had to do something here because Canada supported us to come here. "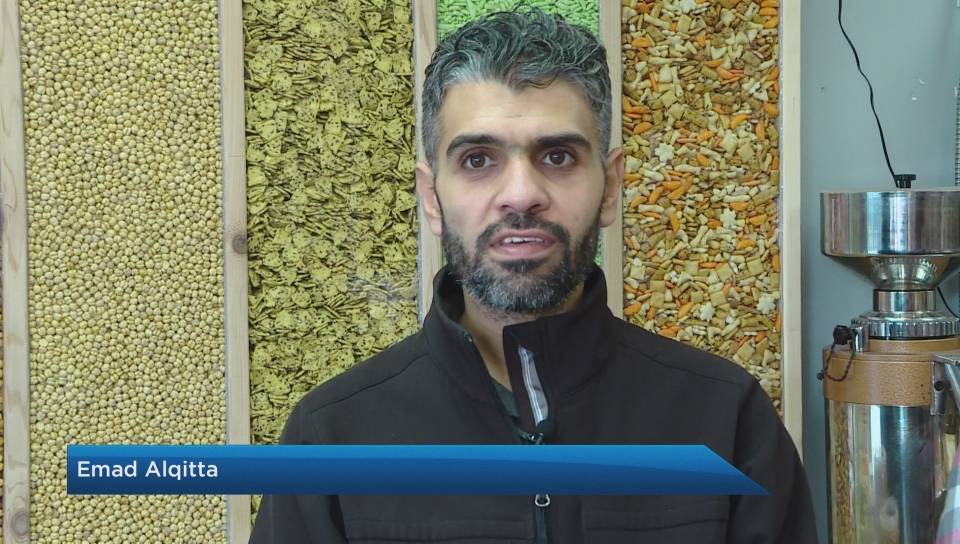 Syrian refugee opens food business in north Edmonton
ENCM's Meghan Klein said getting people settled into their new home is an integral part of the process.
"That could be opening a bank account, enrolling kids in school, all the way through job transition programs," he said.
"The process from when the Syrian refugees arrived until the Afghan refugees will arrive… from our perspective, it is very similar. It's just a person-to-person case. "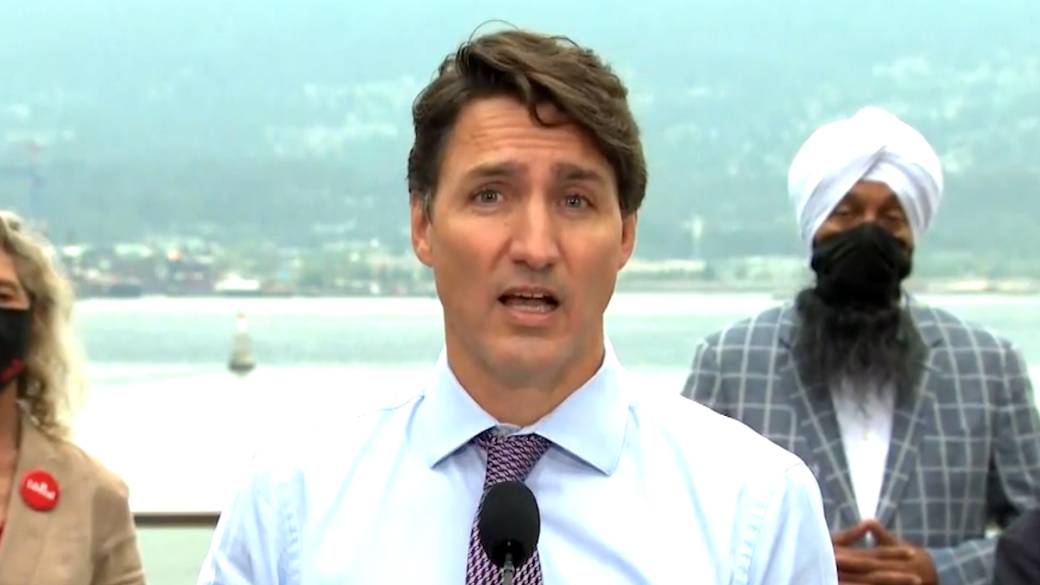 Trudeau Talks About Afghanistan Evacuations, Says Situation 'Extremely Difficult'
Klein said ENCM also hopes to play a role in helping people settle this time, but is not yet sure how many refugees are expected to arrive in Edmonton or when.
"We are prepared to make the settlement process as simple and painless as possible. We just want them to start a new life, "he said. "It was a big problem when the Syrian refugees came to Canada. We just celebrated the fifth anniversary of that. "
Alqitta said he was happy to hear that there were plans to bring Afghan refugees to Canada, but underscored the larger problem of a country once again trapped under Taliban rule.
Read more:
'Get us out of this hell': Afghan refugees plead with Canada to protect their families
"We have heard of Afghanistan since 2000. Some things have been cured. Some have not, "he said.
"We are very sad for all the people [facing war], not just in Afghanistan. For the Palestinian people, for the people of Yemen, for the people of Iraq. All the countries of the Middle East. "
In a few years, Alqitta hopes to hear the success stories of Afghan refugees in Edmonton.
"I got it all when I came to Canada, four years ago, and now."
With a file from Julia Wong, Global News
© 2021 Global News, a division of Corus Entertainment Inc.


Reference-globalnews.ca
The Canadian News
Canada's largets news curation site with over 20+ agency partners