"I am a specialist in social history, in everyday life", underlines Inger Leemans, director of Odeuropa, also a researcher at the Free University of Amsterdam. "For 10 years, in my field, we have been interested in the smells of everyday life, so important and yet so little studied. "
Made up of historians, art historians, chemists and computer scientists, the group she leads will delve into 500 years of European Union archival documents. "We want to create an olfactory heritage," she says.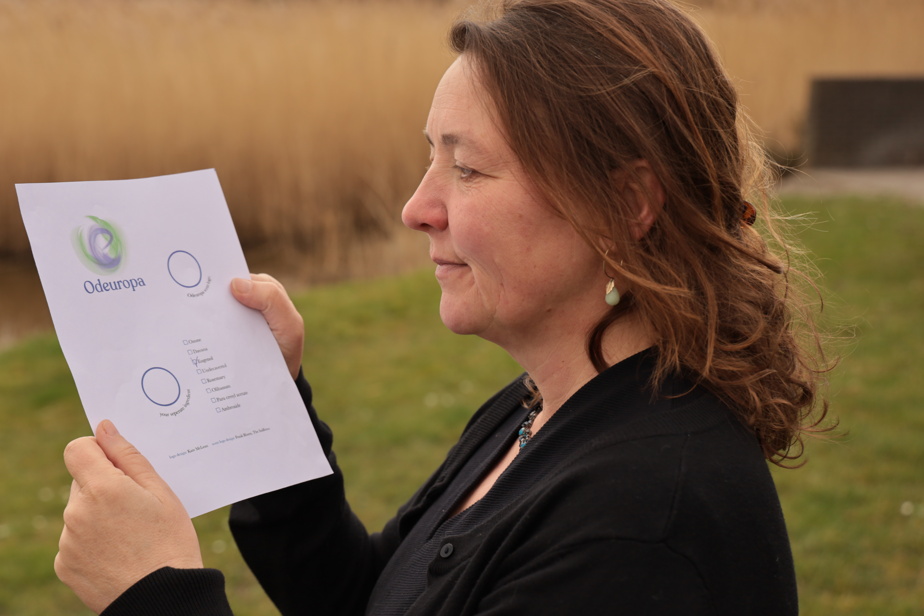 What changed 10 years ago to generate such interest in smells? "We have more analytical skills, both in biochemistry and in computer science, but I would say it's a more generalized interest in the subjective. Now seen with COVID-19, the loss of taste and smell in some patients is particularly striking. Also, in the last decade, archival collections have been digitized faster with falling costs. Computer scientists have tackled the challenge of extracting sensory information from these archives. "
It is easy to understand how to extract this olfactory information from texts, but how do you deal with images? "We are looking for allegories of smells, for example the three wise men and Jesus. We can start with the proximity of a nose and an object, an object or an animal, or else with a prominent nose. There are gestures related to odors, like when you pinch your nose. You can also look for objects related to odors, such as perfume diffusers which were very popular a few centuries ago. "
Chemists will then be used to create an encyclopedia of European odors by 2024.
We're also going to do museum tours with historical odor samples. The premiere will take place at the end of the year starting with Ulm, Germany, then Amsterdam. We will present the smells related to pollution and urban life of past centuries.
Inger Leemans, Director of Odeuropa
All meetings – for the moment virtual – will involve deliveries of scent kits that everyone will smell at the same time during the meeting. Will we ever be able to smell the odors on a computer or phone screen? "We don't have an affordable device that is easy to plug into a computer device, but it would be interesting to develop one, perhaps for a second stage of Odeuropa. "
A Montreal pioneer
Inger Leemans informed Press that two pioneers in the historical study of odors teach at Concordia University. David Howes is an anthropologist and Constance Classens, a historian. They are husband and wife. "We published together in 1994 the book Aroma, the Cultural History of Smell, explains Howes. It was about the meaning of smells in different cultures and at different times. "
The book, of which the principal author was Mme Classens, derived in particular from the research of M. Howes in Papua New Guinea. Sign of the societal interest of this field of research, a translation into Portuguese of the book Aroma was sponsored by a Brazilian perfume maker. Since then, the two researchers have migrated to other senses.
"Traditionally, each sense has been studied separately. We are interested in the relationships of the five senses between them. In May, we are organizing the third Uncommon Senses congress, in Montreal, but virtually. The theme is "The Future of the Senses", with the emphasis on sensory design. An exhibition on sensory design took place at the Cooper Hewitt Design Museum in New York in 2018. The Odeuropa team will present their project at our congress. "
Freud and Darwin
Sensory priorities change over time. "Constance wrote an essay on the scent of roses," says Howes. Shakespeare spoke of them, they were used in cooking. But after the Enlightenment, we began to enhance the colors of roses, and cultivated species began to have less strong odors. It's part of a progressive visualization of the West. The sense of smell was primitive. Darwin and Freud describe the sense of smell as an animal. For them, humans interact visually. Only savages trust their sense of smell. "
Why this devaluation of the sense of smell? "Smell was historically a divine sense, the breath of the mind revealed the insides of things," says Howes. This spiritual significance has disappeared. Before the invention of chemistry in the 18th centurye century by Antoine Lavoisier [le Français qui a inventé notamment la loi de la conservation de la matière, "Rien ne se perd, rien ne se crée"], scientists qualified the elements by smelling and tasting them. Many died from ingesting toxic elements. "
Today, science is no longer based on smell, but on the microscope. "It must also be said that it is more difficult to share an olfactory impression, unlike sounds and images. Things will change with Odeuropa and its chemists who will synthesize smells from the past. "
Some examples
The fragrance of the casino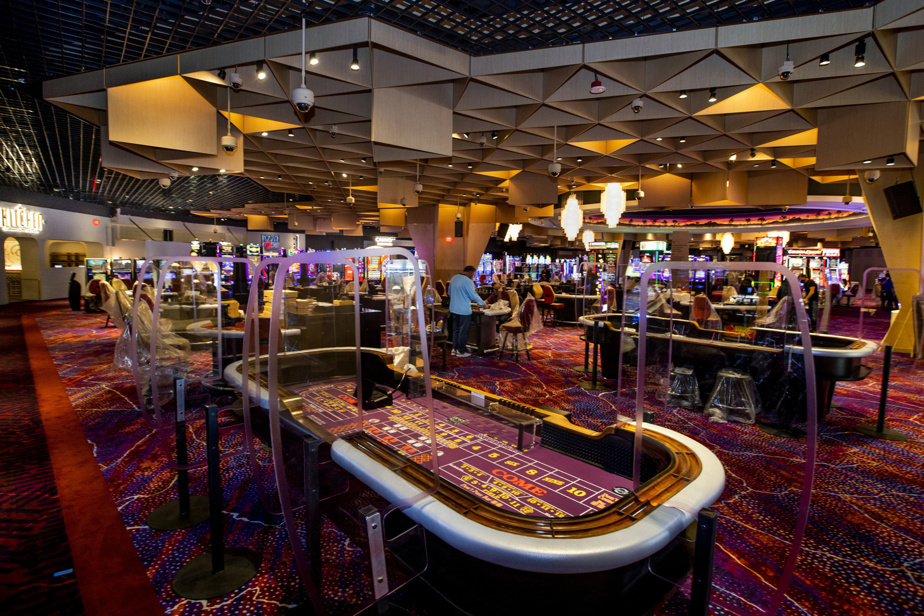 In 2009, a University of Nevada psychologist posted a study on the UNVL prepublication site showing that Las Vegas casinos used floral scents to lure players into slot machines. According to David Howes, the Casino de Montreal does not use this tactic.
Viking scents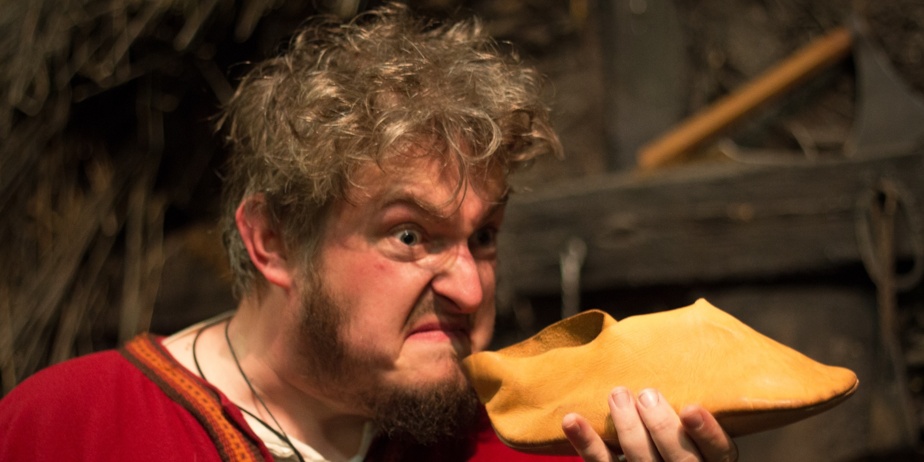 The Viking Museum in York, UK has a section on the smells of Viking and British villages in the Xe century, especially those of the latrines, the forest and the body of a sailor at sea for weeks.
The smells of the medicine of yesteryear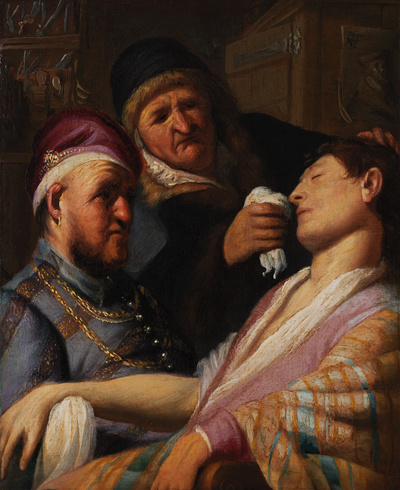 In the Middle Ages, rosemary was used as an antidote and prophylactic against plague. Odeuropa will also recreate the aromatic salts used in the XVIIIe and XIXe centuries to revive fainting people.
Alzheimer's and appetite
Research projects, as well as at least one American company, have tested food scent diffusers with patients suffering from dementia or alzheimer's, in order to stimulate their appetite. "Sometimes smells are among the last memories to fade," says Howes.
The smells of German score
A German historian presented at the Uncommon Senses congress in 2018 an analysis of the different smells of West and East Germany. Not only the industry quickly diverged, but consumer products also smelled different.
Olfactory racism
At the Uncommon Senses congress next May, a young American historian, Andrew Kettler, will present his doctoral thesis, which has been published as a book. In The Smell of Slavery, he describes how Europeans used the different smells of Africa to justify racism. For their part, black slaves claimed their characteristic smells, particularly through cooking, to assert their identity.
The exile of the nose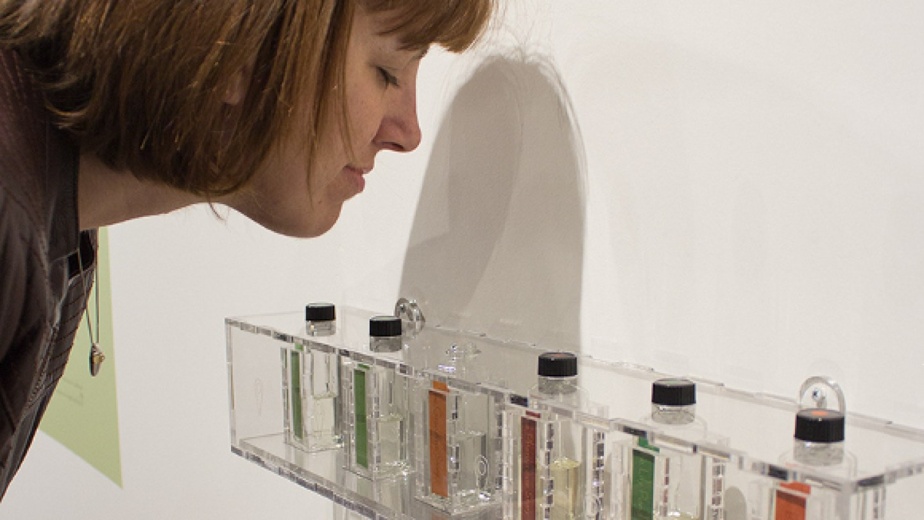 Odors can play an important role in nostalgia for exile and immigration, according to an American "olfactory" artist who will present his work at the Uncommon Senses congress next May. Brian Goeltzenleuchter has collected the olfactory testimony of immigrants and their children and recreated the scents of their culture of origin.


www.lapresse.ca