The snowflakes have fallen… and the tree branches too. The winter storm that hit the province on Saturday caused some problems for residents of some Montreal neighborhoods.
In several Montreal neighborhoods, towering tree branches have fallen on sidewalks or cars parked by the side of the road.
Hydro-Quebec workers were removing branches caught in electrical wires Sunday morning in the areas of Villeray, Rosemont and Little Italy.
In the morning, the sidewalks of the city were carpeted with a thick white coat and its parks still decorated with many snowmen. The snow plows are busy in this magical setting to clear the roads before the onset of the coming cold wave. "We must hurry so that the snow banks do not turn into a block of ice," explains Philippe Sabourin, spokesperson for the City.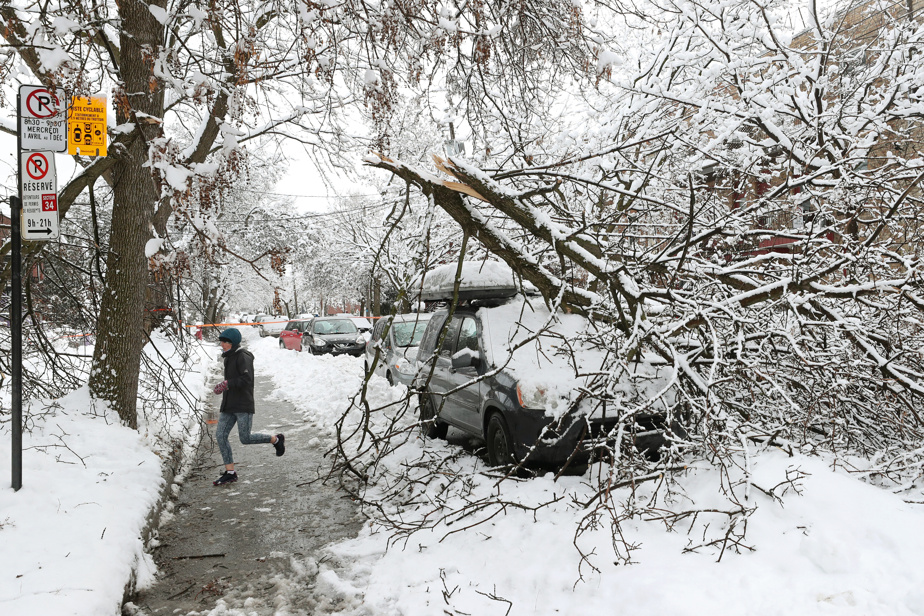 In most parts of Quebec, snowfall continued overnight from Saturday to Sunday. Some sectors, such as Matane, Rimouski and Sept-Îles, were still affected by weather alerts from Environment Canada on Sunday afternoon.
Greater Montreal received between 15 and 25 centimeters of snow, while Estrie and Beauce received between 5 and 15 centimeters in total. In the Laurentians, Lanaudière, Mauricie and Charlevoix, it is estimated that between 25 and 35 centimeters have fallen, according to Environment Canada.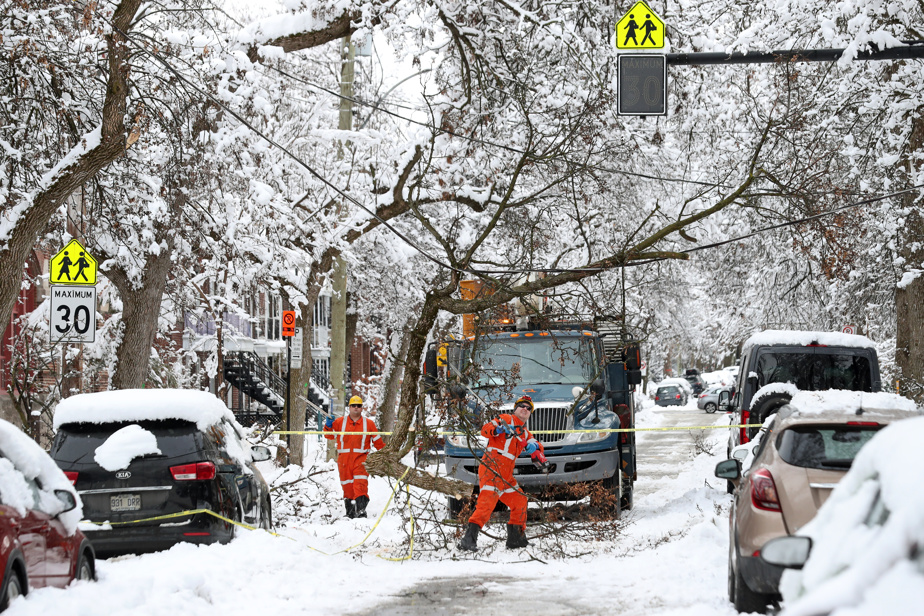 www.lapresse.ca