The Primary care, which is still collapsed by the second wave of Covid-19, will play a key role in the coronavirus vaccination campaign which will start in January.
During his appearance after the G20 summit this Sunday, Pedro Sánchez, President of the Government, announced that they will be employed 13,000 points for coronavirus vaccination, whose strategy will be approved in the Council of Ministers on Tuesday.
Although he has not specified it, This figure coincides with the health centers and public dispensaries that exist in the Spanish geography, which are specifically 13.122.
In other words, the Covid-19 vaccination strategy will follow the same scheme as the public flu campaign. The centers that will be used for this are those of the Primary Care network. A network that, in this second wave, is in full collapse.
"Primary Care is saturated. Well, one step beyond being saturated, despite the improvement in the situation, "says Vicente Matas, national member of urban Primary Care of the Collegiate Medical Organization (WTO).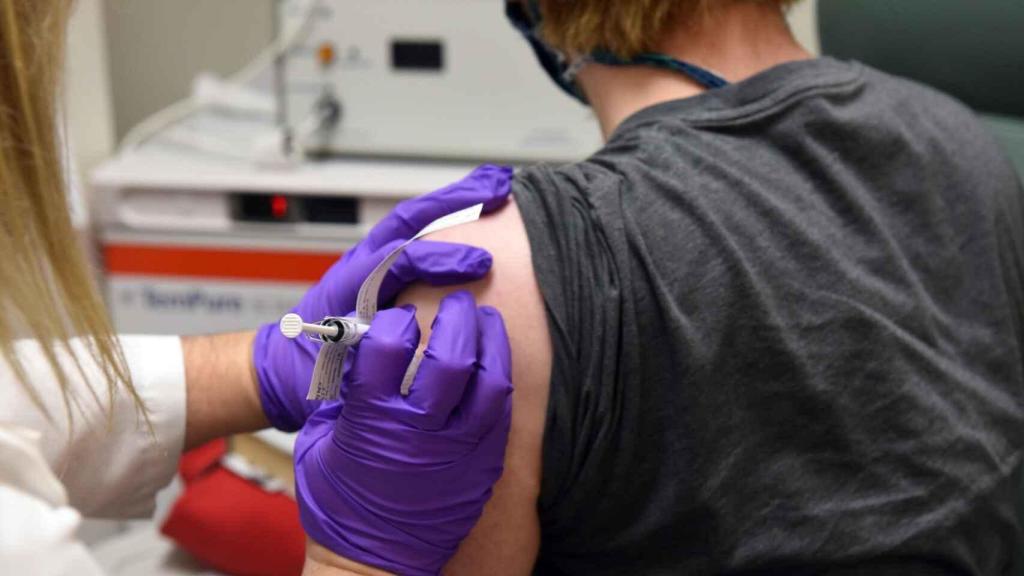 Therefore, in statements to Invertia, he warns that addressing the Covid-19 campaign "will be difficult." In January, several factors are going to combine: Covid diagnoses and traces will be mixed with flu and other pathologies related to low temperatures classics from the beginning of the year.
"Somehow, health centers will have to be strengthened". Matas hopes that, when the hospitals are not so saturated, hospital nurses can be referred to Primary Care centers to attend the vaccination campaign." If not, we will not be able to cope.
Also, Matas rules out the use of all dispensaries in the national public network, since they would not meet the conditions to carry out vaccinations. Instead, he hopes that, as in the flu, the elderly will be vaccinated against Covid-19 directly in homes.

Reference-www.elespanol.com