[ad_1]

Here are today's Ottawa Sun letters to the editor.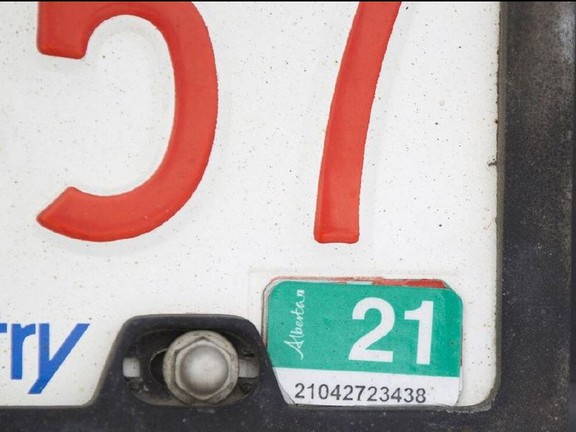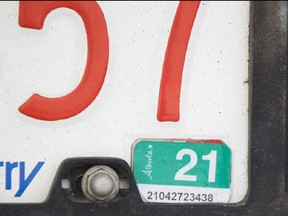 Article content
A 'PERMANENT' SOLUTION
Article content
I'd like to thank Doug Ford for canceling license plate renewal fees; these days we can all use the cash. However, can you fix the mess you created when doing this? We are all driving around with expired stickers, and, as soon as we leave the province, we are prey for any cop looking to meet their ticket-writing quota.
For some reason, MTO still expects us to renew those plates without charging us a fee (thanks), but without sending us a new valid sticker. How about the ministry sends us all one last round of stickers that says "PERMANENT" so we can avoid those law enforcement fishing expeditions? You know the ones: They pull you over for an expired license plate, then ask, "Is there anything in your car I need to be worried about?" And that's followed by a questionable search of your car. Otherwise, the money we saved on renewal fees will just be spent on fines and legal fees.
Article content
Jim Stevens
OTTAWA
(An excellent idea. )
KNOW ANYTHING?
A Liberal MP from Quebec was twice caught on camera with his pants down while attending virtual House of Commons business. I didn't know!
A Liberal-appointed senator from Quebec, on a trip to California with the prime minister, took part in Red Chamber meetings (hybrid format) … against the rules. She didn't know!
A former Liberal minister from Quebec was unaware of physical or sexual abuse in residential schools while he was minister of then-Indian Affairs. No one had ever mentioned it to him — he didn't know!
And now a Liberal minister from Quebec didn't have advance knowledge that a senior Global Affairs representative was set to attend a Russia Day celebration at the Russian Embassy in Ottawa. She didn't know, either!
Article content
What do they know? Anyone?
GUY CARISSE
OTTAWA
(Maybe they need a manual.)
ANSWER IN MPPS' HANDS
Re: Unfreeze MPP pay: Integrity commish, June 15
Ontario integrity commissioner J. David Wake says the province should consider lifting the 14-year-long MPP pay freeze. In his meetings with MPPs, some revealed concern about their static income level. Current law makes them ineligible for an increase until the budget is balanced. The commissioner's answer is simply lift the freeze (rewarding failure to balance) or establish an "independent" review, the outcome of which would be a foregone conclusion.
It's obvious that MPPs hold the ideal solution to their income "woes" in their own hands. Collectively, they all vote to pass each budget. That includes MPPs from the party in power, surely some of whom must be among those bemoaning no pay increase in almost a decade and a half.
The solution to which they hold the key? Insist on getting the budget back in the black. Failing to get the government to present balanced budgets, stop passing deficit budgets and force the issue. Even fiscal simpletons would recognize the folly in passing budgets that delay their own pay hikes. Not only would this resolve your own lack of raises, it would be a great service to beleaguered Ontario taxpayers, eventually freeing up some of the millions of dollars of interest payments for health, education and other important spending.
MIKE ALAIN
OTTAWA
(We're just full of good ideas today!)
[ad_2]