The Franco-Manitoban School Division says a Winnipeg teacher was put on leave after a social media post that appears to show the educator using a racial slur on blacks in the classroom.

The school division says it condemns all forms of racism.
Read more:
Winnipeg Firefighters' 'Racial Bias' Prevented Helping Indigenous Patient: Report
Ramatoulaye Cherif, who is on the Parents Against Racism meeting, says an incident that occurred at College Louis-Riel High School on Thursday was filmed and then uploaded to social media.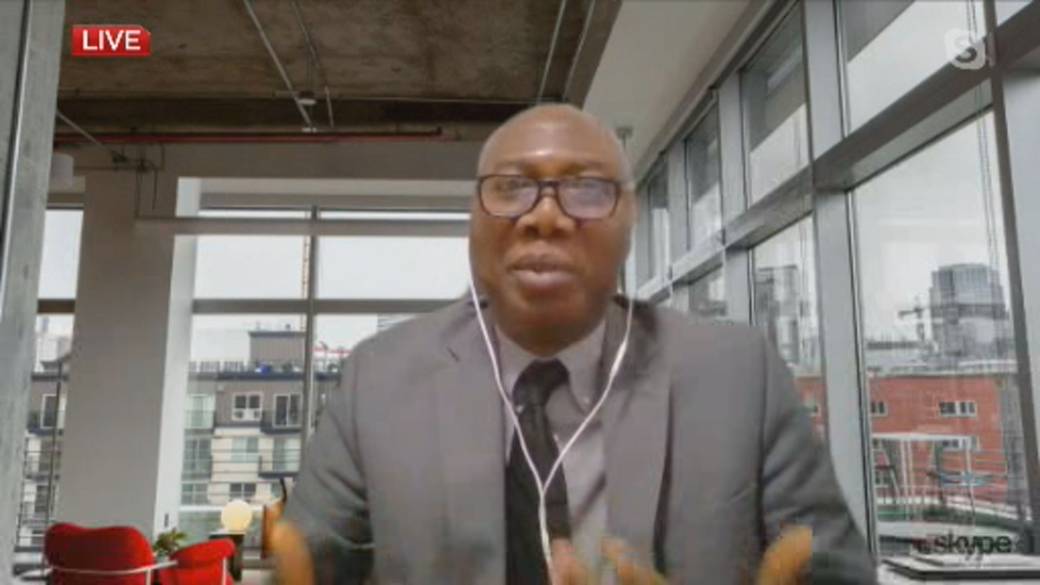 Addressing racism in the workplace
She says it shows a teacher using the insult multiple times and a student saying it's disrespectful.
Read more:
Winnipeg Week Against Racism seeks to help heal divisions and end discrimination
Cherif, whose children attend a different school in the division, says using derogatory terms in the classroom makes students feel dehumanized.
The school division says it has sent support to the school to help students.
© 2021 The Canadian Press


JOURNALIST RULES



REPORT AN ERROR


Reference-globalnews.ca