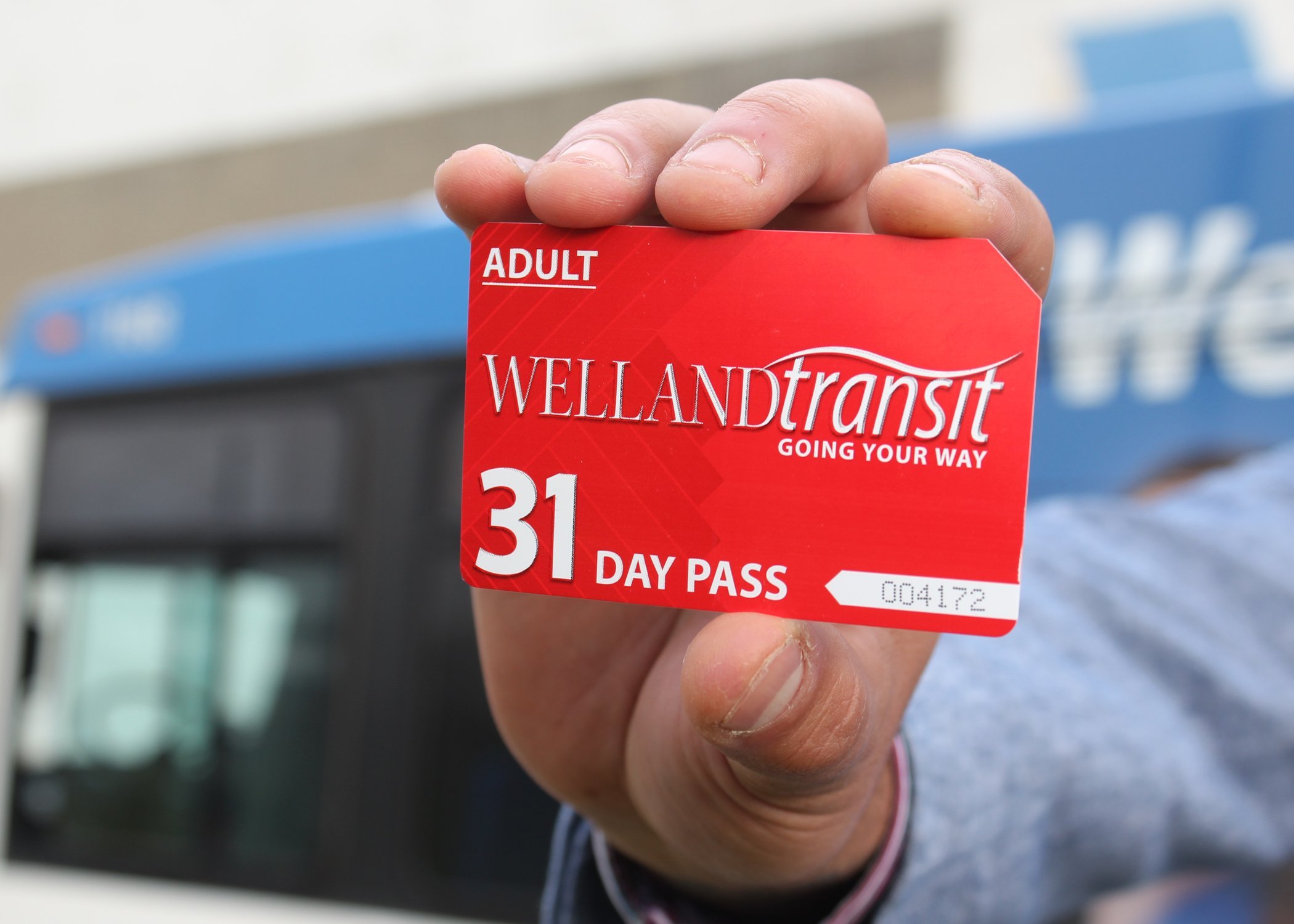 It may not sound like a lot, but saving $ 35 means a lot to people living on a low-income budget.
The money can be spent on groceries or it could help pay utility bills to avoid disconnections and keep the lights on.
Starting January 1, Welland Transit will offer 31-day passes to individuals registered with the Ontario Disability Support Program (ODSP) at a cost of $ 50 instead of the full price of $ 85.
"These days, that extra $ 35 a month can seem like a million dollars to some people," said Samantha Hill, manager of business operations for The Hope Center.
Hill said the average single person registered with ODSP earns about $ 1,067 per month.
"You can't even get a one-bedroom (apartment) for $ 1,200 these days. So it's a minimum amount to live on, "Hill said.
As the pandemic continues, Hill said more new faces have turned to The Hope Center for help and that the numbers are higher than last year.
"It's really revealing about what's going on (in Niagara). We have a lot of people who come in and say, 'my full ODSP check covers my rent,' so they rely on food banks. "
Hill hopes that the discounted transit tickets for qualified passengers "will make a big difference."
Welland Transit manager Ed Zahra said the city is working with The Hope Center to distribute the passes because many of the center's customers receive ODSP.
"(The Hope Center) has the information available to them and lets people know who qualifies for the program," he said.
Zahra also said that St. Catharines and Niagara Falls have similar programs, and it's something that makes transit more accessible.
"We are trying to make sure that everyone has the opportunity to access our transit system," he said, adding that since the beginning of the pandemic, the number of passengers has decreased. By lowering financial barriers, Zahra said the hope is to see more passengers return.
The pass is for the Welland system only, not regional.
Qualifying individuals' privacy and confidentiality will remain protected, as the bus passes will look the same as a regular priced pass. The only difference, Zahra explained, is that the magnetic card passes to be issued will be encoded on the back with the discount applied.
For more information on The Hope Center and its services, visit thehopecentre.net.
Reference-www.thestar.com