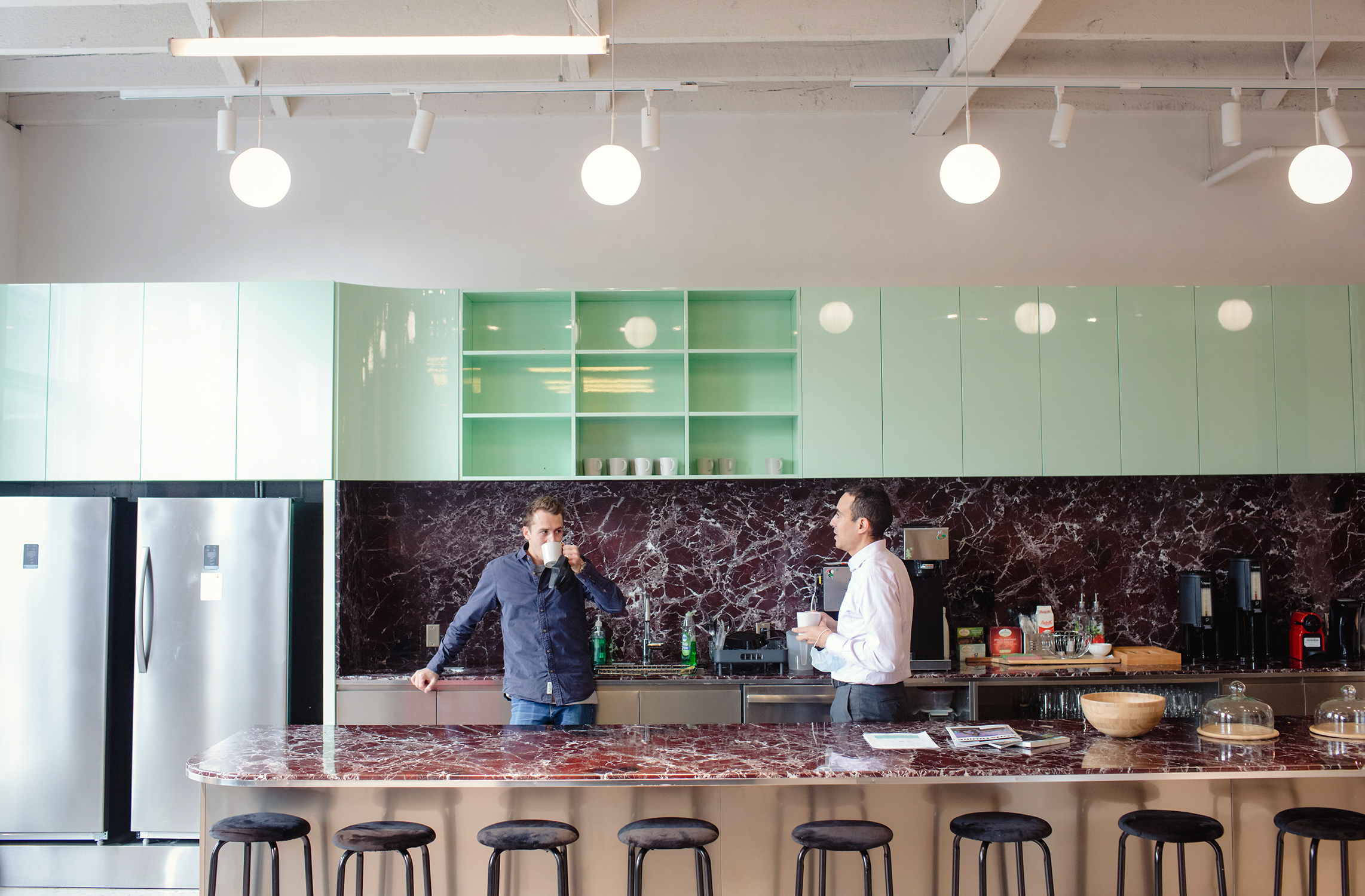 The pandemic has changed the way many of us work. We want to capture the realities of our new environments.
CB seeks to present interesting, cleverly designed and unique spaces for our new Workspace of the Month series. From innovative home offices to ready-to-use co-working spaces and unconventional setups, like this beauty lab operating on a rural farm, we seek to showcase the most unique and beautiful spaces from across Canada and across all industries.
Do you think your workspace is worthy of being highlighted? Please send a short blurb describing your setup and some photos to [email protected] with the subject "Workspace of the Month" for their consideration.
Reference-www.canadianbusiness.com