The Georgia Straight was acquired by the Victoria-based Overstory Media Group, which oversees 12 digital publications across Canada.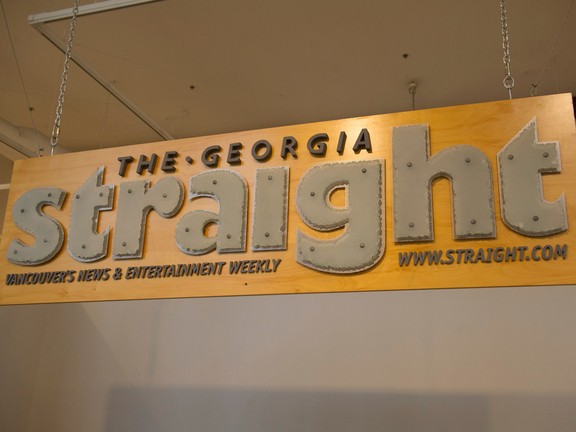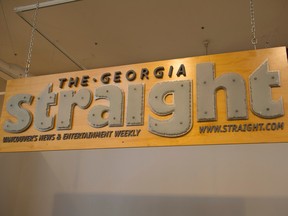 .
Longtime employees of Vancouver weekly The Georgia Strait, including editor-in-chief Charlie Smith, have been laid off.
.
Smith, senior editor Martin Dunphy and reporter Carlito Pablito were fired days after the announcement that the alternative weekly had been acquired by new owners Overstory Media Group.
.
In a post written on SubstackSmith said he is grateful to have worked at Straight for 28 years, where he was given "tremendous freedom."
"I am healthy and happy and I am looking forward to the future. I have been given many breaks in life and we will see what doors open for me in the coming weeks and months."
Smith thanked his peers for their work during the pandemic and getting the post "to the point where it could be bought by a new owner."
Former staff reporter Carlito Pablo wrote a brief farewell on Twitter, saying: "It's been a great ride. Bye."
.
Wednesday appeared to be Smith's last day at Straight, with his Twitter bio saying he won't be able to access his previous work email address after September 28. Smith started as news editor at Straight in 1994 and became editor-in-chief in 2005.
Founded by Vancouver resident Dan McLeod in 1967, Straight has grown to become Canada's largest urban weekly known as an open alternative medium and for its arts and entertainment coverage. McLeod was editor and publisher until 2020.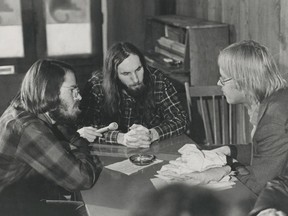 That year, Toronto-based Media Central Corporation Inc. bought the Straight for $1.25 million. which filed for bankruptcy in March.
The subsequent acquisition by Overstory was announced in a press release on Tuesday, touted as the company's return to West Coast ownership. The acquisition price was not disclosed.
.
In a statement, Overstory pledged to reinstate Straight's focus on arts and culture and improve coverage of news, entertainment, music and food. She has posted positions for a new art editor, music editor, and food writer.
The statement also hinted at more changes to come.
"Over the coming weeks and months, we will be taking the time to speak with readers, partners, and the broader community to redefine and rebuild the publication that has been lost in recent years," said Overstory CEO Farhan Mohamed.
"At its best, The Straight captured and explored the beating heart of Vancouver culture, and became a part of it. We are committed to bringing that back."
Overstory has more than 50 employees and 12 digital publications, including the Capital Daily in Victoria, the Burnaby Beacon and the Fraser Valley Current.