Opinion: Doug LePard argues that it is misleading to use the decrease in total crime as a tool to minimize the increase in violence during crime.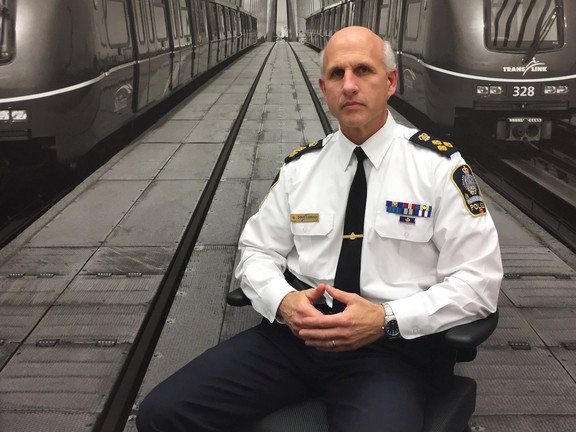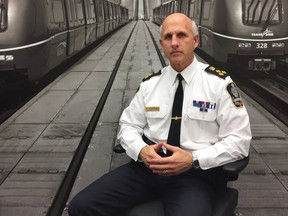 .
VICTORIA — The rise in violent and property crime is real and distressing in many BC communities, even though the overall crime rate is declining.
.
So says Doug LePard, co-author of the NDP government study on repeat offenders and random stranger violence.
.
"It's actually quite misleading to just look at overall crime trends and conclude that everything is basically fine," LePard told reporters during the release of recommendations he drafted with researcher Amanda Butler.
"There is real and justified distress in many communities," LePard said Wednesday. "The mayors and others cannot imagine what they see."
LePard's comments were timely in light of a recent statement by BC's chief prosecutor, Deputy Assistant Attorney General Peter Juk.
Juk complained that media reports and politicians' comments were giving the public the wrong impression and risked undermining confidence in the judicial system.
.
"Politicians at all levels, along with some police officers, members of the public, and the media, have repeatedly raised concerns about public safety, 'prolific criminals,' and random acts of violence," Juk wrote.
"This appears to have led to the perception that the overall crime rate has increased throughout British Columbia. The fact is that overall crime rates in BC are as low as they have been for many years."
But LePard says that focusing too much on lowering the overall crime rate risks giving the public the wrong impression.
"You really have to dig into the stats to know what you're seeing," he says. "For the five years prior to the pandemic, the crime severity rate in Canada increased every year, which means that the severity of crime is increasing.
.
"Then when the pandemic hit, we saw significant declines in high-volume crime like residential vandalism and break-ins because many people were working from home, and a large decline in auto theft because people weren't driving their cars downtown. out of town to go to work.
Those trends should not obscure the rise of specific types of crime in specific places where crime is concentrated.
"A perfect example is the 45 percent increase in serious assaults and assaults with weapons and a 60 percent increase in gun crimes around the Hastings Street encampment in Vancouver in recent months."
As for reports disparaged by some outlets, LePard sees them as reinforcing first-hand accounts from those on the front lines.
.
"We've all seen the stories about the rise of racist graffiti, businesses having their windows smashed repeatedly.
"Virtually everyone we interviewed – street nurses, mental health workers, downtown community court staff, mayors, police officers – describes what is quite obvious, which is the increasing intensity of disorder and aggressive behavior in the areas. from the center of all of BC.
LePard, a former deputy police chief in Vancouver, credits the city's police force with "collecting data showing that violent, unprovoked attacks by strangers have increased by about a third."
He suspects the statistics understate the full extent of the problem after recent conversations with friends, colleagues and even a BC Court of Appeals judge.
.
"I wouldn't be surprised if many of you who walk through our centers have been the victims of aggressive and threatening behavior, but you didn't report it unless you were actually assaulted," said LePard, also a former chief of Lower Mainland Transit. Policeman.
Bottom line:
"It is great news that crime in general has decreased in Canada, although I expect it to increase again as the pandemic subsides.
"But that doesn't change the fact that we have some very significant problems with some types of crime and disorder that are creating incredible distress in many communities."
LePard and co-author Butler provided 28 recommendations along with an executive summary of their findings. The full 150-page report will be published later this month.
.
Attorney General Mike Farnworth said the public should rest assured that the administration has begun to implement the first three recommendations.
One called for the creation of a committee on complex health needs. The second launches a project to reduce recidivism among indigenous peoples.
The third sought the restoration of a pilot project to manage prolific criminals, which was cut by the BC Liberals in 2012.
Farnworth had to draw on deep reserves of political BS to connect the current violent crime crisis in the inner-city cores of the province to the cancellation of a pilot project 10 years ago.
On a more positive note, he set a high standard for how the public should measure the success of this exercise:
"For people who feel safer in their neighborhoods, for seeing a reduction in the types of random attacks that we have seen, for seeing a reduction in the situations where we have seen robberies in businesses and for the decrease in crime statistics , for the police that are out there and doing what they've already been doing, which is enforcing the law, for the system that works as it should."
It's nice to have all of that on record.
I hope that people in those struggling communities are watching and waiting for the promised change.