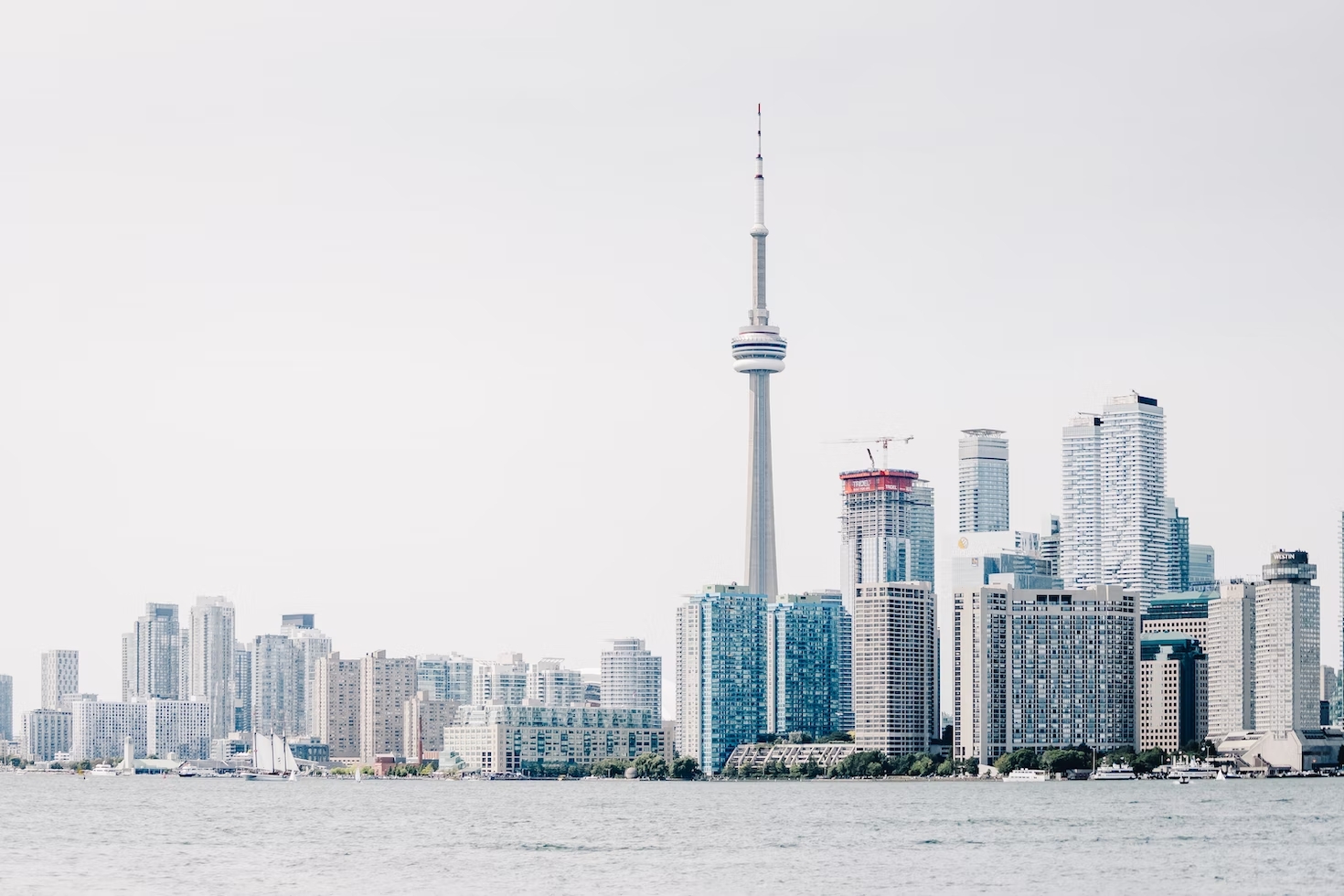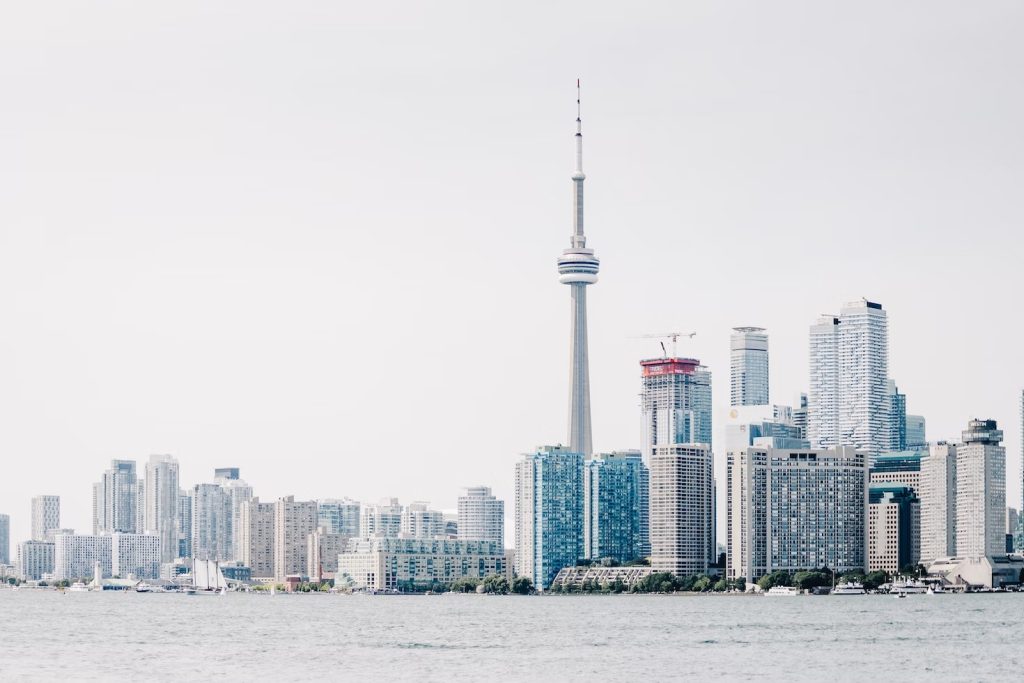 Forget Los Angeles and New York City. Just north of the border, the Canadian debate on the east coast versus the west coast is all about comparing Toronto to Vancouver. Though Toronto isn't truly coastal like the other cities mentioned, it's the country's largest metropolitan area—and it's got a feel similar to Manhattan or Brooklyn.
When diving into Canada's largest cities and most popular metropolitan destinations, the differences between both cities aren't quite as extreme as many imagine. When it comes to themes like lifestyle and culture, both cities are quite similar. It's only once you dive into the details that T-Dot and the Couve start to stand apart.
Let's dive into the best of both worlds below—and hopefully settle the debate about which city does what better.
Sports: Toronto
Toronto pulls ahead when it comes to professional sports for two reasons. First, Ontario recently opened its doors to sports betting. That means that locals can dive into free bet offers from sites like OddsChecker, which let them shop around for different virtual sportsbooks. This has boosted interest throughout the city and province.
Second, Toronto has more pro sports teams to cheer on. The city is home to CFL, NBA, MLS, MLB, and NHL teams. Meanwhile, Vancouver is home to CFL, NHL, and MLS teams. While sports are huge in both city, Toronto's Maple Leaf Sports Entertainment group has helped make it a sports haven.
Natural Splendor: Vancouver
Vancouver is nestled in the Pacific Northwest, one of North America's most stunning natural regions. Though you might be a bit pressed if you're a fan of sunlight, there's no doubt that Vancouver beats Toronto in terms of outdoor activities.
Specifically, Vancouver is home to attractions like Stanley Park and the Capilano Park's famous suspension bridge, There's also the Bloedel Conservatory, English Bay Beach, Spanish Banks, and Jericho Beach—just to name a few. Toronto, on the other hand, is home to sprawling parks… which are great for relaxing, but not for foraying into nature—especially with the city's harsher climate.
Nightlife: Toronto
Toronto is Canada's largest city with around six million residents. But around four million visitors stop over each year. This big-city lifestyle has made Toronto Canada's most expensive place to live… but it's also led to some incredible nightlife.
Along with national galleries and museums, Toronto has plenty to keep visitors and locals entertained. If you're looking to spend the night dancing, Toronto has over 30 large and well-known clubs to choose from. Vancouver, on the other hand, isn't pressed for options with around 15 well-known stops. Still, Toronto wears the crown.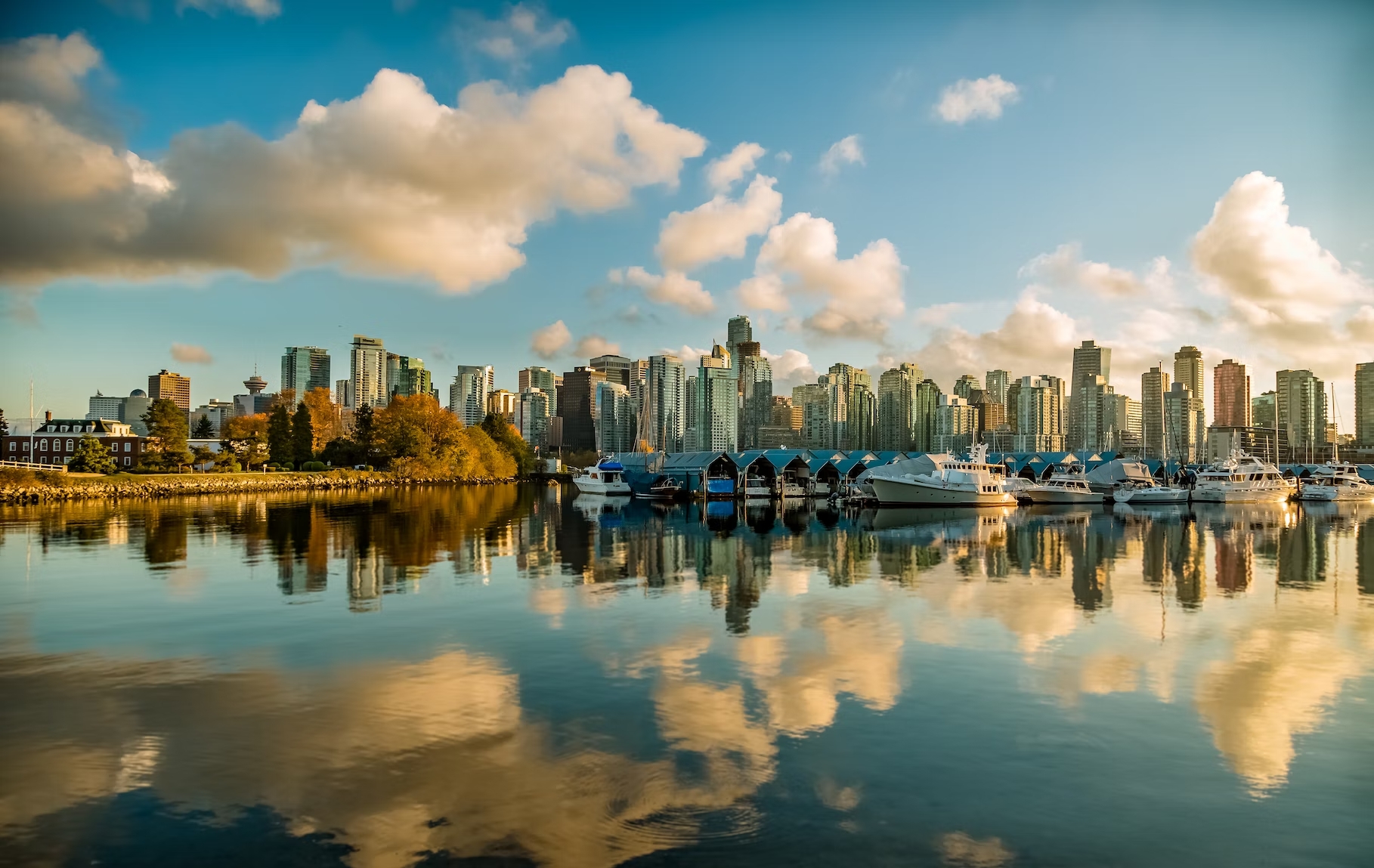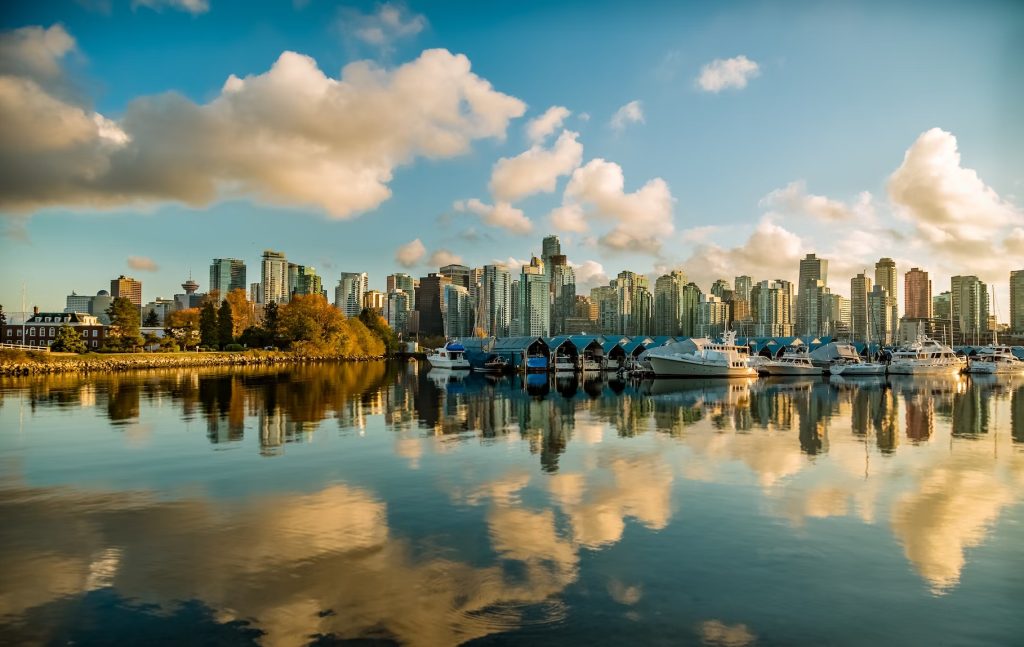 Affordability: Vancouver
As outlined above, Toronto is Canada's largest and priciest metropolis. So, if anyone is looking to compare Toronto to Vancouver in terms of affordability, there's an obvious winner. However, it's still worth pointing out how and why Vancouver remains affordable.
Toronto is home to some of Canada's largest businesses, which means that its city centre is priced like NYC or San Francisco. Its public transportation is also pricier, along with other amenities like groceries and utility bills. However, there's one caveat: not as many people own cars. That type of expense can easily creep up on those who visit or move to Vancouver, where most residents drive daily.
Just Passing Through?
So far, we've outlined how Toronto and Vancouver differ from one another. Generally speaking, these differences come down to size and degree of urbanization. Toronto has a more vast city centre, along with large suburban cities in its orbit, from Hamilton to Mississauga. Vancouver, on the other hand, is a bit more remote—and, as such, serves as Canada's western capital.
But which should visitors prioritize if they have the chance to pass through? Well, that depends on your interests. If you want to dive into a packed city and set started with a talking tour, then stop over in Toronto. But if you're looking for an alternative urban experience, one with a few chances to get out into nature, then Vancouver is the better choice.