The BC Human Rights Tribunal will hear the case of Enid Symonds, who alleges discrimination based on physical disability after being denied additional safety precautions to protect herself from COVID-19.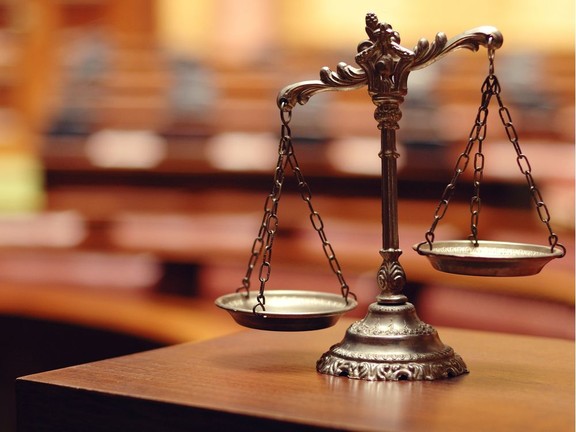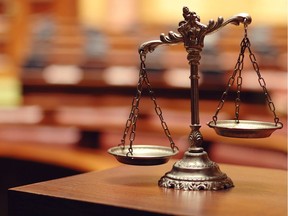 article content
The BC Human Rights Tribunal will hear the case of a woman who alleges she was discriminated against on the basis of her physical disability after being denied COVID-19 safety precautions at work.
article content
Enid Symonds, a receptionist at the Vancouver Coastal Health Authority office, says she has physical disabilities that put her at risk of severe illness or death from the COVID-19 virus. according to a court decision In the past week.
She says that since the beginning of the pandemic, she has raised concerns with VCH, her supervisor and her union about the safety of her work environment.
In February 2020, Symonds told her supervisor that she did not feel safe and suggested that plexiglass could be installed around her workstation as VCH had done in other reception areas, according to the decision.
Symonds alleges that the supervisor responded by saying that she had no face-to-face interactions with the public and was simply "washing her hands more often."
article content
She maintains that her concerns about potential exposure to COVID-19 were not taken seriously and she ultimately had to take medical leave due to stress.
In March 2020, VCH implemented some safety measures, including placing a table in front of Symonds' desk to create distance between her and people approaching her workstation, hand sanitizer, signage, package drop off instructions at the reception tables and restrictions. visitors, according to the decision.
Symonds told her doctor about the lack of plexiglass and her doctor recommended that she take medical leave, the decision says.
A month later, VCH said it was not possible to accommodate a work-from-home situation for Symonds, according to the decision. She returned to work on April 7 of that year and wore a mask, but remained "anxious about possible exposure" to COVID-19.
article content
Her doctor provided a note saying that she "has significant pre-existing medical conditions that put her at increased risk for adverse effects" and was accepted for long-term disability leave.
The decision says that after Symonds went on long-term disability leave, VCH installed plexiglass around the reception area.
Symonds alleges that he would not have had to take disability leave if the health authority had installed it in the first place.
"It is especially striking to me that VCH eventually installed plexiglass in the reception area after she went on leave without ever telling him in an effort to get her back to work," Court member Emily Ohler said in the decision. .
"VCH simply has not provided enough information to support its assertion that allowing Ms. Symonds to work from home would constitute an undue hardship or, failing that, that it fulfilled its duty to explore possible alternative accommodations."
VCH argues that Symonds' status as a deemed disabled employee as of April 15, 2020 is inconsistent with her assertion that she would have been able to work from the time she took medical leave as of April 13, 2020.
The health authority requested that the complaint be dismissed, however the court ruled that the complaint will proceed.