The Toronto Transit Commission (TTC) says reductions in service are expected when its COVID-19 vaccine mandate takes effect next month.

In a statement issued Wednesday, the TTC said it has developed "temporary schedules" taking into account employees who will not be eligible to work once the vaccine mandate is completed by the end of the day on November 20.
"One of the key considerations that went into planning the next temporary service was prioritizing the busiest routes at the busiest times of the day, particularly on the bus network," the statement said.
Read more:
TTC will lay off employees who do not get vaccinated against COVID-19 by December 31
"The November 21 schedules were planned to be reliable and predictable while protecting existing service on TTC's busiest bus route corridors at the busiest times of the day such as Wilson, Jane, Eglinton, Finch and Lawrence East, among others. "
The TTC said other routes will see "varying levels" of changes that may be similar to the seasonal adjustments made in the summer and December.
Changes in waiting time "will generally be minimal," the statement said, and passenger levels will be "within TTC's service standards."
All routes will operate at the same hours. The TTC said updated schedules will be posted on its website.
The TTC noted that passenger numbers are currently at around 50 percent of pre-pandemic levels.
Read more:
TTC Prepares for Potential Worker Shortage Based on COVID Vaccination Status Release
The transit agency said contingency plans are being considered since a vaccine policy was announced in September.
Eighty-eight percent of the 15,090 active TTC employees have shared their immunization status, including nearly 86 percent of unionized employees and 94 percent of non-unionized employees. The TTC said the "vast majority" are fully vaccinated.
Non-vaccinated employees or those who have not shared their vaccination status by the end of November 20 will be placed on leave without pay and will be fired on December 31 if they do not receive the required vaccinations and / or are not informed about your state. then.
Read more:
TTC union backs down telling staff not to disclose COVID-19 vaccination status to employer
To help fill the gaps left by employees who are retired from work, the TTC said it will invite recent retirees to return to work on a temporary basis, continue to increase hiring of new operators, and redeploy operators who are normally responsible for moving vehicles between divisions to regular service.
Capital constriction projects will also be temporarily postponed as will early weekend and evening closures to allow shuttle bus operators to transition to regular service.
"After a review of current staff vaccination compliance figures, the TTC is confident that there will be no impacts on service as a result of workforce availability in other workgroups," the statement said.
The TTC said that if more employees show up and report they are vaccinated, service will increase.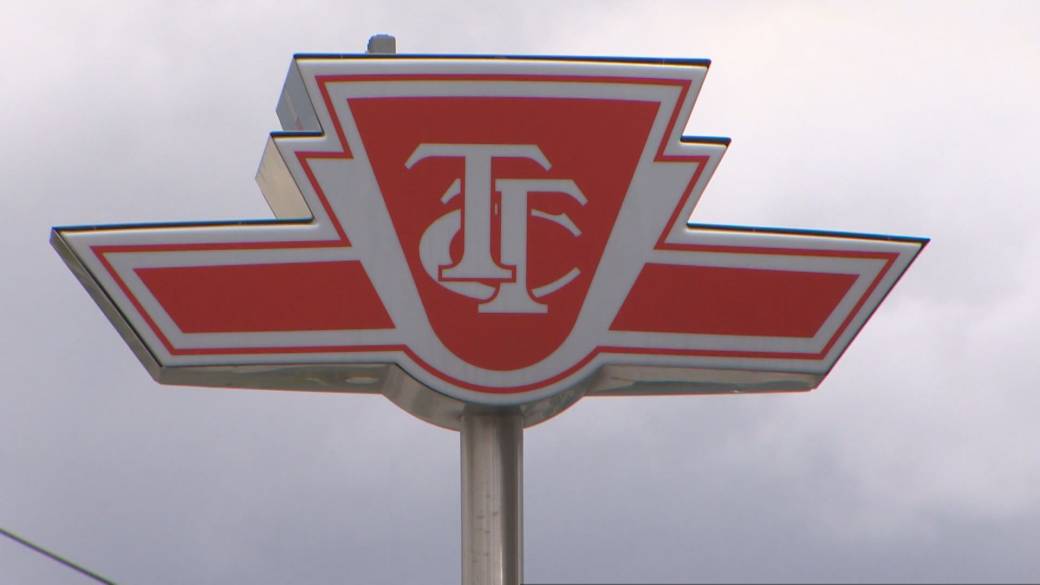 TTC union reverses decision on COVID-19 vaccination status disclosure
"Protecting service for those who need us most and providing the service our customers expect from us is my priority," said TTC CEO Rick Leary.
"Unfortunately, it comes with some small, temporary reductions in scheduled service compared to October. However, we are moving quickly to hire operators and replenish vacancies, and will begin to return service to budgeted levels as soon as possible …
"I strongly support our vaccination policy. It's the right thing to do to protect the health and safety of our employees, their families, and the communities we serve. "
See link »
© 2021 Global News, a division of Corus Entertainment Inc.


Reference-globalnews.ca