Toronto police are asking for the public's help in identifying a man wanted in connection to an assault on the TTC early last month.
Police say it happened on March 11, when a man boarded the TTC southbound to Wellesley Station from Yonge Station.
It was on that commute police say a man approached another passenger and had an altercation with that person. The man then threatened to hurt a woman on board and threw a cup of hot coffee at her.
Police say the man then ran away from the scene at Wellesley Station.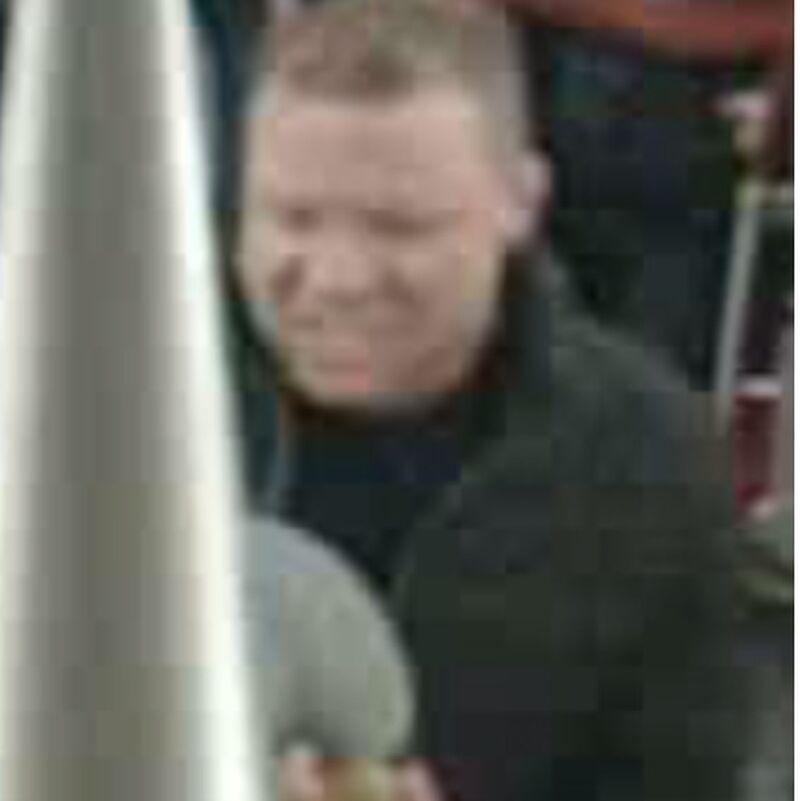 Officers are now looking for a man wanted for uttering threats, bodily harm, and assault with a weapon.
The man is being described as 5'5″ to 5'9″ tall with a medium build and a mostly shaved head with blond patches of hair, between the age of 45 and 50 years old. They add he has a tattoo on the left side of his neck, a silver septum piercing and a silver earring through the top of his left ear, and was wearing a black Nautica jacket, blue jeans, a gray and black baseball cap, white running shoes and carrying a black bag.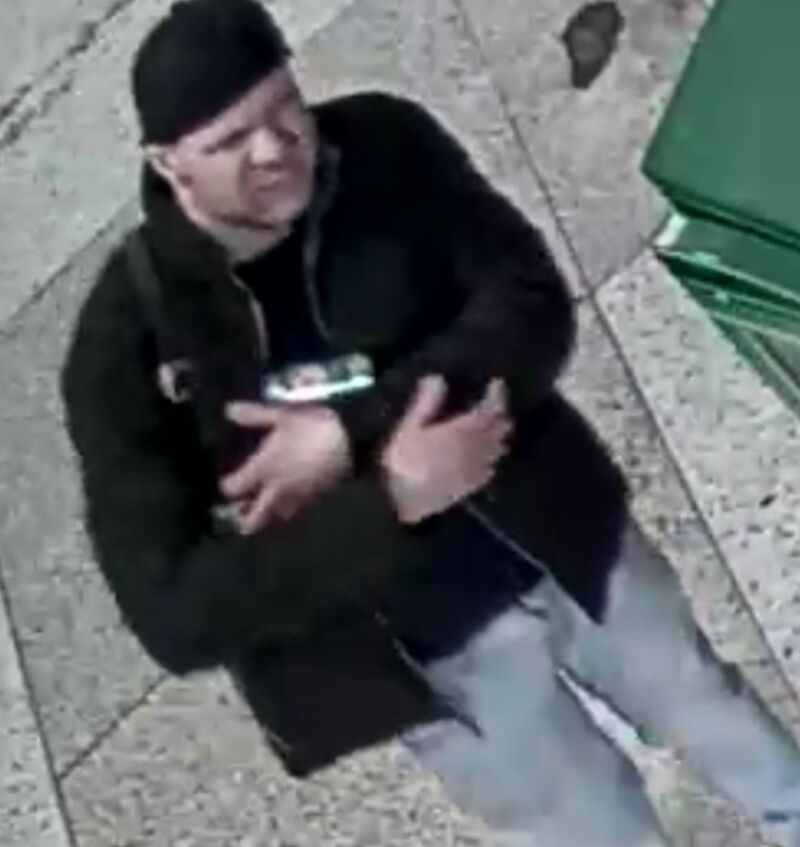 Police also say they believe there are more victims in the same incident and would like to speak to them.
Anyone who has information about this incident is asked to contact police or Crime Stoppers.
Man sought in Assault Investigation, Wellesley Street East and Yonge Street area https://t.co/dY5631W4As

— Toronto Police (@TorontoPolice) April 26, 2022