Who better to advise you than the head of the restaurant Castell Peralada, who manages a menu of 300 references unique in Catalonia for its quantity and quality
One of the most anticipated moments when you go to the Castell Peralada restaurant (one Michelin star), is the appearance of the cheese cart. A 'vehicle' that good old Toni Gerez, head of the restaurant, drives with skill and whose 70 copies are made available to customers (in addition to those in the letter, no more and no less than 300!). There are them made from sheep's milk, goat's milk, cow's milk, mixed milk, with a mild, medium, intense, strong flavor …
Since it is very difficult to choose, we ask him to do it for us. He is the expert for a reason, the only one in Catalonia that manages such an extensive and high-quality catalog and that, not content with that, he tunes some fermenting them with red wine or marc de cava.
Gerez also will launch in the coming weeks a book where he contributes the tokens of the 300 jewels that he has in the letter, talks about cooking and cheeses, analyzes the types of ripening and mushrooms, reveals curiosities such as how many liters are needed to make comté or where the holes in the emmentaler come from, and shares the recipes with cheese from 18 chefs such as, among others, Ferran and Albert Adrià, Fermí Puig, Carles Abellan, Paco Torreblanca and the late Xavier Sagristà, who ran the Castell Peralada stoves until his death in June 2021 (he was relieved by his second, Javier Martínez).
These are Toni Gerez's six favorite cheeses.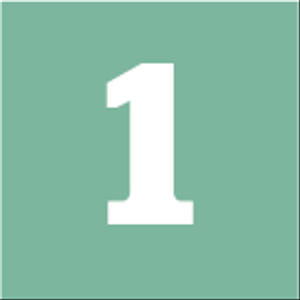 "It is made in Corsica and is made from sheep. This fresh cheese is cured with aromatic herbs and hot chili peppers, which give it flavor, intensity. It is extraordinary. By the way, it is one of the few whose rind I recommend not eating, because there all the herbs and chili peppers are concentrated and it would bother the mouth. It is honeyed, has a point of creaminess and an intense flavor ".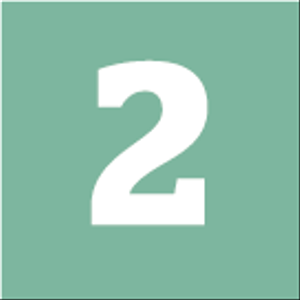 "Perhaps it is the best goat cheese made in Catalonia. Specifically, it is born in Ossera, under the Sierra del Cadí, behind Pedraforca. Every day, about 35-40 goats go out to graze in the forest, eating totally wild, giving the same if it rains or snows. That is why they produce extraordinary milk. A super cheese with soft paste, raw milk and intense flavor ".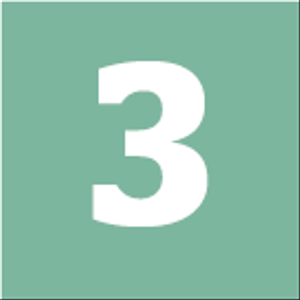 "An extraordinary one that comes from Auvergne, in the central massif of France. This semi-cured cheese is made with cow's milk whose rind itself gives us aromas of forest, of humidity. Be careful, what you see is not ash but mushrooms that have been developed in the maturation cellar. Medium flavor ".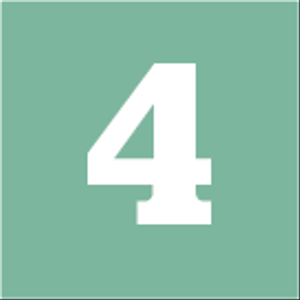 "Look at the crust, it's beastly! A millenary cow's milk cheese that is made in Auvergne and that only uses cow's milk from the Salers breed, whose peculiarity is that the cow can only be milked if the calf is next to it ; When it begins to suckle, they take it out to put the milker on it and leave it next to the mother, in contact with her to deceive her and think that she is feeding her calf because if she does not do that, she does not give milk. in the high mountains, not on the farm. The result is an extraordinary cured cheese, with a hard paste and medium flavor, which gives 50,000 nuances, from mountain flowers to butters and nuts … ".
Related news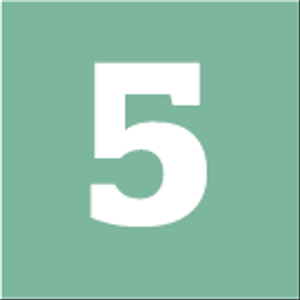 "This is made Sant Llorenç de Morunys (Solsonès, Lleida) with sheep's milk. All the mushrooms that it has developed in the bark give it many herbaceous aromas, of aromatic herbs, and it has a lot of intensity and is still superfresh. , a super cheese with a soft paste and strong flavor ".
Reference-www.elperiodico.com