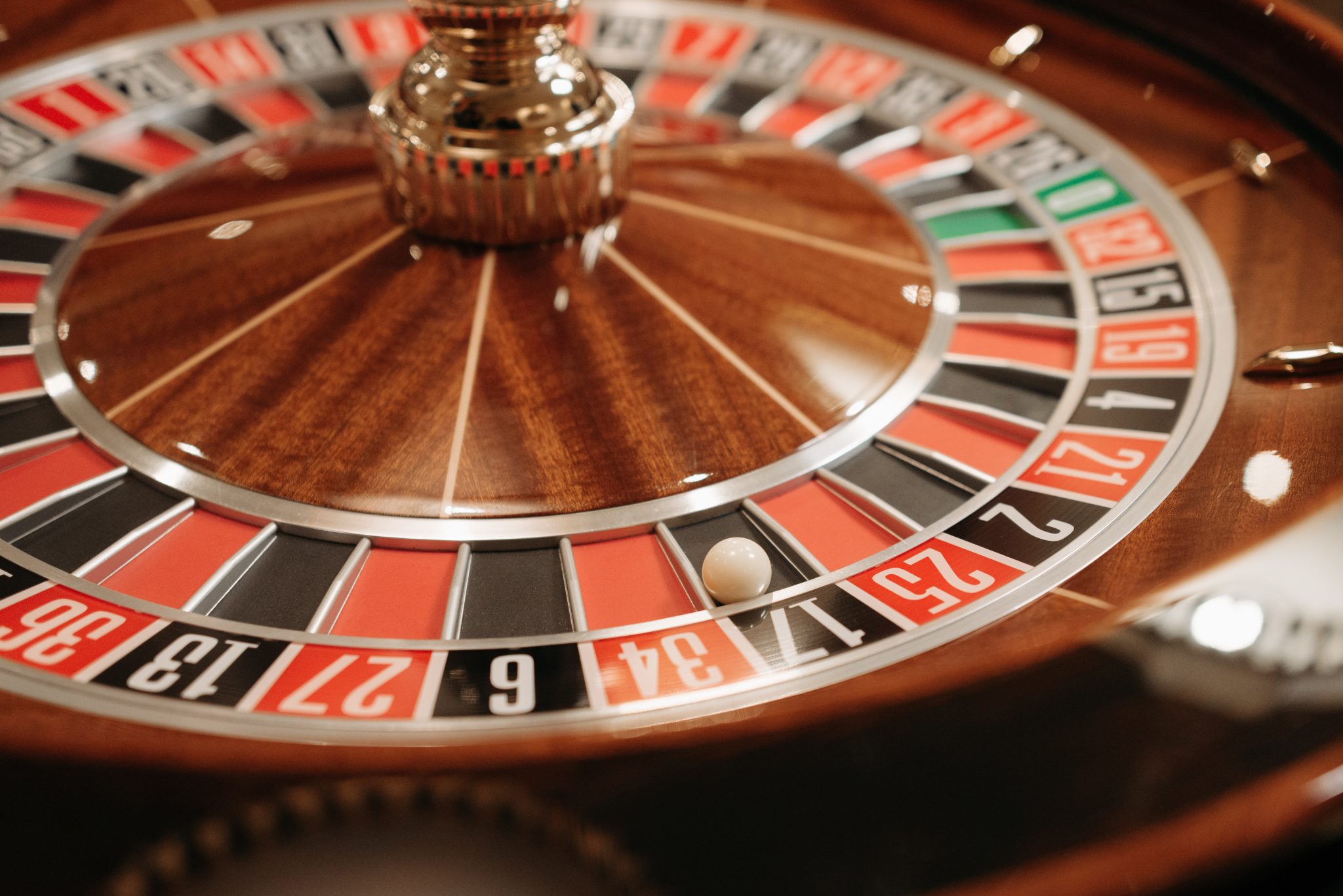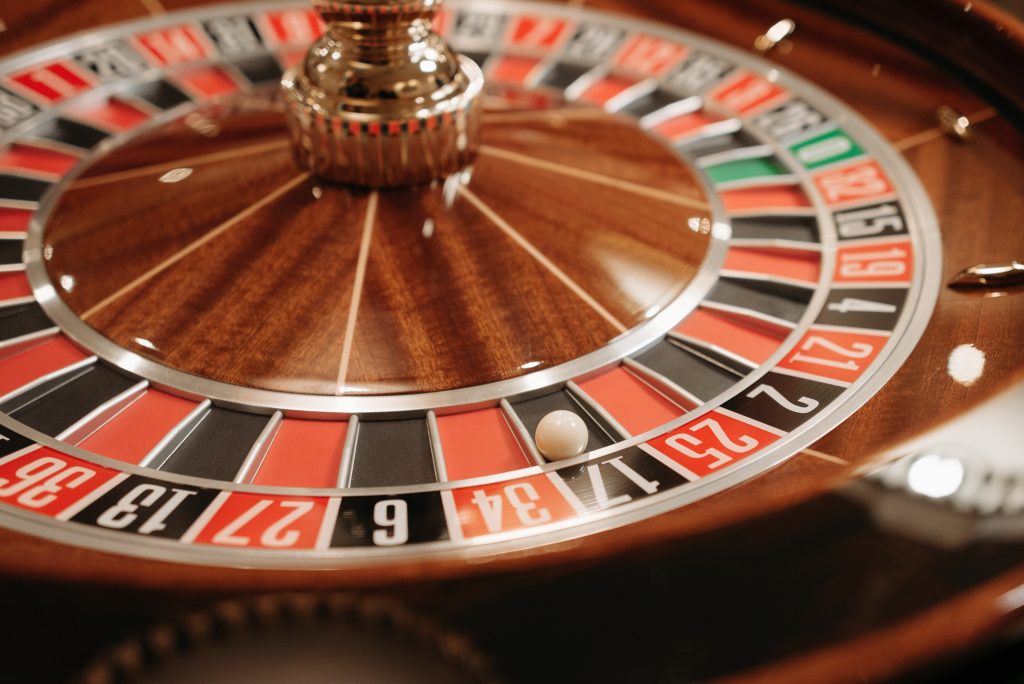 For a casino player to enjoy the game without worrying about scams or security, it is essential to play only in reputable and safe online casinos with robust security and a wide variety of games. You can play these games from anywhere, whether at home or while enjoying a vacation. However, simple tricks and tips can help boost your gaming skills and tilt the results in your favor.

Moreover, many people don't know that the odds for table games are much better than slots. They fear card sharks will take their money because they are picturing a tough tournament. So, they stick to the safe games, like the slots.

This article will explore tips on three common casino games that can help you beat the odds.
1. Blackjack
The players said Blackjack has the best odds of winning because the house edge is only 1%. Also, you only play against the dealer, not against hooded poker champions.

The expert players, voicing their opinions, said, Blackjack is one of the most uncomplicated games. All you have to do is find a number higher than the dealers without going over 21. They also added that if you've never played before, you should sit down during a less busy time, like the afternoon, and the dealer will show you how to play.
2. Craps
The next suggestion the players usually give is that you leave the blackjack table and move on to the splendid dice game Craps, which has the second-best odds and is also almost 50/50.
They also added that all the boxes on the Craps table could be a little scary for someone who has never played before. But it's not hard at all, and it's one of the best ways to win. All you're doing is betting on how the dice will fall.
3. Roulette
The following suggested table that you should go to is the Roulette table. It's easy to play and pays well.

The rules for this game are simple; you bet on your favorite numbers. The dealer spins the wheel, and you win if your number comes up. If you only bet on Reds or Blacks, you have a nearly 50/50 chance of coming out on top; if you choose red and the ball lands on red, your bet will be doubled.

Even though it might seem like you have an equal chance of winning if you pick a color, the extra green 0 and 00 spots on the wheel give the house an edge. All American roulette wheels have it. Or, if you're feeling lucky, just bet on one number. It's challenging to win, but the payout is 36 to 1 if you do.
Every wonderful game in a casino is an experience worthy of your time. However, if you are a newbie in the realm of online casino games, this thorough guide will help you find splendid games, no doubt.