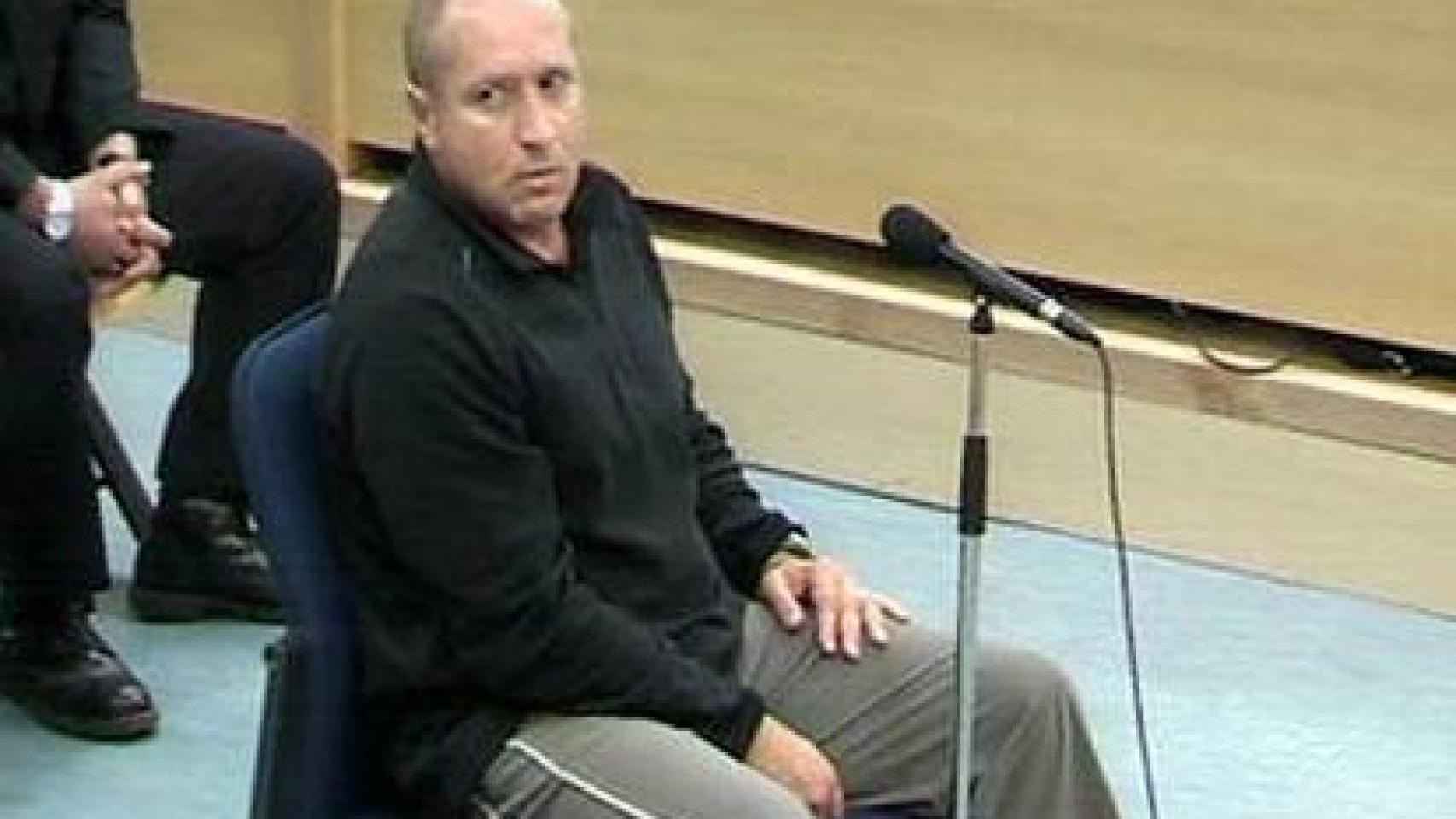 The group of support to the prisoners of ETA, Sare, rethink in extremis the act of Tribute to ETA Henri Parot in Mondragón to "avoid confrontation" and "reject the obstacles" that "the enemies of peace impose on the way the prisoners return home."
Thus, the 31-kilometer march that was scheduled at 12:00 hours on that Saturday is suspended due to an appearance before the media. In the afternoon, several demonstrations will be held in cities of the Basque Country and Navarra under the slogan "Against life sentences, human rights".
News in update
We are working on expanding this information. Shortly, the editorial staff of EL ESPAÑOL will offer you an update of all the data on this news.
To receive the latest news on your mobile phone, you can download the application of our newspaper to iOS devices and Android, as well as subscribing to access all exclusive content, receive our Newsletters and enjoy the Ñ Zone, only for subscribers.
Follow the topics that interest you
Reference-www.elespanol.com