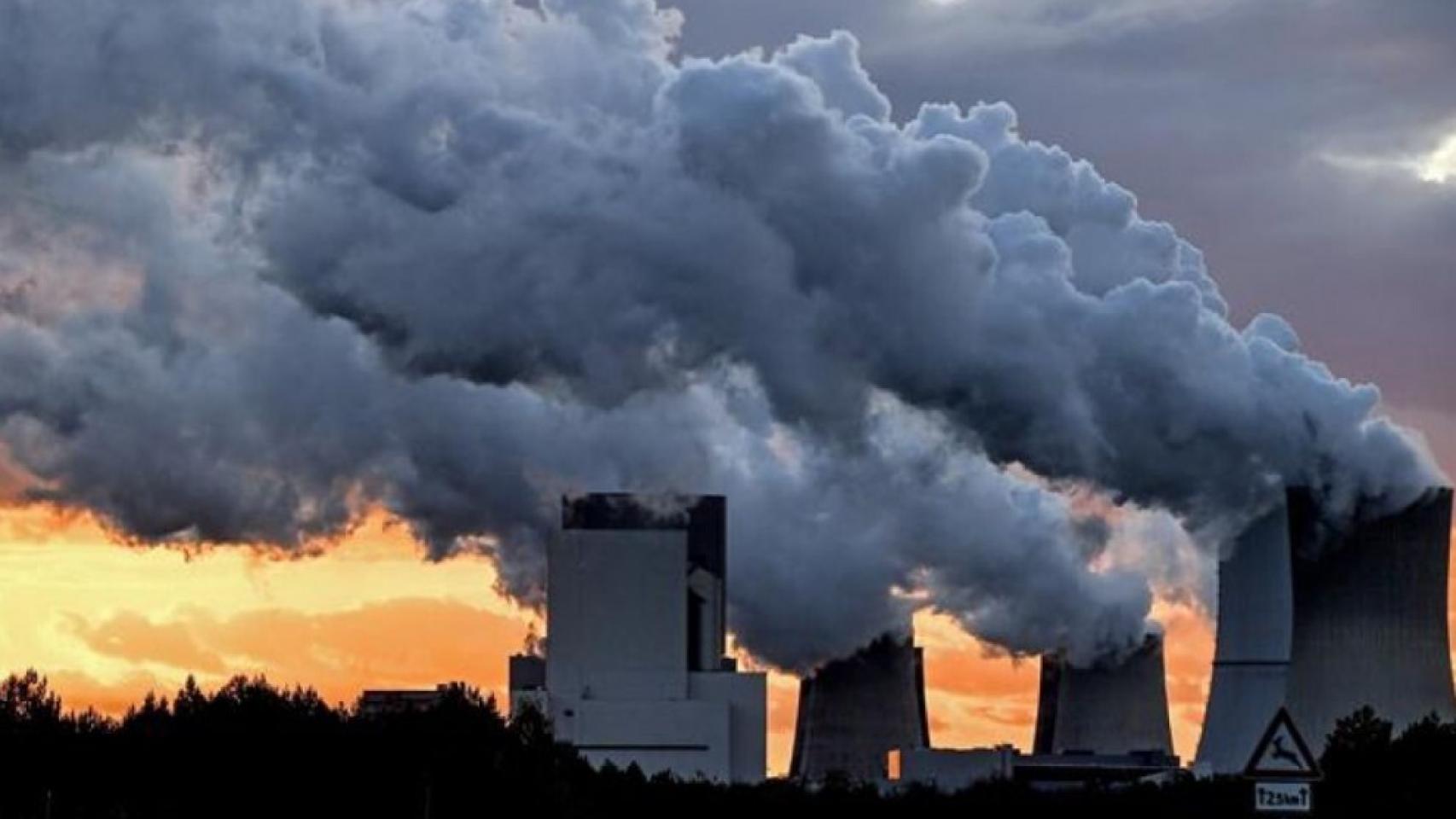 The latest scientific data shows that greenhouse gas emissions are increasing. Global warming is accelerating and the United Nations calls for "urgent redoubled efforts" in the fight against climate change. Current commitments are insufficient to comply with the Paris Agreement and thus the most catastrophic effects of rising temperatures cannot be avoided.
The call of the UN climate change agency (UNCC) is produced on the occasion of the publication of its analysis of the national emission reduction plans (NDC) approved or committed to date in the face of the Climate Summit (COP26) November in Glasgow (UK).
The report contains some "worrying" conclusions, according to the United Nations, which calculates that, with what is stated in the NDCs, global polluting emissions may be in 2030 16% higher than in 2010. Something that, yesthorn According to the latest IPCC conclusions, this increase may lead to an increase in temperature of about 2.7ºC by the end of the century.
The situation is worrying. Efforts are not achieving desired goals. In a statement, the UNCC insists: "countries must urgently redouble their efforts if they want to prevent the rise in global temperature from exceeding the target of the Paris Agreement." This is not to exceed 2 degrees Celsius and, if possible, 1.5 degrees by the end of the century.
The document has information for the 191 countries that signed the Paris Agreement, including the 86 NDCs that have been updated until July 30, which represent the commitments of 113 countries and account for 49% of total pollutant emissions.
"The synthesis shows that countries are making progress toward the temperature targets of the Paris Agreement," said Patricia Espinosa, UNCC executive secretary. The 113 countries that have raised their commitments plan to reduce their polluting emissions by 12% by 2030 compared to 2010.
However, the Intergovernmental Panel on Climate Change (IPCC) estimated that to limit the increase in global average temperature to 1.5 degrees it is necessary to reduce CO2 emissions to 45% by 2030.
Of the 113 countries, 70 have announced their intention to achieve climate neutrality by mid-century, which would mean an even greater emission reduction, of about 26% by 2030 compared to 2010, according to UNCC.
Espinosa stressed that it is necessary to reach "peak emissions as soon as possible, before 2030" and also support developing countries "to increase their resilience to climate change."
Key to this effort is the UN's green fund, which should make 100 billion dollars flow annually from 2020 from industrialized countries to developing economies. However, Espinosa lamented, "has not yet been fulfilled".
"It is time to deliver: COP26 is the place to do it. Developing countries need this support to act in the most ambitious way possible"stated the UNCC executive secretary.
Follow the topics that interest you
Reference-www.elespanol.com