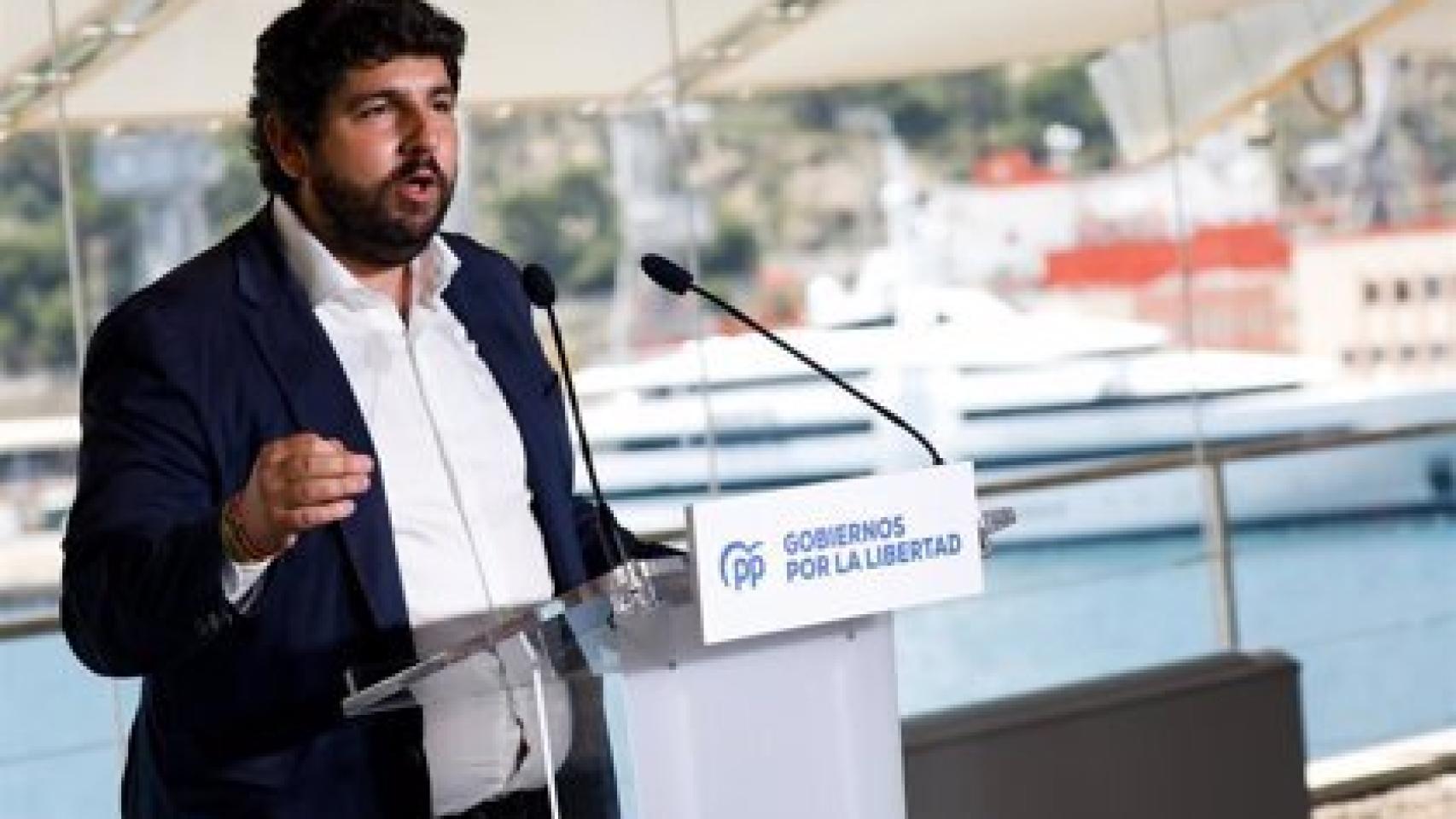 The Supreme Court Prosecutor's Office has proposed the filing of the complaint filed by Podemos for an alleged bribery by buying votes in the frustrated motion of censure last March against the Government of the Region of Murcia chaired by Fernando López Miras (PP).
Podemos denounced the three deputies of Ciudadanos who, contrary to what was agreed by the party leadership in the Region of Murcia, voted against the motion, but also the former secretary of Organization of that party Fran Hervías and the secretary general of the PP, Teodoro García Egea.
In a decree, to which EFE has had access, the Chief Prosecutor of the Criminal Section of the Supreme Prosecutor's Office, Javier Zaragoza, considers that the facts described in the complaint have no criminal relevance given that the appointment of two of the Citizens' deputies who voted against the motion in two of the Regional Government Ministries "It cannot be considered as an illicit reward."
This would imply "extending this normative concept to situations such as the appointment of other leaders of the political formation in question if the motion of censure is successful."
"Moreover," adds the prosecutor, the data that is known from the information published in the media suggest that, after the division of the vote, there are only reasons or strictly political motives, identifiable with a leadership problem in Ciudadanos entre the candidate proposed in the motion of censure and the one who at that time was vice president of the regional government of the Community ".
Zaragoza argues that if it is considered legitimate to present a motion of censure, as a strictly political act that it is, although it conceals a distribution of government positions and functions, "it should be considered no less legitimate to oppose it, thus deactivating it through political agreements its prosperity, even when voting discipline is broken due to internal disagreements. "
is about a fact "politically justifiable" because the Statute of Autonomy of Murcia "proclaims that the deputies are not subject to any imperative mandate," the letter concludes.
Follow the topics that interest you
Reference-www.elespanol.com