Road and highway patrols will be stepped up for the Canada Day long weekend as well.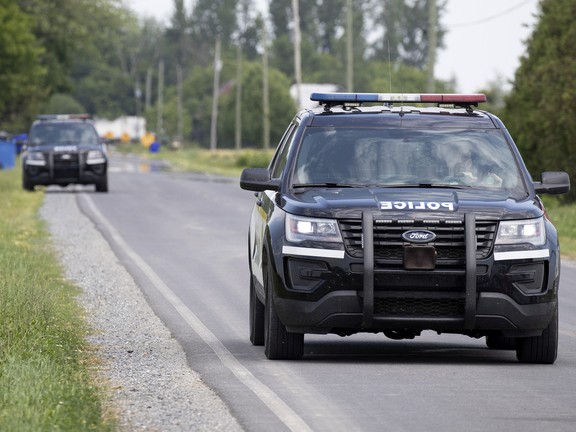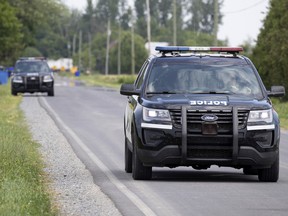 Article content
Quebec's provincial police force plans to step up road and highway patrols during the Fête nationale and Canada Day long weekends.
Article content
Patrol officers will be particularly watching for people speeding and driving under the influence of alcohol or drugs. Increased patrols will on the roads from Thursday to Sunday, as well as from June 30 to July 3, the Sûreté du Québec said in a statement. Numerous Quebecers are expected to travel during both long weekends.
Nine fatal collisions were recorded last year during the periods, the SQ said. Speeding and impaired driving remain the main causes of fatal collisions in Quebec, the SQ said.
Failure to wear a seatbelt and using a mobile phone while driving also remain major concerns for the SQ. Both these offenses will be monitored by police.